Top tips for deer hunting season
Gear ready? Check.
Hunter's Safety Course & hunting license? Check.
Know the rules for your hunting spot? Check.
I've learned a lot about hunting since marrying into Mississippi 10 years ago. And whenever I really want to score points with my husband, I bring home information from MSU Extension experts. Now everyone can access science-based information whenever they want it, thanks to a new podcast!
Deer University is hosted by Dr. Bronson Strickland from MSU Extension and Dr. Steve Demarais from the MSU Forest & Wildlife Research Center. They talk to a wide range of experts from across the Southeast about topics that help you put the research to work in your management plan.
Listen to the podcast online or download from your favorite podcast provider.
Before you head to the woods this season, download MSU Extension's deer-related apps.

The Deer Aging App helps hunters determine the age of live deer "on the hoof" as well post-harvest through jaw bone analysis.

The Deer Hunt App allows deer managers to use their cell phones to record the number of deer they saw, number of mature bucks, and the ratio of bucks, does and fawns. Hunters can also record their harvest data after a successful hunt.

Learn more about these apps, as well as the Deer Food Plot app by clicking here.
Best wishes for a safe and enjoyable deer season!
Posted on:
September 26, 2017
Subscribe to Extension for Real Life
Fill in the information below to receive a weekly update of our blog posts.

Recent Posts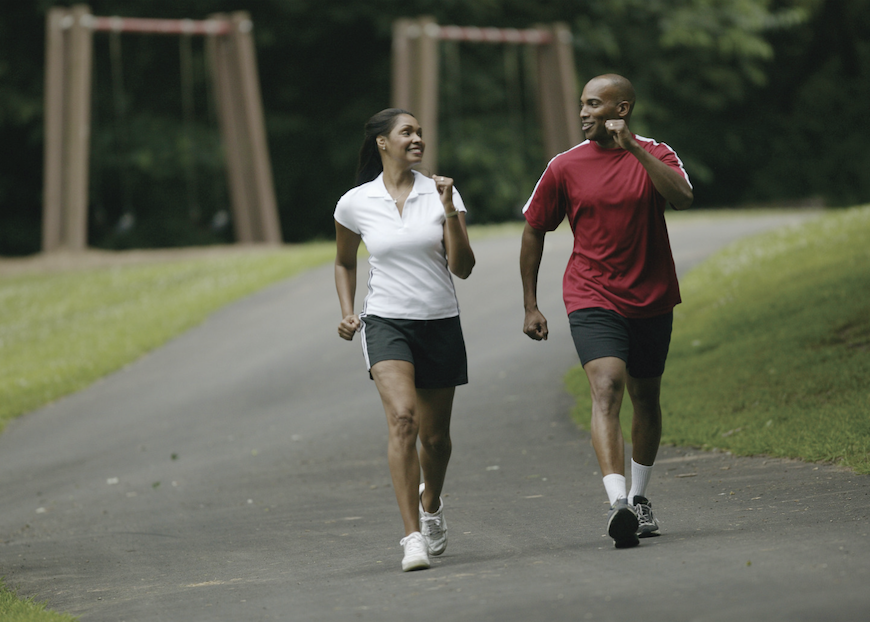 If your resolutions for the New Year include health and wellness goals, making sure they are realistic and measurable will help you achieve them.