Tips for Protecting Yourself from Census Scams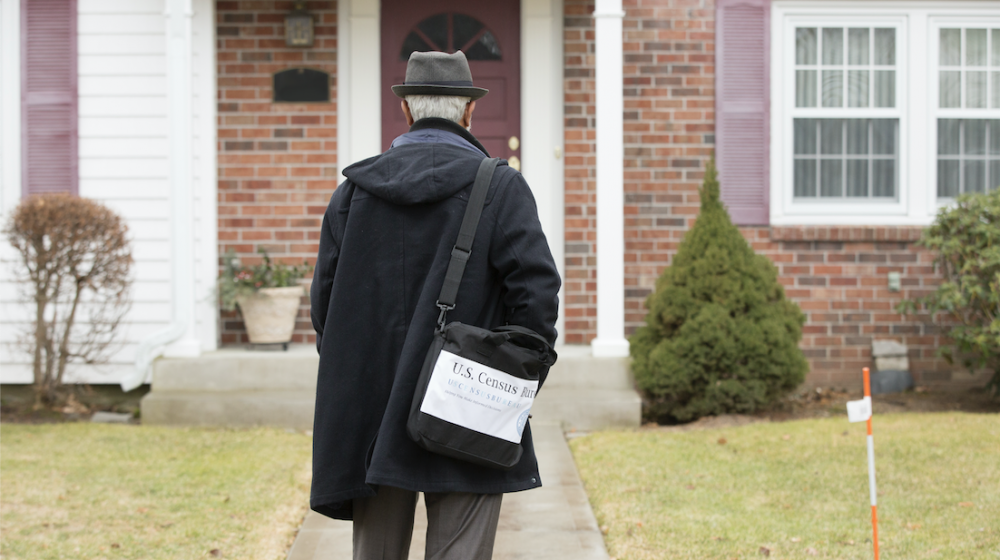 Photo credit: census.gov
You may have heard 2020 is the year for the federal census. When you participate, you help Mississippi get a more accurate representation for all kinds of programs that impact daily living. From how money is allotted for schools and hospitals to representation in state and local governments, the population information gained from the census has a big impact.
That said, here's what you need to know to avoid being scammed!
Starting in the middle of March 2020, the Census Bureau will contact you by U.S. mail for the 2020 U.S. Census. They will not email you or call you.
Make sure that the Census document you receive in the mail has a return address in Jeffersonville, Indiana. This is the site of the National Processing Center for the Census Bureau. If the envelope has a different return address, it's not real.
You can respond to the Census by filling out the questionnaire online, over the phone, or by mailing back the completed paper form.
If you respond online, make sure the URL of the Census website is secure. Make sure the address starts with the "www.census.gov" domain and that it is encrypted: look for https:// or a padlock symbol before the URL in the address window.
If you don't respond to the Census before the end of April, a Census worker may visit your home. Make sure that the Census taker who comes to your home is really a U.S. Census employee. They should have a Census Bureau ID badge, with their photo, a U.S. Department of Commerce watermark, and an expiration date. They should also have a copy of the letter that the Census Bureau sent you in the mail. Ask to see these things.
A real Census worker will not ask you for your Social Security number, for your mother's maiden name, how much money you have, or for your bank account or credit card numbers.
A real Census worker will not tell you that you can be arrested if you don't participate. Taking part in the Census is required by law. You can be fined for not participating, but you can't be put in jail.
Graphic by Michaela Parker
If you suspect a scam, report it to the regional Census Bureau office in Atlanta at 1.800.424.6974 and to the Federal Trade Commission at 1.877.382.4357.
Being counted matters, so stand up for Mississippi and be counted in the 2020 Census!
Subscribe to Extension for Real Life
Fill in the information below to receive a weekly update of our blog posts.

Recent Posts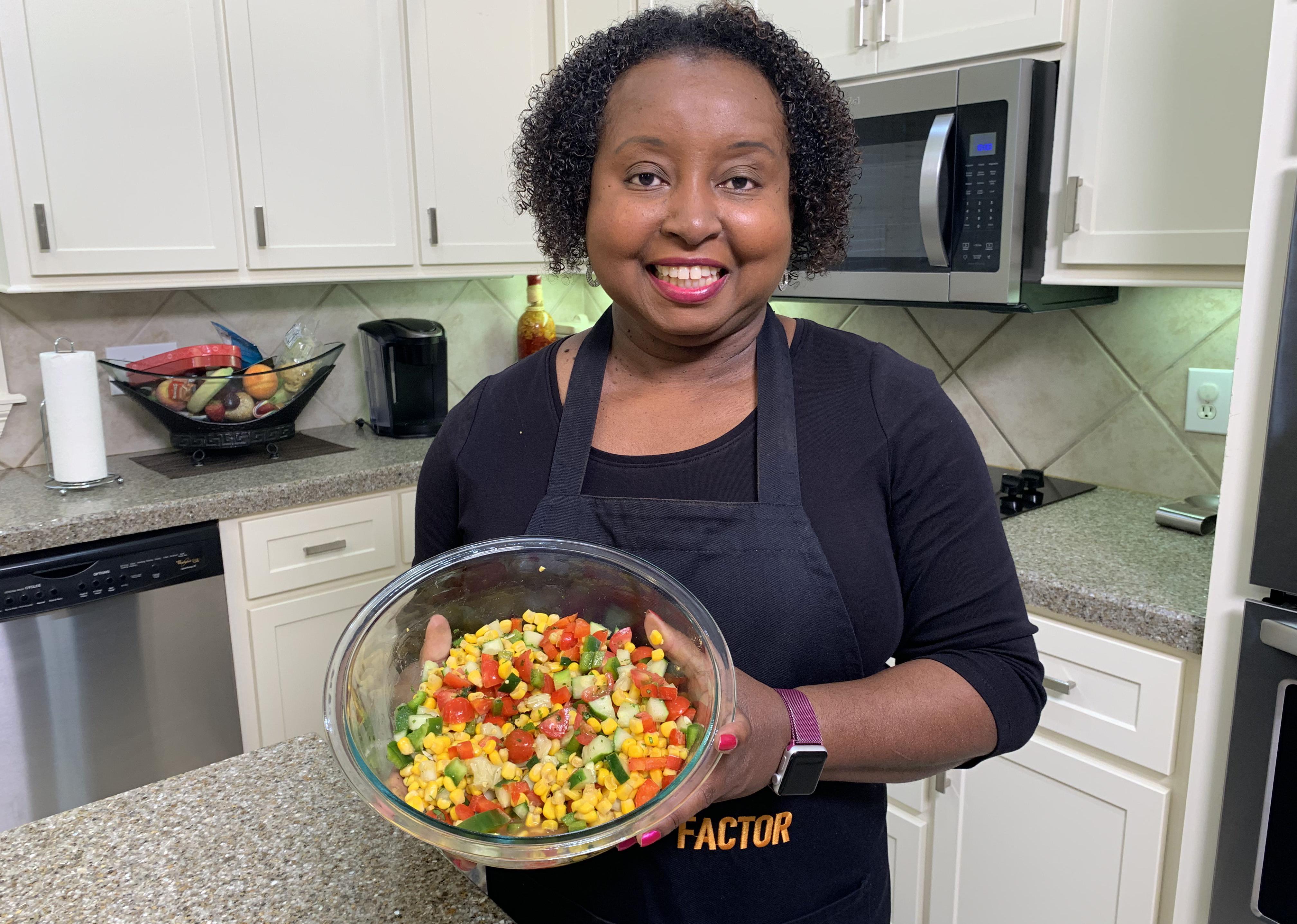 This budget-friendly salad is fresh and easy to put together with fresh vegetables from the garden or grocery.