Tips for Buying and Caring for Mums
Video by Michaela Parker
Nothing says fall like buying mums to incorporate into your home landscape! They're the perfect plant to transition from hot to cool weather. With several gorgeous colors to choose from, mums are a must for fall weather. The golden yellow mums are my personal favorite!
Dr. Gary Bachman, MSU Extension horticulturist, has a few tips to keep in mind when buying and tending to your mums.
When picking out mums to take home, select plants that still have several tight buds on it. Over time, the buds will open up, making the flowers last longer.
Since mums are a seasonal plant and will only last a few weeks, place your mum in its original container straight into a pot. Make sure you place your mums where they will get plenty of sunlight!
Always water from the bottom! Find a place where you can place your watering can's spout near the soil. If your soil is dry, it's time to water your mums. Be sure to keep an eye on your mums to make sure they don't wilt.
If you're interested in learning more horticulture tips and tricks, consider becoming a Master Gardener!
Posted on:
October 1, 2019
Subscribe to Extension for Real Life
Fill in the information below to receive a weekly update of our blog posts.

Recent Posts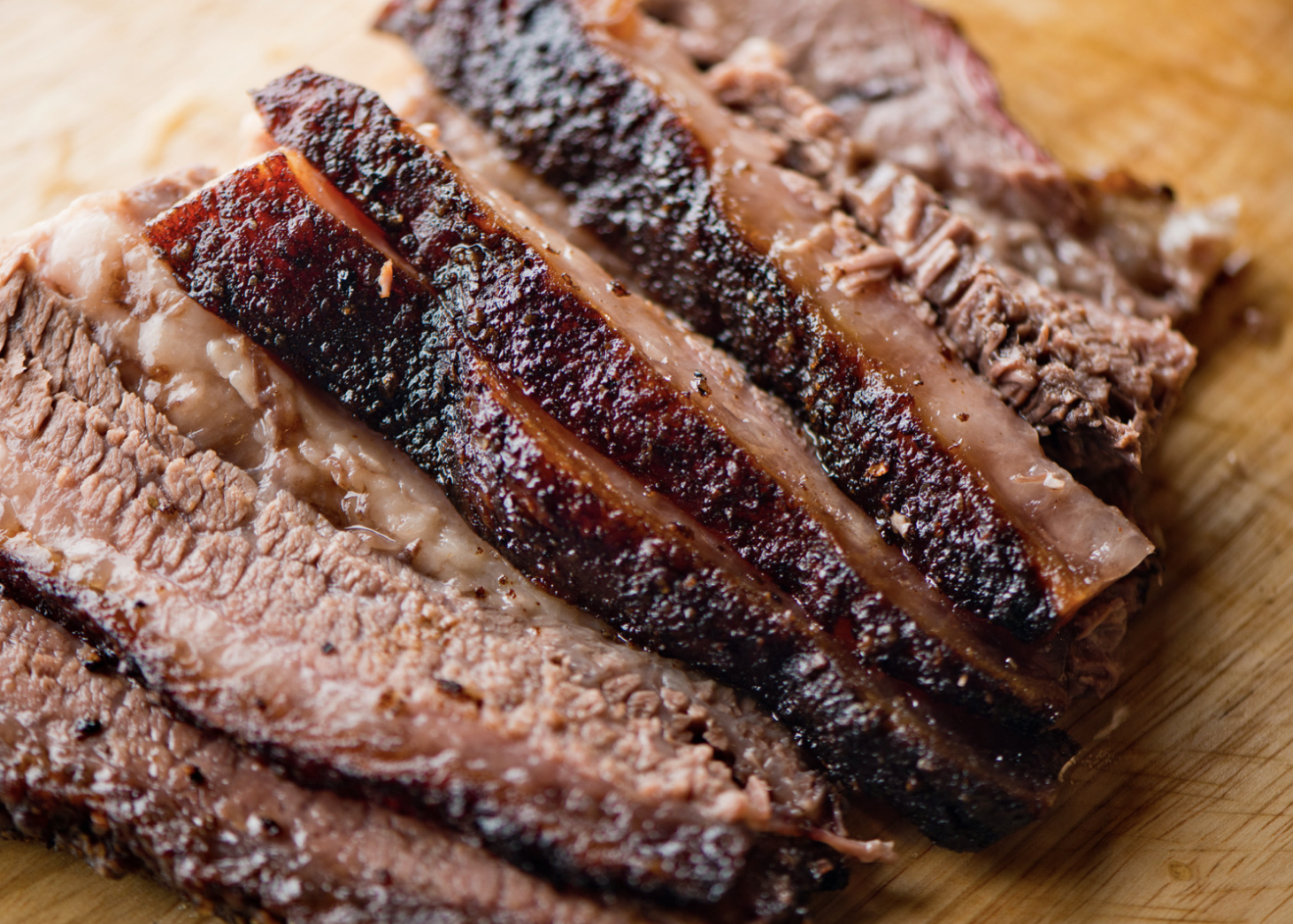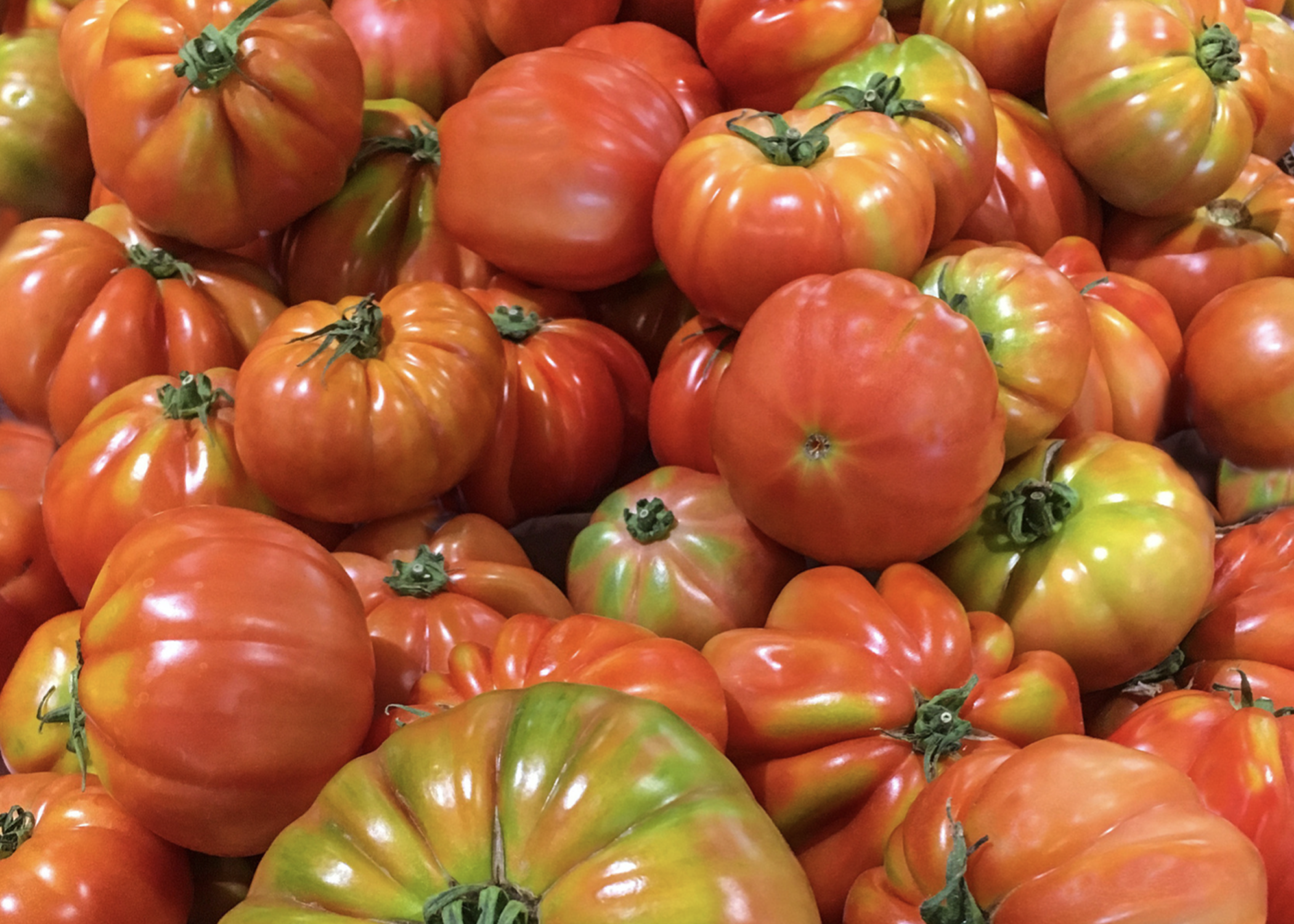 Heirloom tomatoes have distinctive characteristics that set them apart from other types of tomatoes.