The Food Factor: Peachy Green Beans
Peachy Green Beans makes for a delicious fruit- and veggie-filled side dish. Save some time by keeping frozen green beans on hand. Remember, ripe peaches last just one or two days so be sure to buy only the amount that will be eaten in a short time or consider buying canned peaches in their own juices.
Peachy Green Beans
Ingredients
2 peaches, cut into thin wedges
1 lb. green beans, trimmed
2 tbsp. olive oil
1 tbsp. apple cider vinegar
Salt and pepper, to taste
2 tbsp. toasted sliced almonds (optional)
Directions
In large bowl, toss peaches and green beans with oil.
Transfer peaches and green beans to skillet and cook over medium-high heat until peaches and beans are tender.
Toss with apple cider vinegar and season with salt and pepper. Add almonds and serve.
Thanks to Alabama Extension for this recipe!
Follow The Food Factor on Facebook and X!
And if you like our recipes and videos, we'd love for you to share them with your friends! It really helps!
Posted on:
October 17, 2023
Subscribe to Extension for Real Life
Fill in the information below to receive a weekly update of our blog posts.

Recent Posts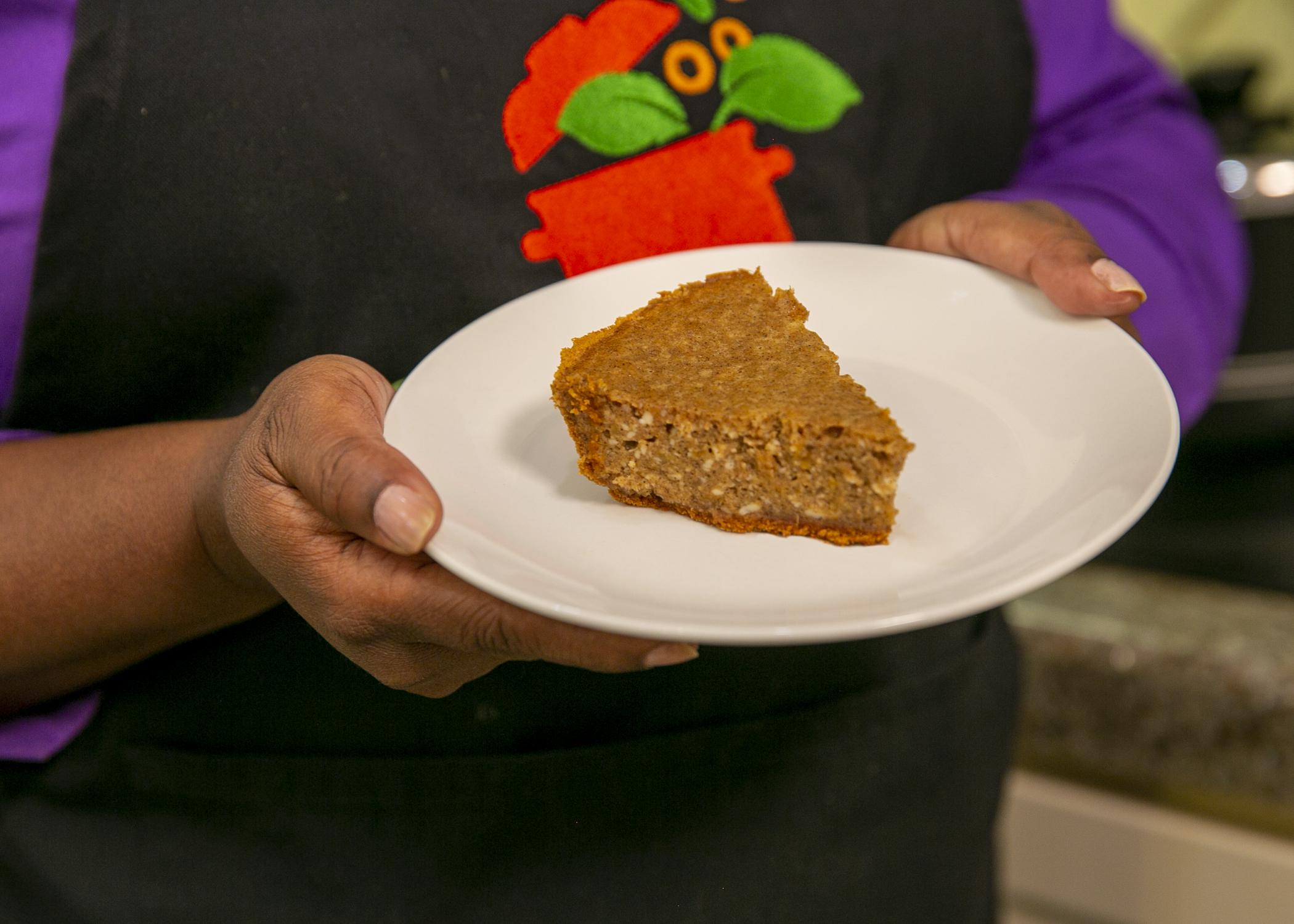 Nutritious sweet potatoes and reduced-fat cream cheese help make this fall pie a guilt-free dessert.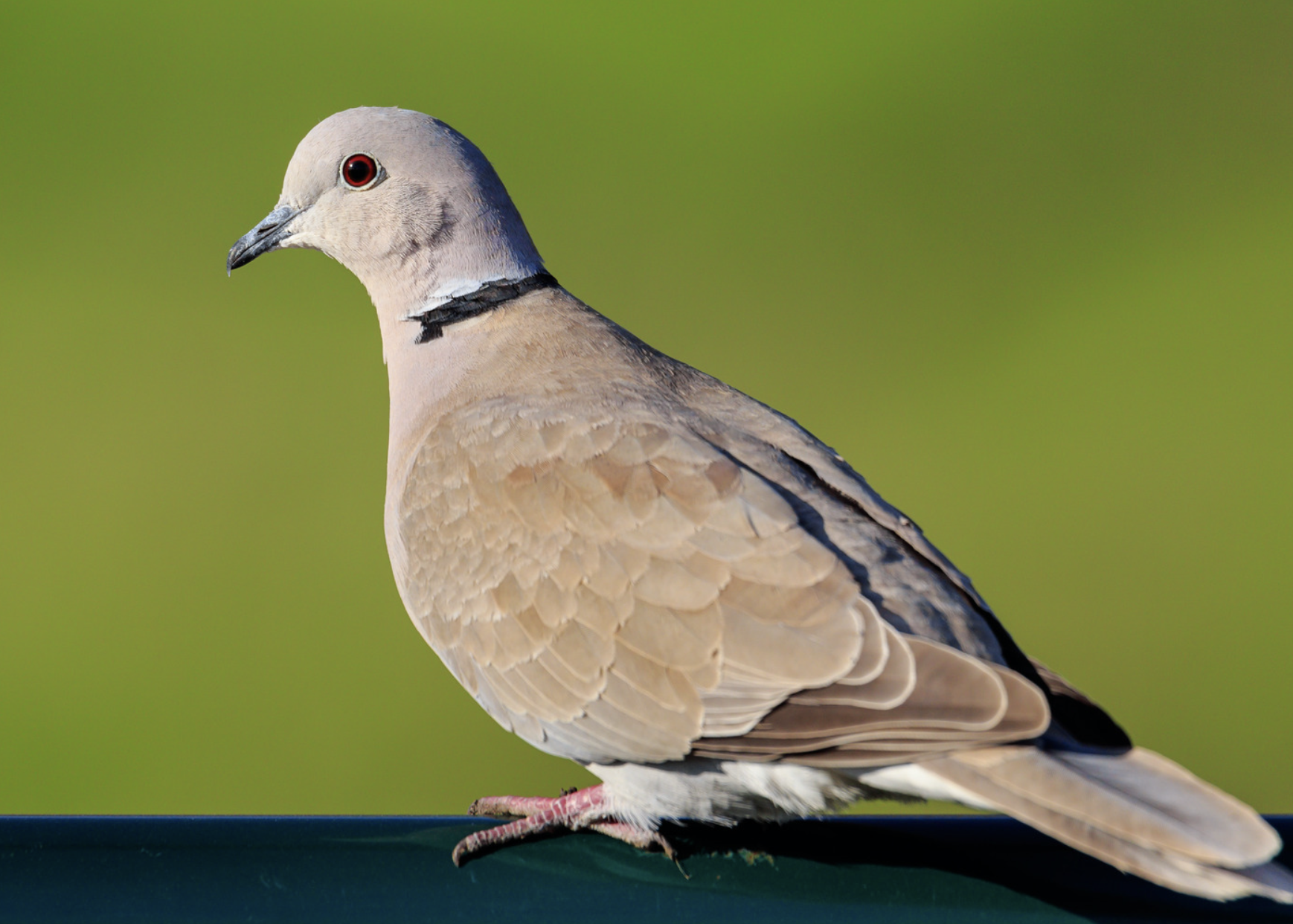 An easy way to tell the Eurasian collared dove from a mourning dove is by the black collar on their neck. (Photo from Canva Pro)