Score a Major Win with Food Safety
Use proper food safety practices, such as keeping foods at the proper temperature. (Photo credit: Karen Blakeslee/Kansas State University Research & Extension)
I may not be very interested in football, but I love food. So for me, Superbowl parties are all about the snacks!
Whether you're hosting a gathering or bringing food to the celebration, do everyone a service and avoid common food safety hazards. Yes, when the game is close it's hard to keep an eye on how long the deviled eggs have been sitting out. But no one wants food-related illness as a party favor!
Check out this helpful infographic from our friends at Kansas State University Research & Extension!
Karen Blakeslee/Kansas State University Research & Extension
Want more? We've got you covered! Check out our publication and a fun episode of The Food Factor.
Posted on:
February 2, 2018
Subscribe to Extension for Real Life
Fill in the information below to receive a weekly update of our blog posts.

Recent Posts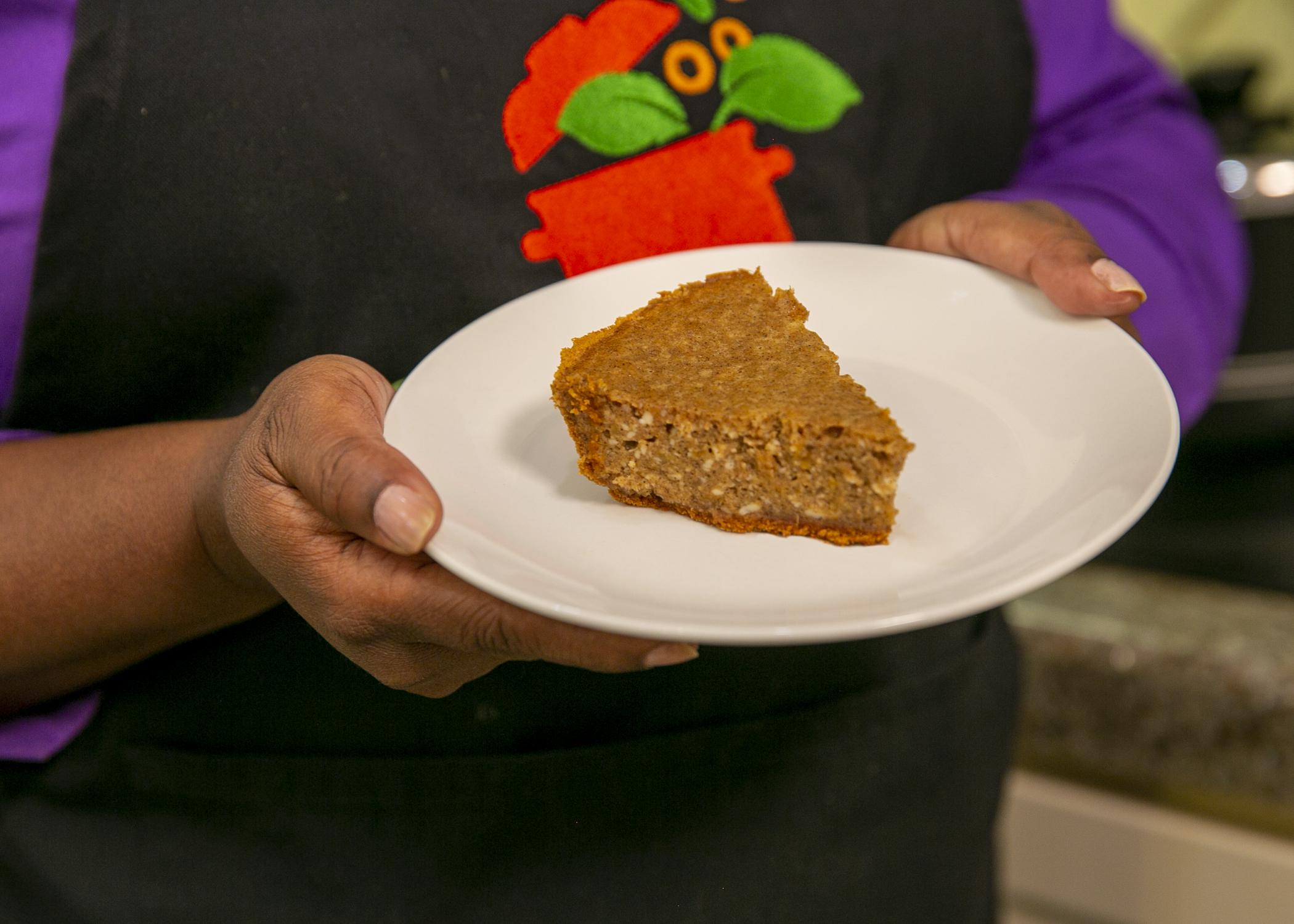 Nutritious sweet potatoes and reduced-fat cream cheese help make this fall pie a guilt-free dessert.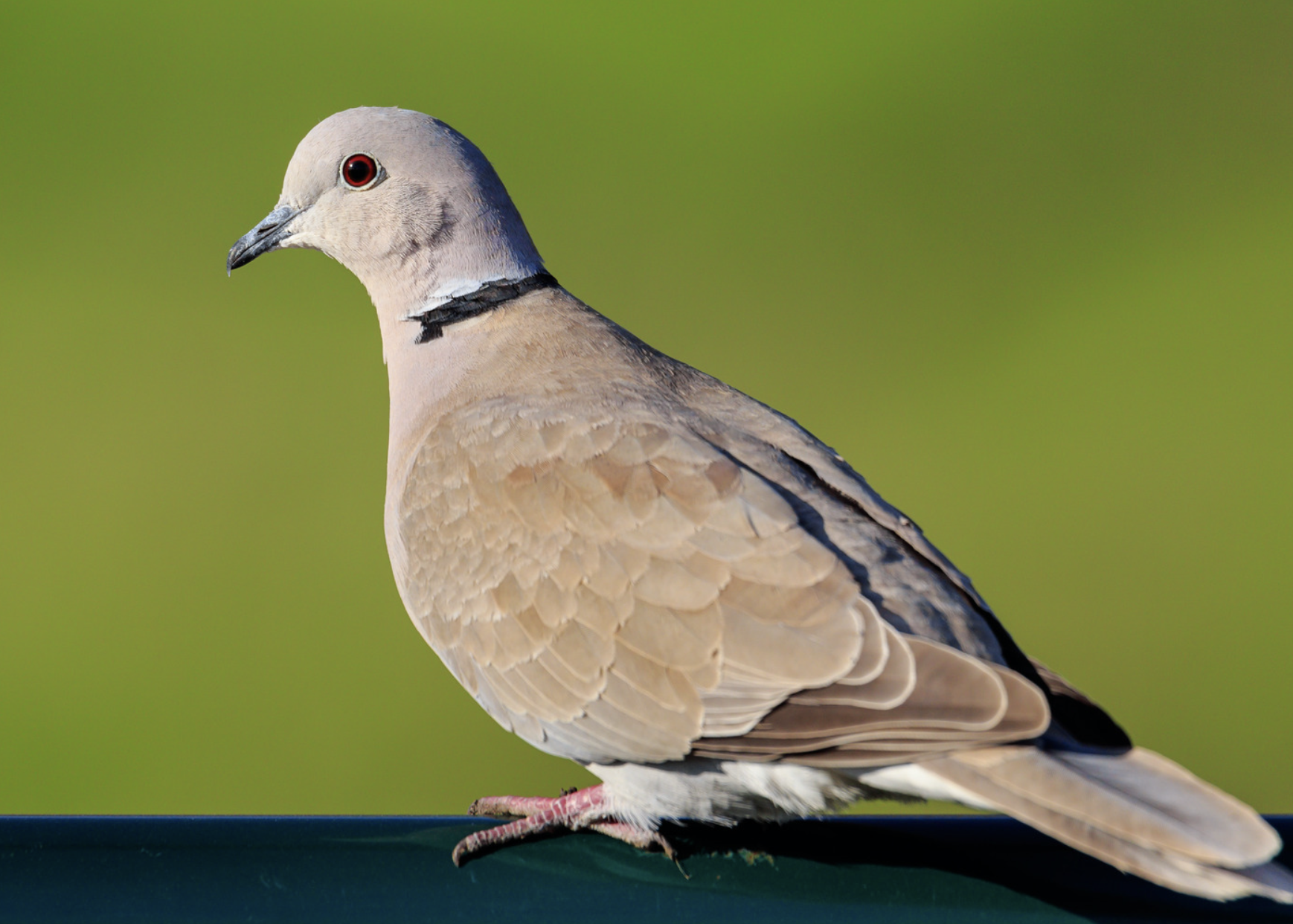 An easy way to tell the Eurasian collared dove from a mourning dove is by the black collar on their neck. (Photo from Canva Pro)