March Landscape Tasks
Plant milkweed to attract Monarch butterflies. (Photo from Canva)
I woke up to a dusting of yellow pollen on my car this week, the true sign that spring is on its way! Several flowers are blooming, making the world a little more vibrant after a cold, gray winter. Daffodils, hyacinth, azaleas, and camellias are just a few plants you may see blooming this month. Many others will make an appearance soon.
Grab your gardening gear and head outside to enjoy the warmer weather. Here are some landscape chores to accomplish this month:
There's still time to plant trees and shrubs around your landscape if you haven't already. Crape myrtles are often planted during March if you want to add some to your yard. Publication 3662, "Transplanting Trees & Shrubs in the Landscape," is a great resource to have handy.
If you have roses or hydrangeas in your yard, start pruning them now. Be sure you know what type of hydrangeas you have before pruning them. To learn more about hydrangeas and how to prune them, check out Publication 2574, "Hydrangeas for Mississippi Gardens." Need a video tutorial on how to prune rose bushes? We've got you covered in this blog post! http://extension.msstate.edu/blog/how-prune-roses
Mondo grass and liriope are common landscape grasses. They spread and take over areas in your yard! Now is a good time to divide them and trim them to between 2 and 3 inches tall.
It's time to mulch your landscape beds! To properly mulch, apply 2-3 inches of mulch to the base of trees and shrubs. If mulching trees, do not place mulch in direct contact with the tree trunk.
Who doesn't love having butterflies in their garden? Monarch butterflies need milkweed for food and reproduction. Native milkweed is a great choice for your landscape. Now is a great time to plant it and read up on more ways to bring butterflies into your landscape.
Hummingbirds will make their way into the state soon! Check out this blog post on ways to attract hummingbirds to your yard. It covers everything from the type of food to put out, to the specific flowers and shrubs that welcome the small creature to your landscape.
Save the complete calendar of garden and landscape tasks so you can plan ahead for upcoming months!
Subscribe to Extension for Real Life
Fill in the information below to receive a weekly update of our blog posts.

Recent Posts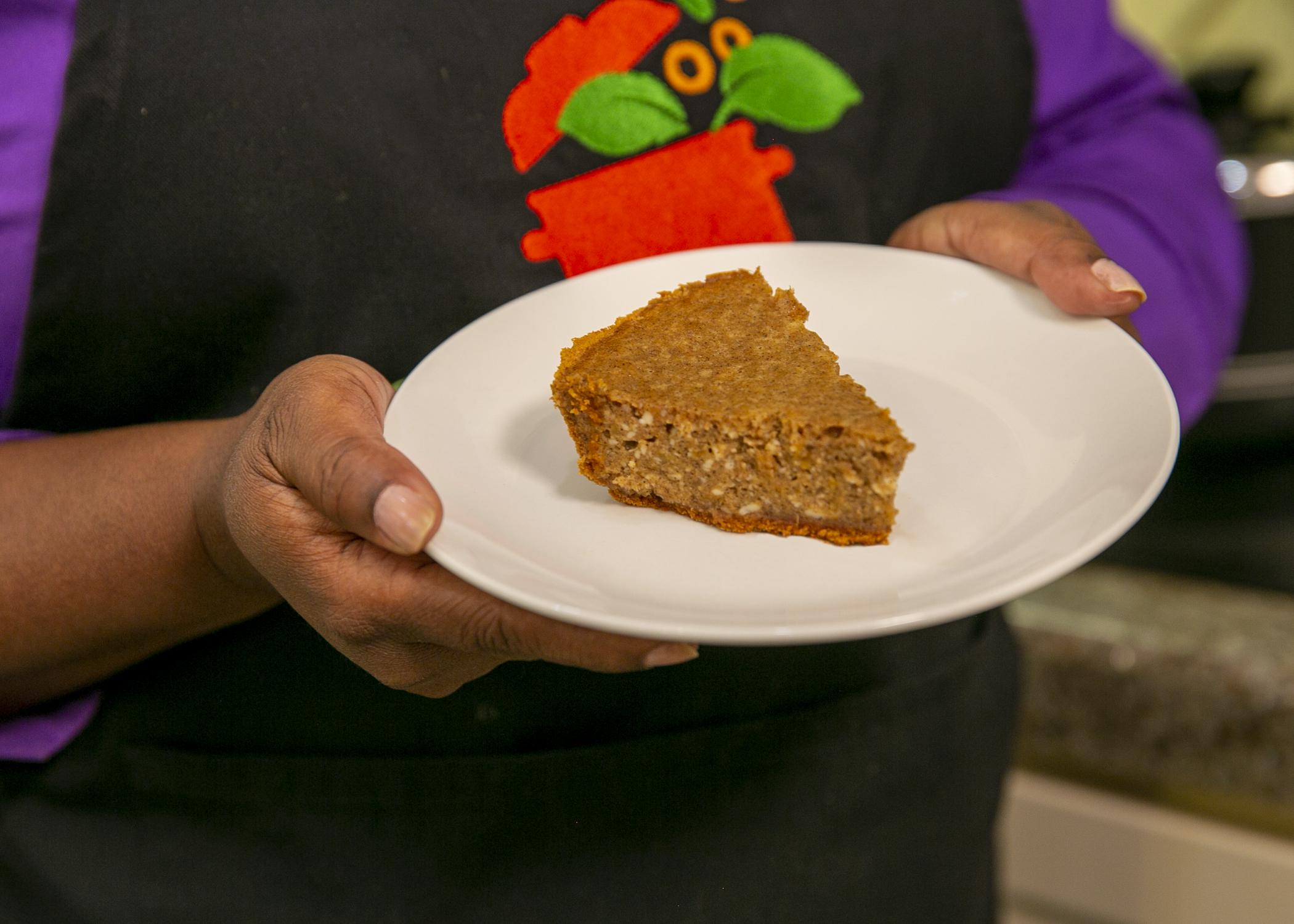 Nutritious sweet potatoes and reduced-fat cream cheese help make this fall pie a guilt-free dessert.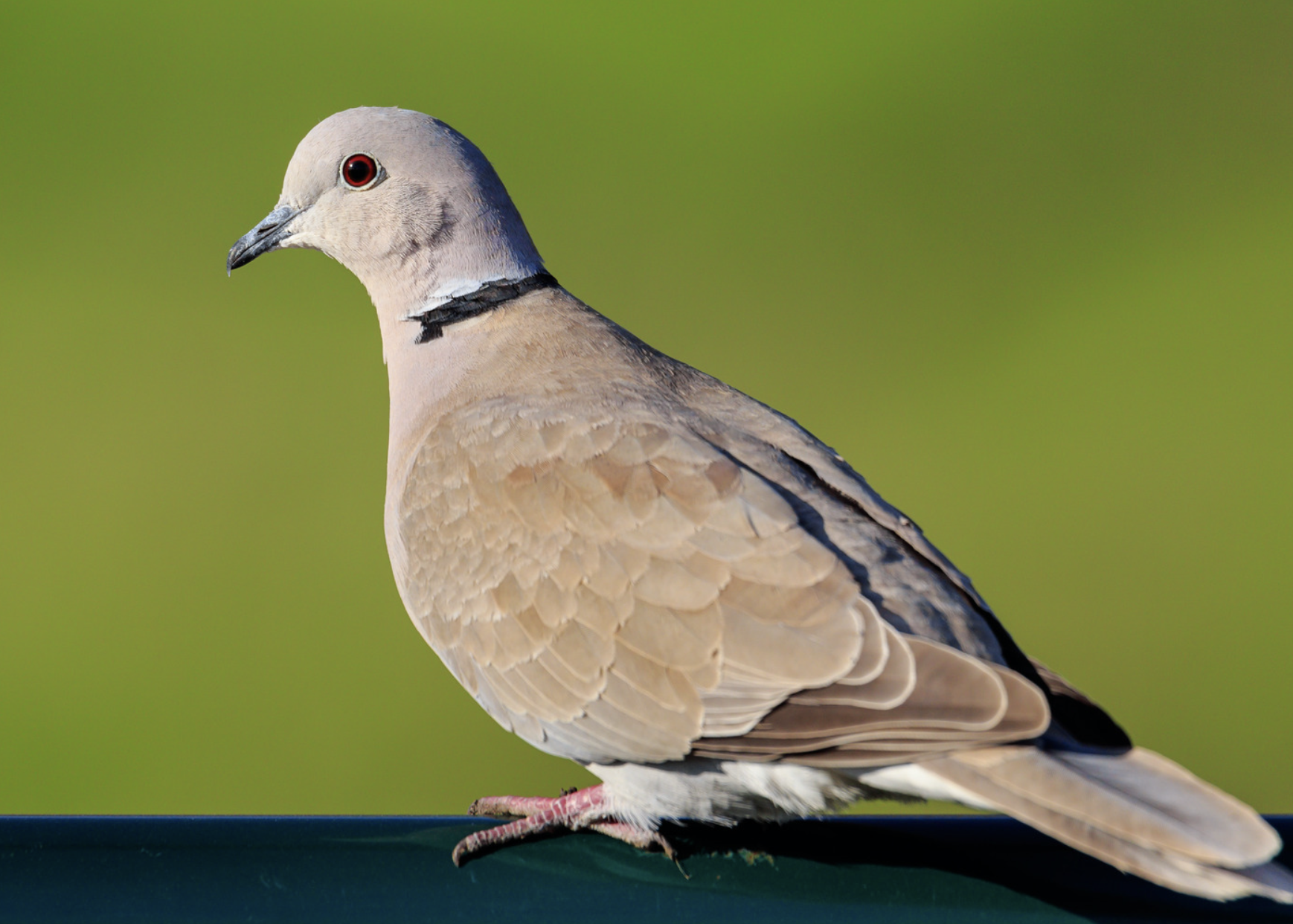 An easy way to tell the Eurasian collared dove from a mourning dove is by the black collar on their neck. (Photo from Canva Pro)