Learn more about bugs with Bug's Eye View
Paper wasp queens chew off fibers from exposed wood to make their multi-cell nests where they lay their eggs. Unless nests are in areas where humans are likely to be stung, leave them. They help control caterpillars and other insect pests through natural predation. (Photo by Blake Layton)
Mississippi has an abundance of bugs, especially in the warmer months. We are all familiar with mosquitoes, bumblebees, and house flies. But I bet there are bugs around your house and yard that you can't identify.
Being able to recognize what critters you've got can help you save your shrubs, prevent damage to your home, or encourage beneficial bugs' presence.
Extension entomologist Blake Layton's free, weekly electronic newsletter Bug's Eye View highlights common insects, spiders and other related critters. This also is a great way to learn a little more about the bugs you do recognize.
It's quick and easy to sign up to receive the newsletter in your inbox.
Subscribe to Extension for Real Life
Fill in the information below to receive a weekly update of our blog posts.

Recent Posts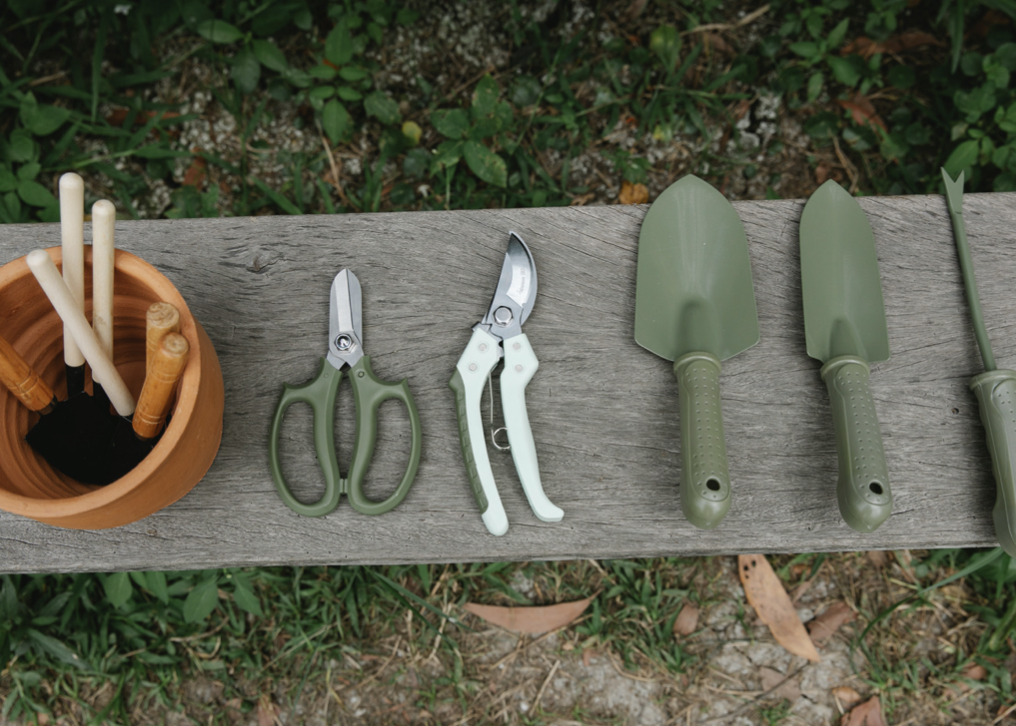 Seeds, gloves, pruning shearers, hand cream, plant stakes, tags, and ties are all great stocking stuffer gifts. (Photo from Canva)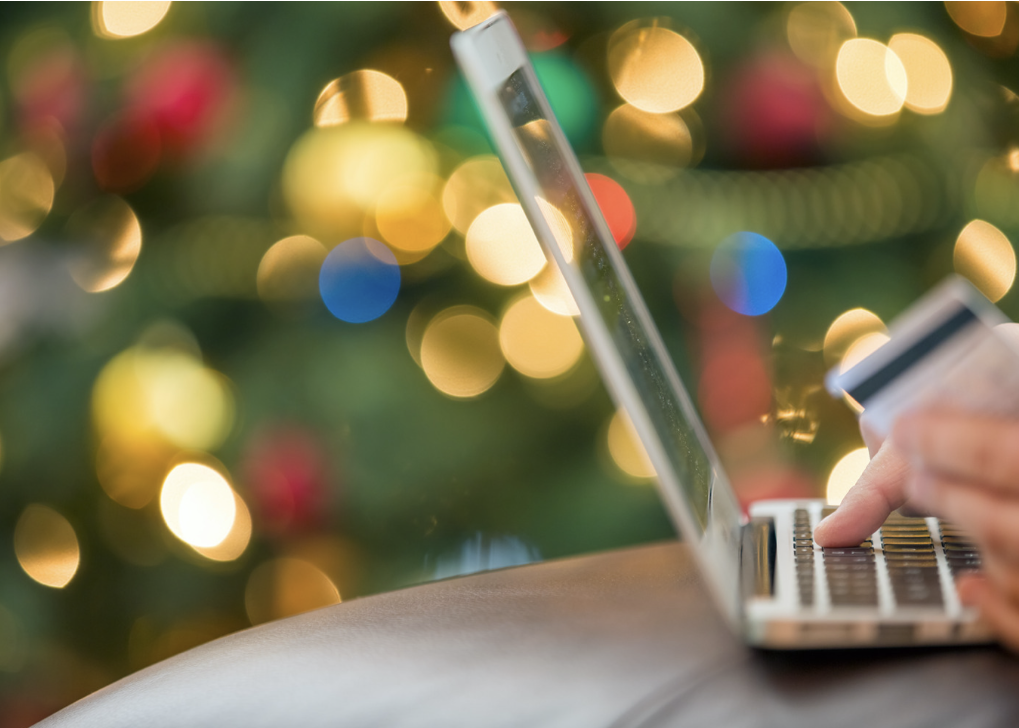 Scammers can ruin your holiday cheer. Be aware of the ways they may target you and your wallet this gift-giving season.
Plants are a great alterative that provide a visual separation and may also require less maintenance than a fence.