How to Make a Fall Decorative Basket
If you want to freshen up your fall décor or add a new piece to the mix, this project is for you. Our MSU Extension Service floral specialist Jim DelPrince shows you how to make an easy and pretty basket to hang on a wall or door.
Video: Tim Allison
Jim offers various floral arrangement classes on a regular basis for all ages, skill levels and interests. Professionals and enthusiasts will find a workshop to suit their needs. You can become a certified Master Floral Designer through his new workshop that teaches adults floral science, design theory, and design techniques for all types of arrangements and displays. Participants can use the skills from the leadership program to volunteer in their communities. If you just want some pointers for creating seasonal décor around your home, he offers short classes for these interests as well. Check out the upcoming schedule here.
You can find workshop descriptions and policies here.
Posted on:
October 31, 2017
Subscribe to Extension for Real Life
Fill in the information below to receive a weekly update of our blog posts.

Recent Posts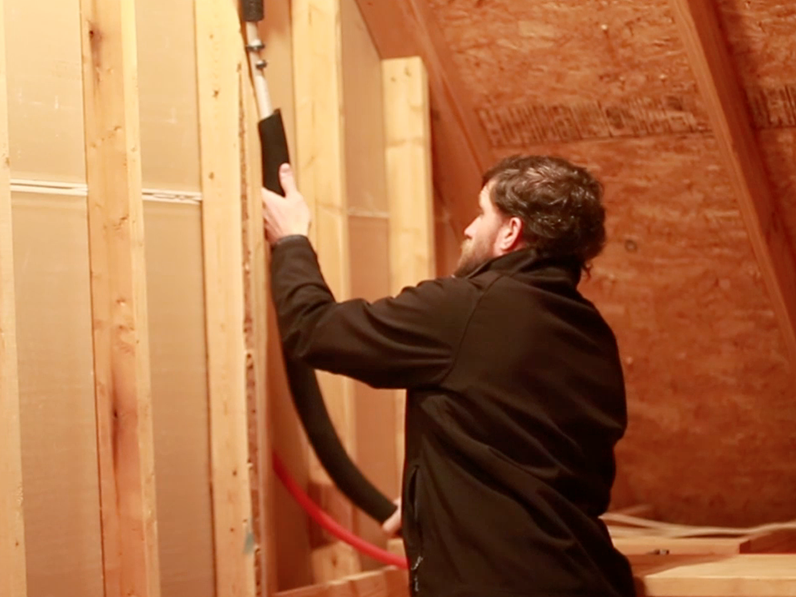 December 11, 2018
December 7, 2018
December 4, 2018