How to Keep Pumpkin Decor Fresh
Pumpkins are a fall staple and a great way to add a bit of festive decor to your home. I've had a pumpkin display out at my home since mid-September. I'll keep this fall arrangement up until after Thanksgiving and then replace it with Christmas lights and decor.
Although pumpkins have a long post-harvest life, factors like weather and the condition of the pumpkin can lead to early decomposition and rot. Here are some tips to help extend the life of your pumpkins before they turn into a gushy mess.
One of the most important things you can do is find pumpkins with no surface damage. Don't buy pumpkins with bruises and signs of rotting. Pumpkins without damage generally last longer than those with defects.
Where you place your pumpkin display can also play a role in how long they will last. When setting up your fall decor, avoid wet areas. Find a spot that is well drained to avoid decomposition. Reid Nevins, MSU Extension Agent in Lowndes County and longtime pumpkin grower, recommends wiping down pumpkins with a 1-part bleach, 10-parts water solution to kill bacteria before setting them outside.
Carving pumpkins is a Halloween tradition in many families. As we all know, the longevity of pumpkins is shortened once carved. After carving pumpkins, use petroleum jelly to help seal the exposed flesh. This seal will keep the pumpkins moist and create a barrier to bacteria. Coat any exposed surfaces, including the inside and the cut-out sections. A great alternative to carving pumpkins is painting them. Choosing to paint your pumpkins instead of puncturing them ensures that they stay fresh longer, since there will not be any cuts on the surfaces.
Texas A&M AgriLife Extension has a great article on different ways you can use and care for pumpkins throughout the fall season!
Did you know you can cook with pumpkins? If you're a fan of pumpkin spice, try out this recipe for Pumpkin Spice Oatmeal Muffins featured on our blog.
The University of Illinois Extension also has several tasty recipes you can try this fall!
Posted on:
October 8, 2021
Subscribe to Extension for Real Life
Fill in the information below to receive a weekly update of our blog posts.

Recent Posts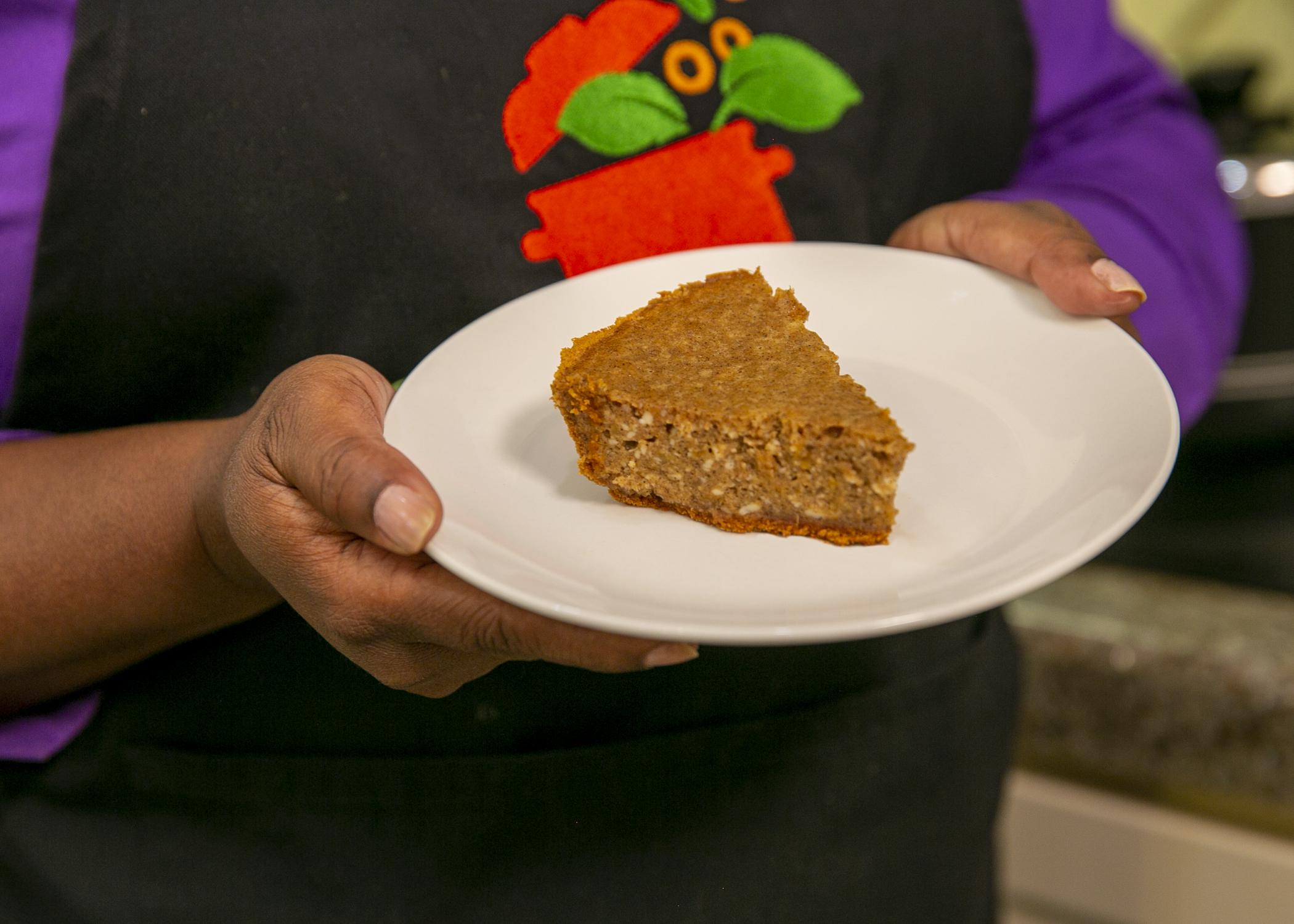 Nutritious sweet potatoes and reduced-fat cream cheese help make this fall pie a guilt-free dessert.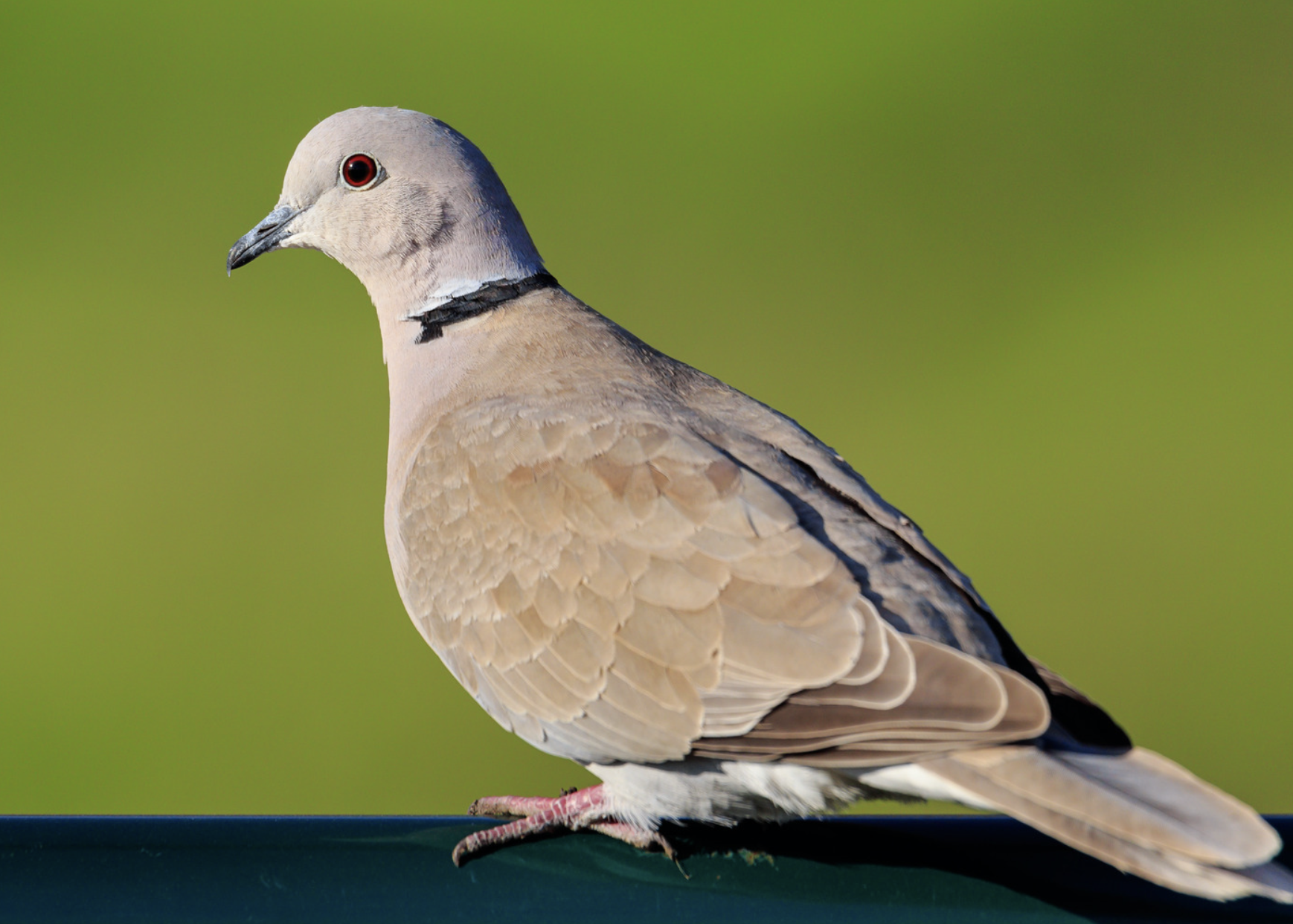 An easy way to tell the Eurasian collared dove from a mourning dove is by the black collar on their neck. (Photo from Canva Pro)