How to Build Your Baby's Brain Power
Reading to young children provides a comforting routine, time for bonding, and an opportunity to learn new words. (Photo by Canstock)
Most parents are too busy for a college course in child development, but want to help their babies grow into children who are successful in learning and ultimately successful in life.
So what are some ways to build your child's brain power?
Study your child. Human development happens on a relatively standard sequence of stages, so parents can – through observation – figure out when to introduce new activities and ideas to their children without frustrating them. Just like babies aren't born ready to eat steak, their brains need time to get ready for increasingly complex tasks. If your baby isn't ready for something when you first introduce it, be patient.
Read, read, and read some more. Reading every day from the minute your child is born provides a comforting routine, time for bonding, and an opportunity to learn new words. What she hears becomes what she says. What she says becomes what she reads and writes. Read the same books over and over as long as your child is interested. Repetition builds connections in the brain.
Turn off the TV. Research shows television screen time increases sleep problems, contributes to obesity and aggression in children, and exposes kids to commercial messages for a variety of products. Even background TV noise has been shown to distract young children from their play. This constant interruption may contribute to attention difficulties and the inability to entertain themselves. The American Academy of Pediatrics recommends no screen time at all for children under age two, and no more than 1-2 hours per day for children older than 2.
Play! In this age of standardized testing and academic pressure, free play is disappearing from the lives of young children. Play is significant to all aspects of child development. Young children especially need large blocks of unstructured time and open-ended materials to engage in creative play. Make believe, also known as dramatic play, requires the skills to create imagined scenes, the patience to maintain a role to sustain the fantasy, and the social skills to interact with others. Playing with blocks increases problem solving skills and provides opportunity for exploration of scientific principles. Blocks and non-toxic art supplies encourage creative use of materials by allowing children to design, build, and create whatever they can dream up.
Provide a safe and healthy environment. Children need a foundation of physical and emotional health and safety upon which to build successful learning experiences. The impact of poverty, stress, secondhand smoke, lack of proper nutrition and sleep, and the need for stable relationships cannot be underestimated. Check your home regularly for safety hazards and toxic chemicals. Look for ways to live a healthy life for yourself and your child.
Get outside! The natural world is full of wonder and "loose parts" to explore. Children are scientists, constantly seeking to understand the world around them. Being outside gives kids a chance to explore and experiment. Pouring sand through a funnel, planting seeds and watching them grow, watching birds flock around a feeder, or gathering rocks and sticks build's your child's understanding of the world around her.
Communicate. As you talk with your young child, you nurture her vocabulary and understanding of her world. You also strengthen your relationship, which sets the stage for how she interacts with her peers, with other adults, and with the world in general. You are your child's first teacher! So model active listening and the give-and-take of conversation. Think aloud to show her how to use logic and reason her way through challenges and new experiences. Ask questions out loud and explore together. Even if she's too young to talk in words you understand, you can be confident you're building her brain.
So go to the library. Read Green Eggs and Ham one more time. Get outside and get dirty. Build. Create. Explore. Play. Talk. Your child will be smarter for it, and you'll have fun!
Your local Extension office can connect you with more resources about parenting and healthy homes. Most offer a variety of activities for kids throughout the summer, too!
Subscribe to Extension for Real Life
Fill in the information below to receive a weekly update of our blog posts.

Recent Posts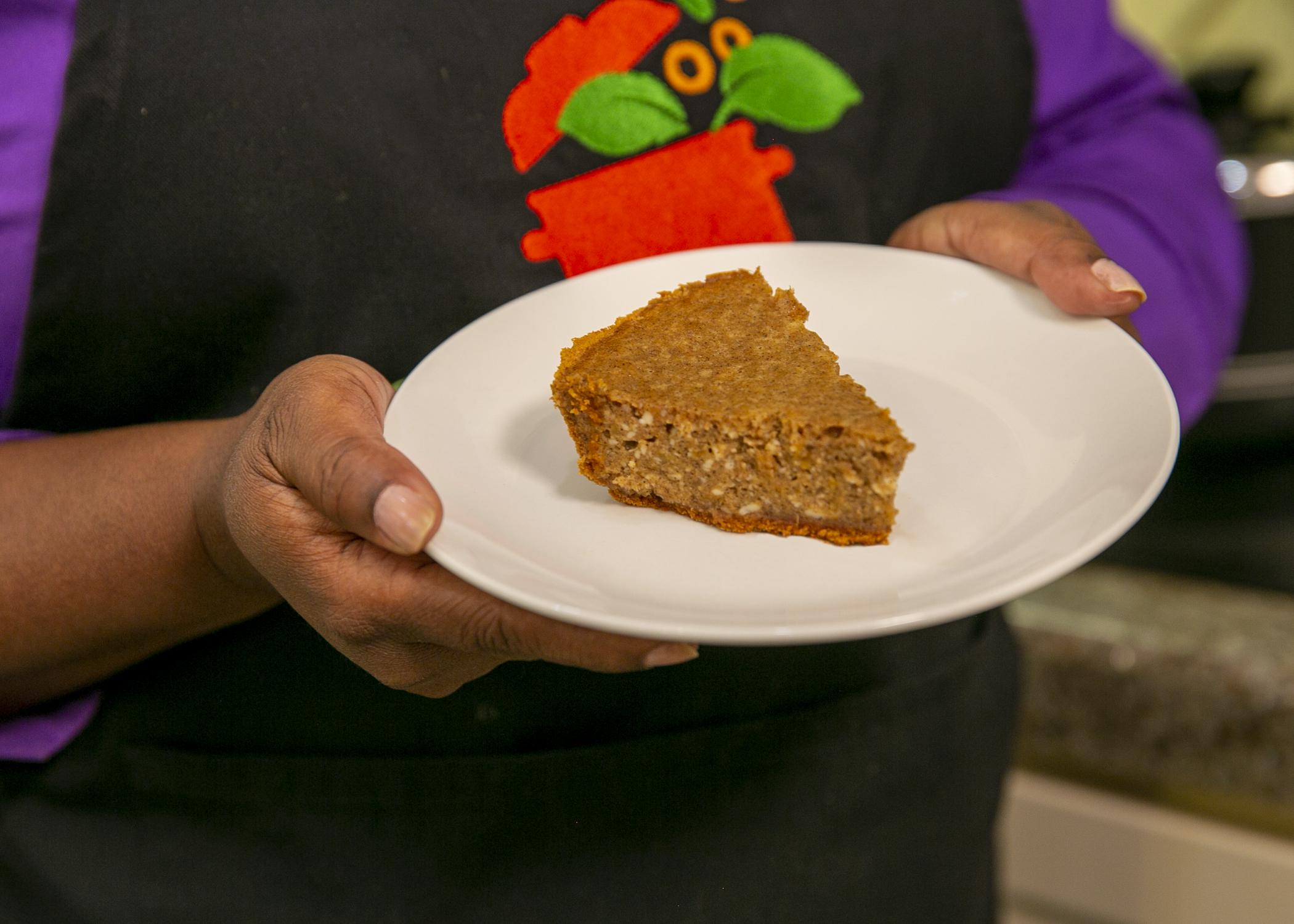 Nutritious sweet potatoes and reduced-fat cream cheese help make this fall pie a guilt-free dessert.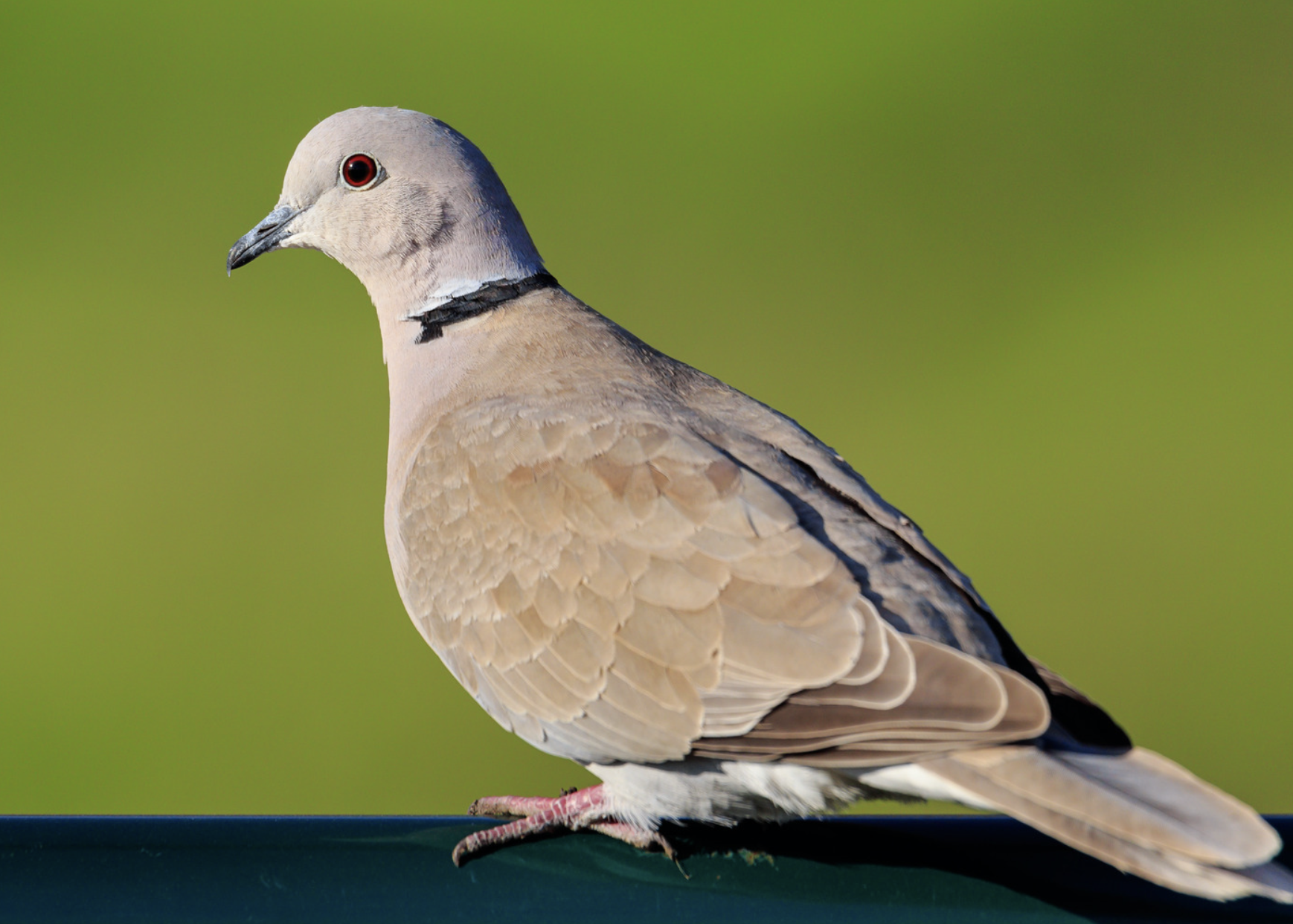 An easy way to tell the Eurasian collared dove from a mourning dove is by the black collar on their neck. (Photo from Canva Pro)