Gifts for Gardeners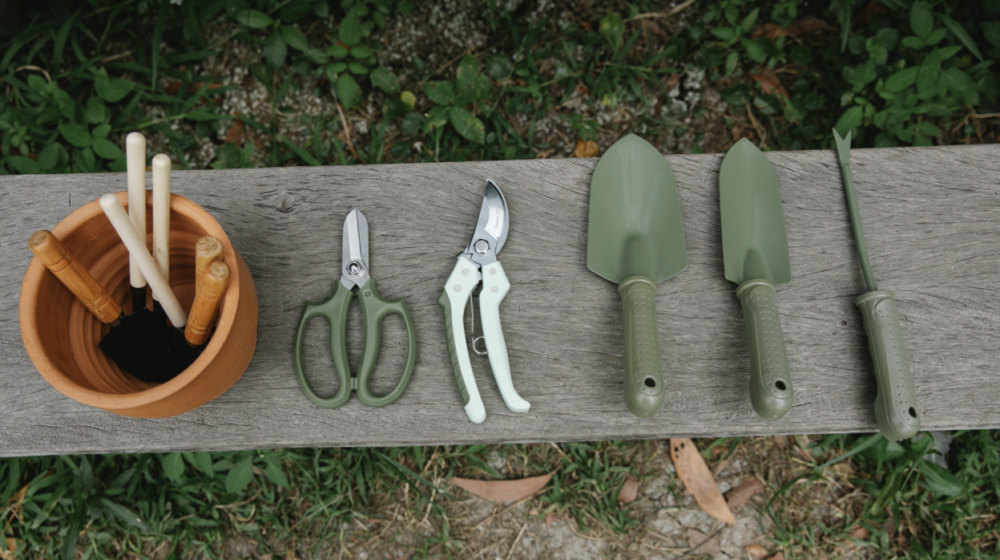 Seeds, gloves, pruning shearers, hand cream, plant stakes, tags, and ties are all great stocking stuffer gifts. (Photo from Canva)
The holiday season is officially upon us, and Christmas shopping is probably at the top of your to-do list. To me, it's important to gift people with something thoughtful, meaningful, and that they will enjoy.
If you are giving gifts to people who have green thumbs, here are a few ideas they're sure to love!
Plants: You really can't go wrong with a plant! Seasonal plants like amaryllises, paperwhites, Christmas cacti, and poinsettias are all great ideas. House plants are another win in the plant category. Place the house plant in a pretty pot and you're good to go!
Pots: If you don't know which plant to buy, you can never go wrong with decorative pots. You can find pots in a variety of styles to fit your budget, making them the perfect present. Having children or grandchildren paint a pot is a great way to add a special touch to the gift! Always be sure to purchase pots with a drainage hole at the bottom.
Garden décor: There's a variety of different garden décor items to purchase. Bird houses, garden flags, bird baths, and garden stakes are only a few options to consider. You can get really creative with garden décor because the possibilities are endless. This year, I purchased custom stained glass garden stakes for my mom and aunt. The stakes feature the birthstone colors of immediate family members throughout the piece. (If my mom and aunt are reading this, just act surprised on Christmas day!)
Do you need some stocking stuffer ideas? Seeds, gloves, pruning shearers, hand cream, plant stakes, tags, and ties are all great stocking stuffer gifts.
The Extension for Real Life Blog team wishes you a Merry Christmas and Happy Holidays!
Posted on:
December 2, 2022
Subscribe to Extension for Real Life
Fill in the information below to receive a weekly update of our blog posts.

Recent Posts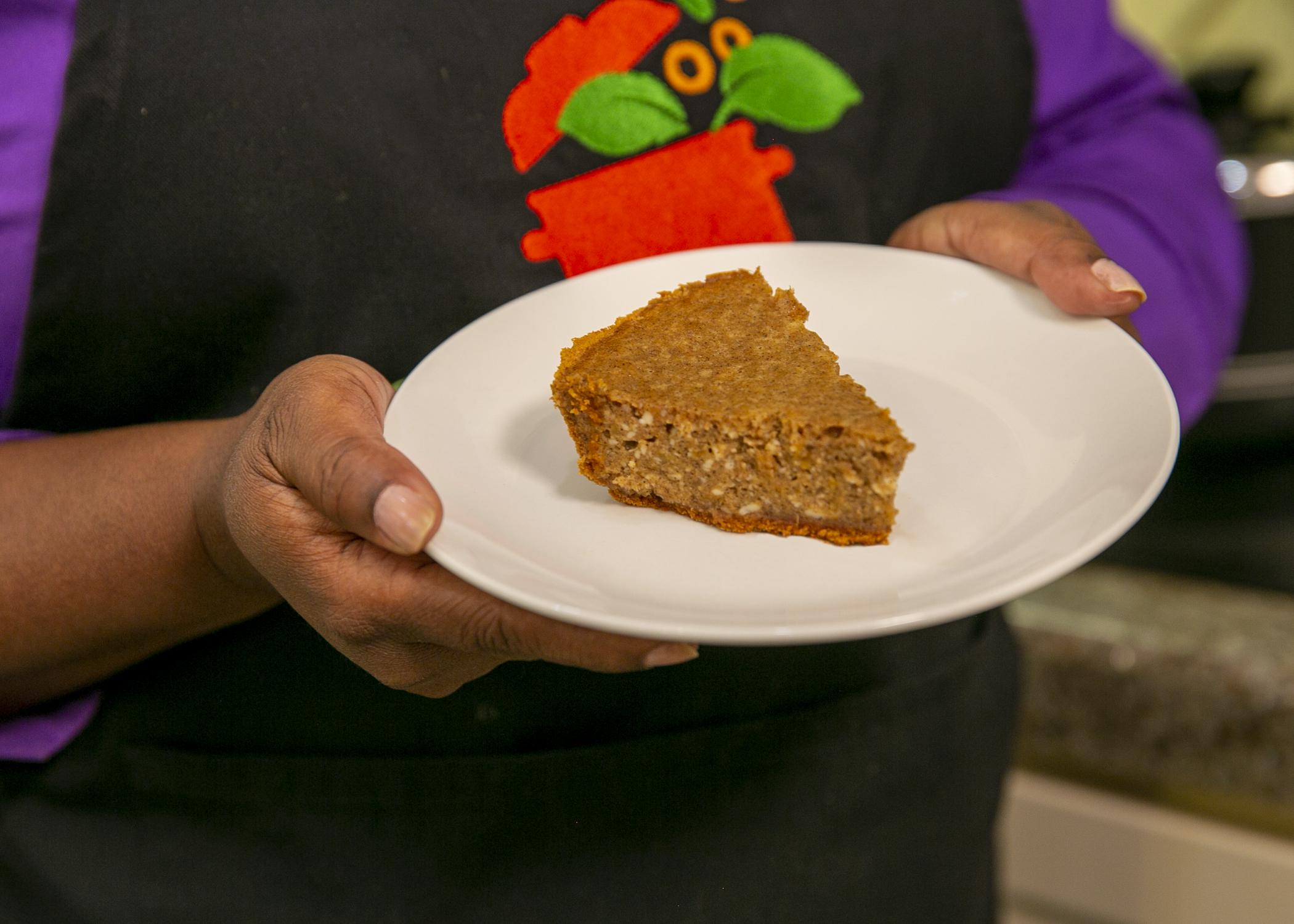 Nutritious sweet potatoes and reduced-fat cream cheese help make this fall pie a guilt-free dessert.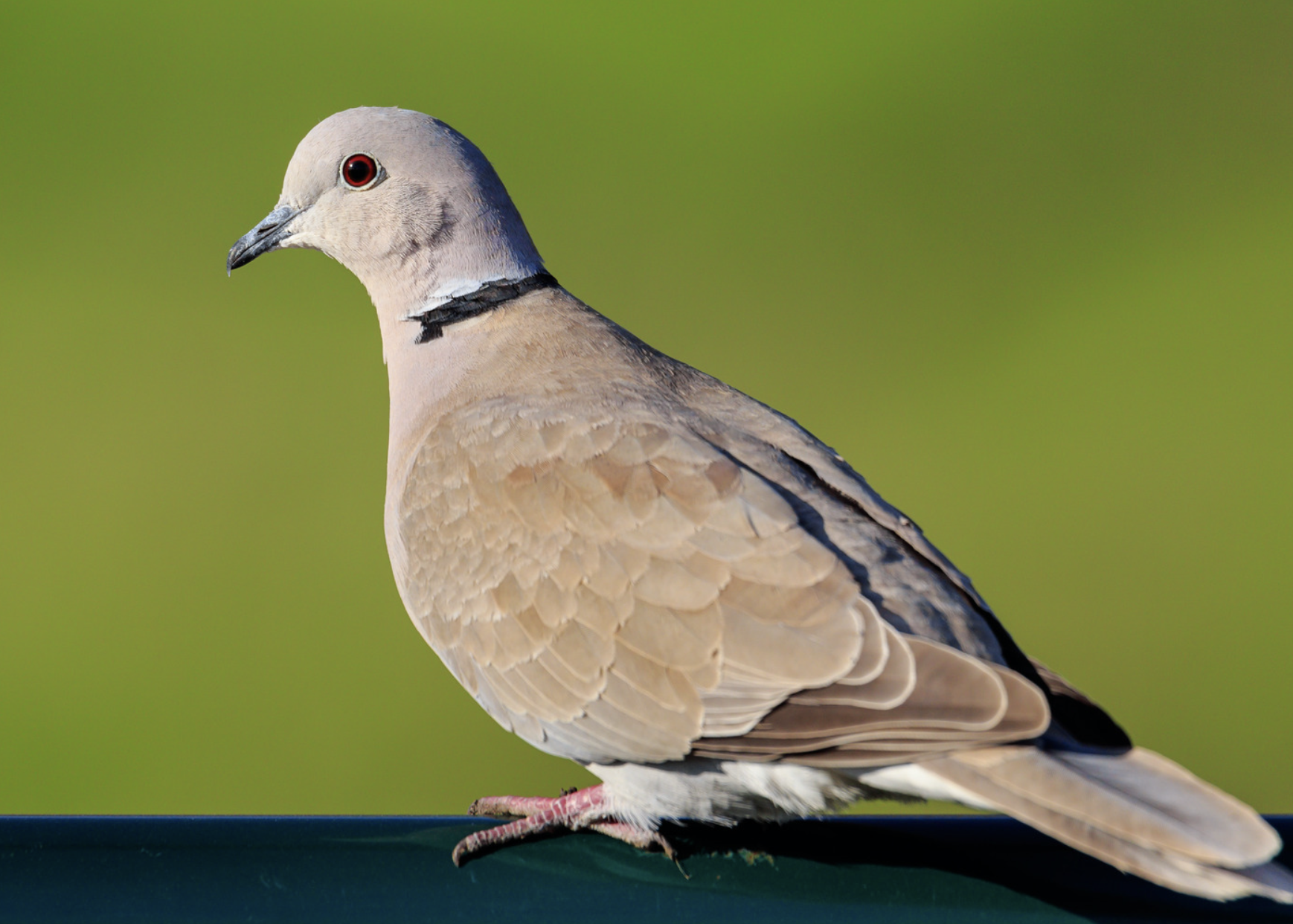 An easy way to tell the Eurasian collared dove from a mourning dove is by the black collar on their neck. (Photo from Canva Pro)