Fire Ants: The War Continues
Just when we think we've conquered our tiny foes, it rains, and fresh fire ant mounds pop up in our yard.
Like many tasks around the house, fighting fire ants feels like a constant battle. My husband and I finally started seeing some progress when we followed recommendations from MSU Extension's expert, Dr. Blake Layton. (Yeah, that's a side benefit of my job, learning all kinds of practical information!)
You can find information specifically targeted for the areas in which you want to control fire ants at this dedicated fire ant page. Or you can just watch the music video for the "Fire Ant Blues," but that won't do much to rid your yard of these invasive pests!
Good luck! And remember: treat the mounds and broadcast bait over the yard!
Posted on:
November 8, 2017
Subscribe to Extension for Real Life
Fill in the information below to receive a weekly update of our blog posts.

Recent Posts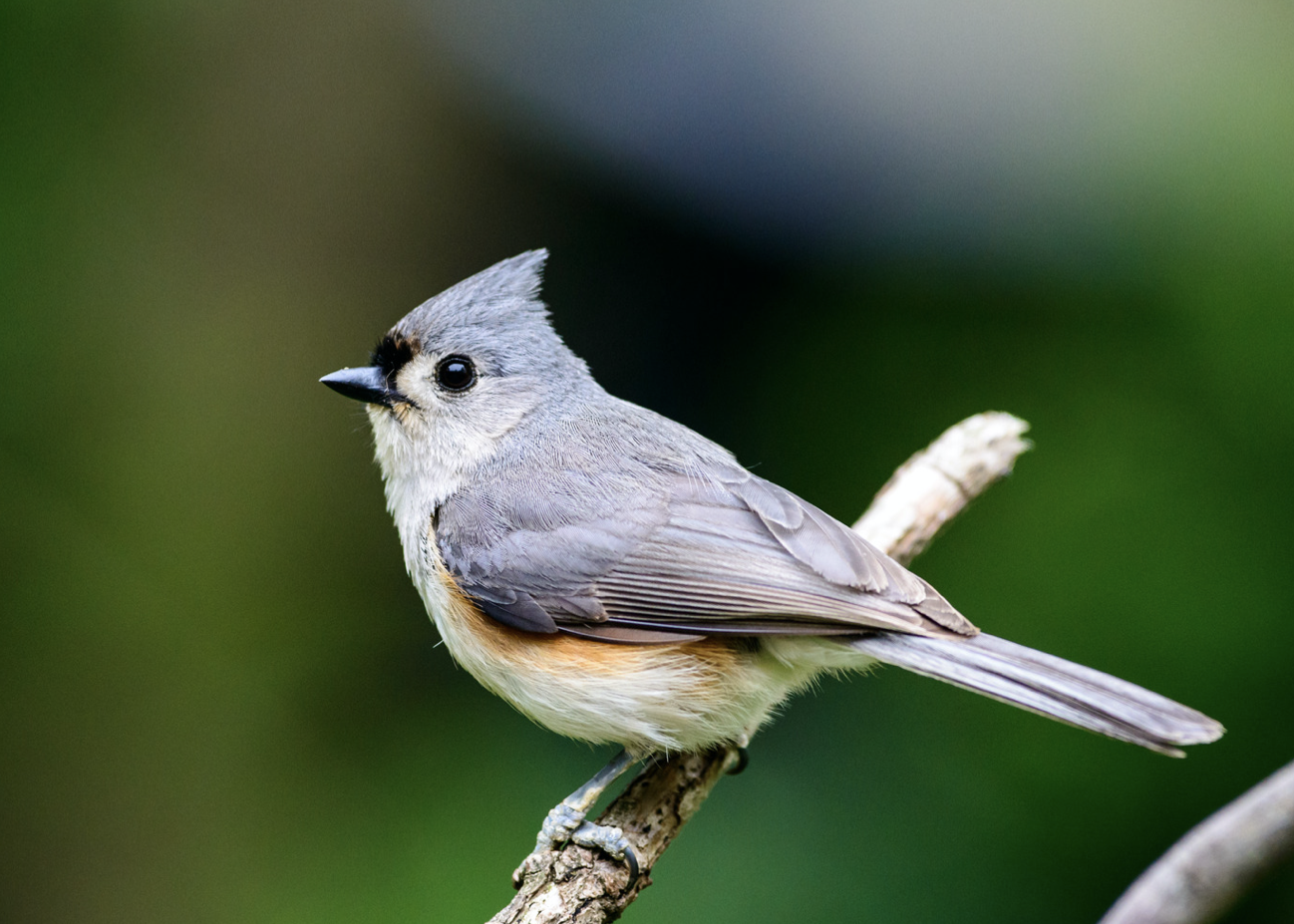 The tufted titmouse typically makes its nest in a hole in a tree or in a nest box. (Photo from Canva Pro)
Soil testing is the best way to know if and what kind of fertilizer your lawn or garden need. Early fall is one of the best times to test your soil.