Critter of the Month: Bald Eagle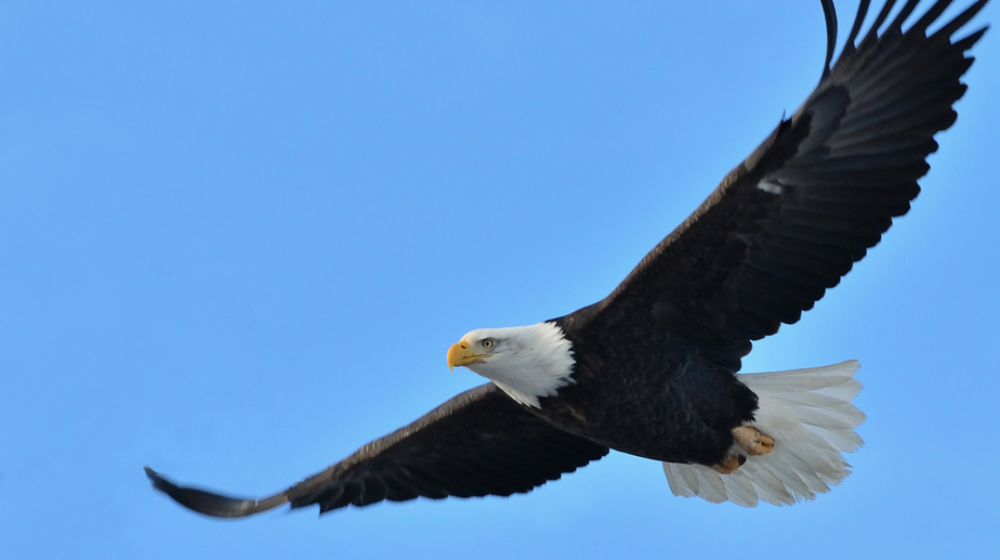 Photo by Canva Pro
There's nothing more majestic than the bald eagle. As many know, the bald eagle is the United States' national bird and is exclusively found in North America. Spotting one in the wild is a moment many will never forget!
Bald eagles were once considered an endangered species. They were removed from the list in recent years but are protected by federal law. They are easy to spot with white heads and tails, dark brown bodies, and bright yellow beaks and feet. On average, their wingspan can be around 7 feet wide!
Bald eagles are usually found near bodies of water. Where there's water, there's food! They're carnivores, but mainly eat fish. The eagles generally grab fish straight from the water but are not afraid to steal other fish from nests nearby!
Large birds require large nests! They build their homes in trees and usually lay a small number of eggs each year. Bald eagles are not considered adult birds until they are around five years old. Young eagles are not born with traditional white heads. Instead, they grow into them over time. In their natural habitat, bald eagles can generally live a long time. Most have life spans of over 20 years!
If you want to spot a bald eagle, winter is the best time of the year. There are also several live cams set up on nests made available for online viewing.
Want to test out your drawing skills? Our friends at Cornell Cooperative Extension have a fun activity sheet demonstrating how to draw a bald eagle!
Subscribe to Extension for Real Life
Fill in the information below to receive a weekly update of our blog posts.

Recent Posts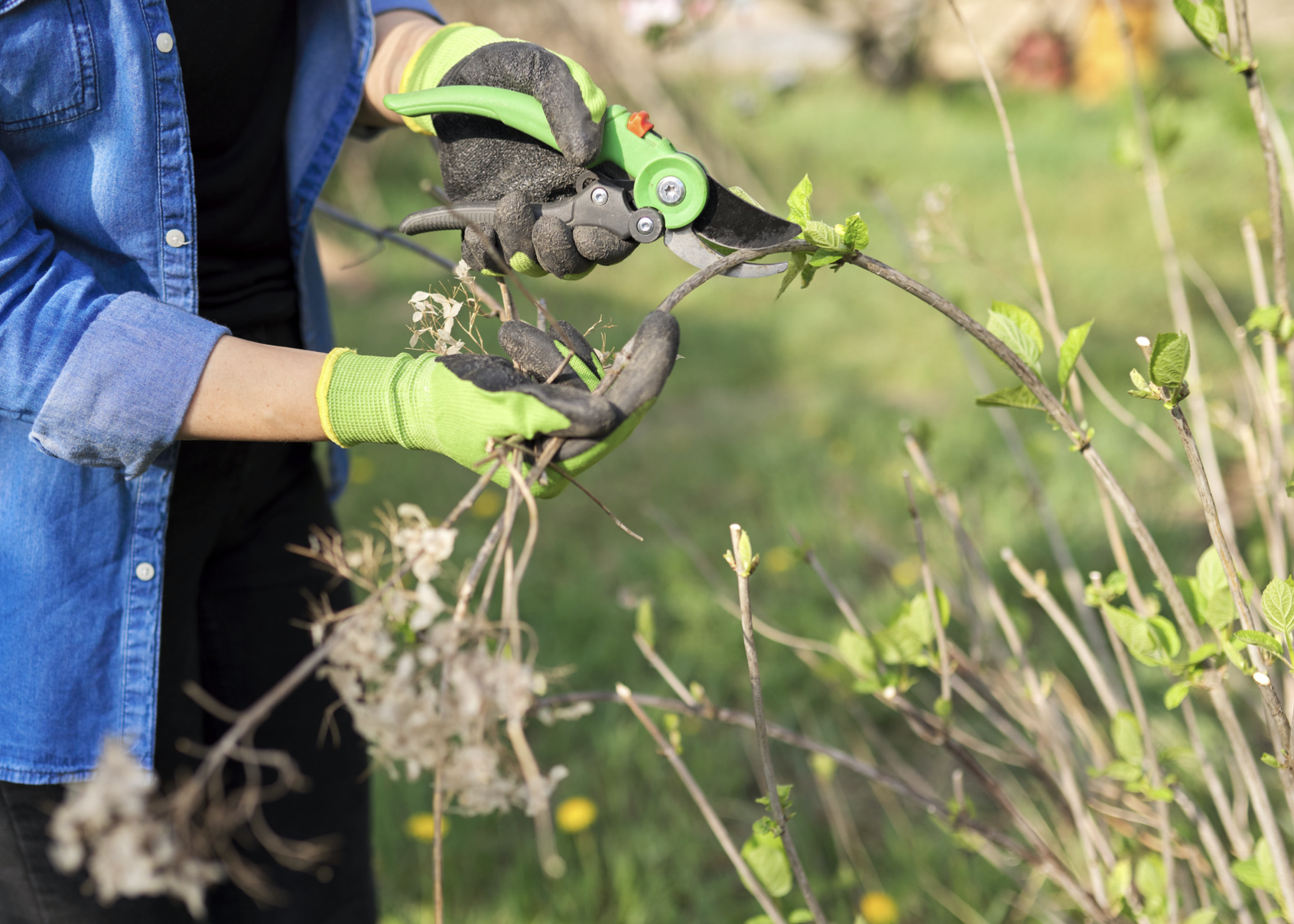 Most people avoid pruning because it is so confusing. But if you know your plants and your growth goals for them, the chore is less intimidating.