Choose Native Plants for a Fuss-Free Landscape
Native plants are excellent choices for any landscape. They are adapted to the climate, which makes them low-maintenance. Planting native varieties of flowers, plants and shrubs provides food and shelter for native wildlife.
Here are several native flowers that will perform well in Mississippi and look great.
Video by Tim Allison

Check out our resources on native shrubs and trees to help you round out your landscape.
You can find these plants in the wild in Mississippi, but you can also get them at the garden center.
For information on how to incorporate these plants into your landscape, visit our website to learn about designing with native plants.
Subscribe to Extension for Real Life
Fill in the information below to receive a weekly update of our blog posts.

Recent Posts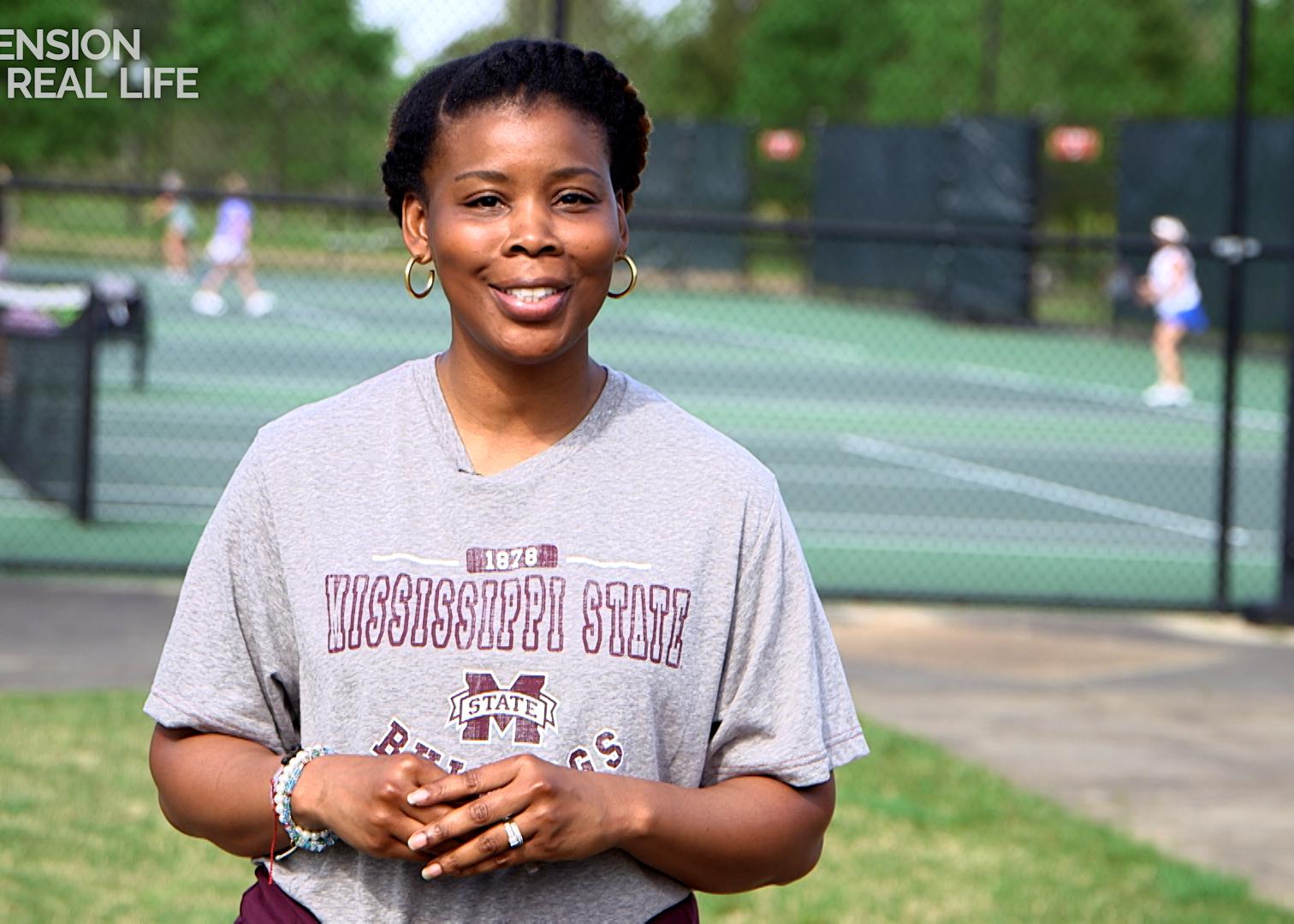 Regular physical activity is important for physical and mental well-being. It is as simple as choosing activities you enjoy!