Ripples Make Waves
How one Extension agent influenced generations of community leadership
Story by Keri Collins Lewis • Photos by Kevin Hudson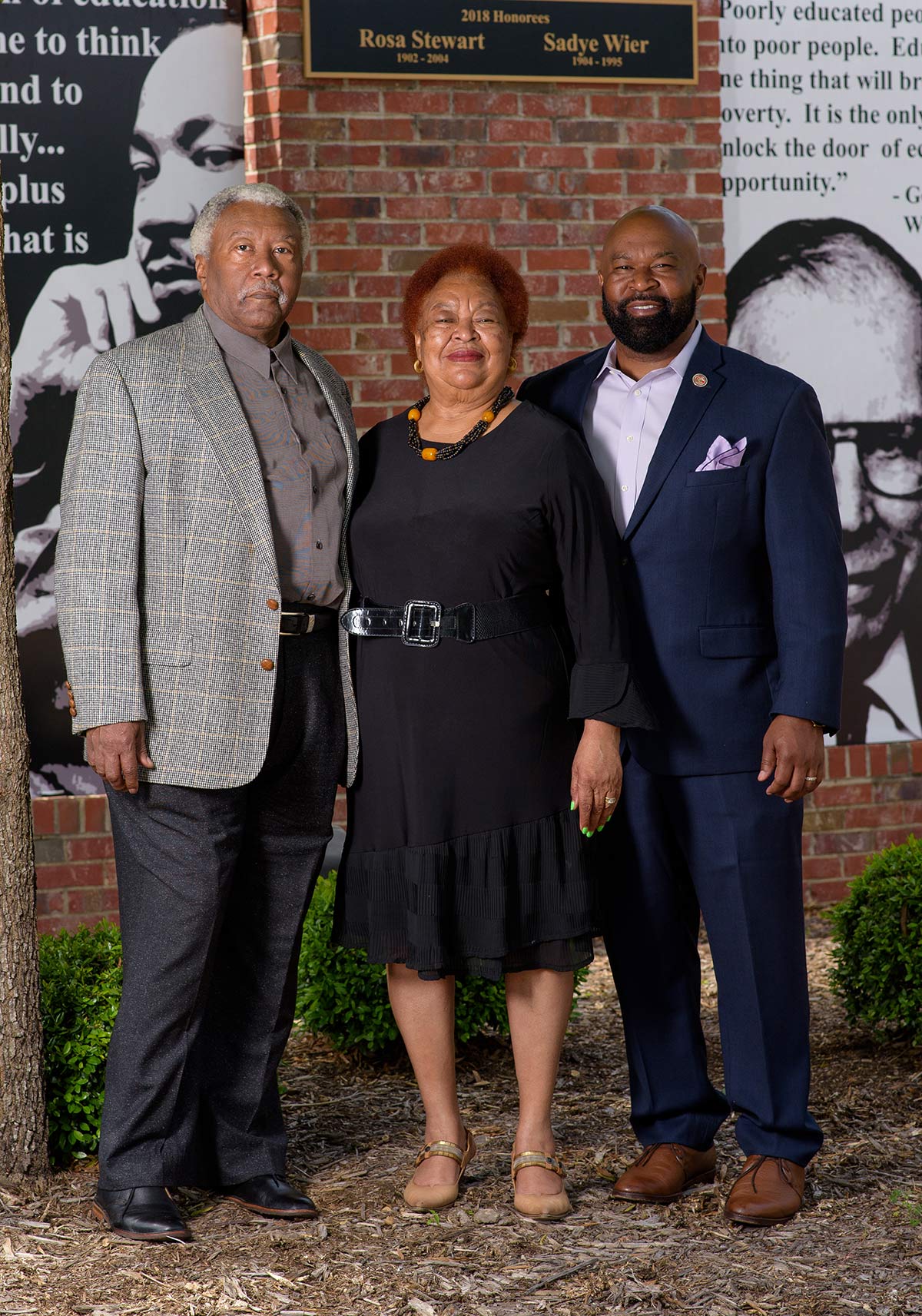 When Helen M. Taylor left the one-room schoolhouse to integrate a new school in the 1950s, she met someone who would change her life, and the lives of countless others, for decades.
"Mrs. Sadye Wier was a fast-talking, beautiful woman," Helen remembers.
Wier began work as the first Black "home demonstration agent" for the Mississippi State University Extension Service in Oktibbeha County in 1943, following her successful teaching career. At about age 12, Helen joined a school-based 4-H club founded by Wier and began to learn more than project-related skills needed for county contests. She found a role model for community leadership and service.
"Sadye Wier was a force! I saw something in her—her spirit—that I liked," Helen recalls. "She was very fair. She loved everybody. She had no biases. She was able to go into board rooms and courtrooms and wherever we were barred from going at the time, and she came out with whatever she went in for. She was tenacious, and I wanted to be like that."
Helen served as club president until she graduated from high school.
"I competed in all of the contests, including leadership and personality, and I won a talent contest with my dancing," she shares. "I won a $50 scholarship to college."
She remembers helping her grandfather build a cement slab for pigs, getting recognized for making ash trays out of sardine cans, and joining her parents in the booth when the club sold hamburgers and hot dogs at the county fair.
Helen started her college career at Benedict College in Columbia, South Carolina. She stayed for 2 years before being approached by people in her home community to integrate what is now Mississippi University for Women in Columbus. She agreed and completed her sociology degree there, though some of her classmates' racist behaviors marked her memory indelibly. She completed a master's degree in public policy and administration at MSU.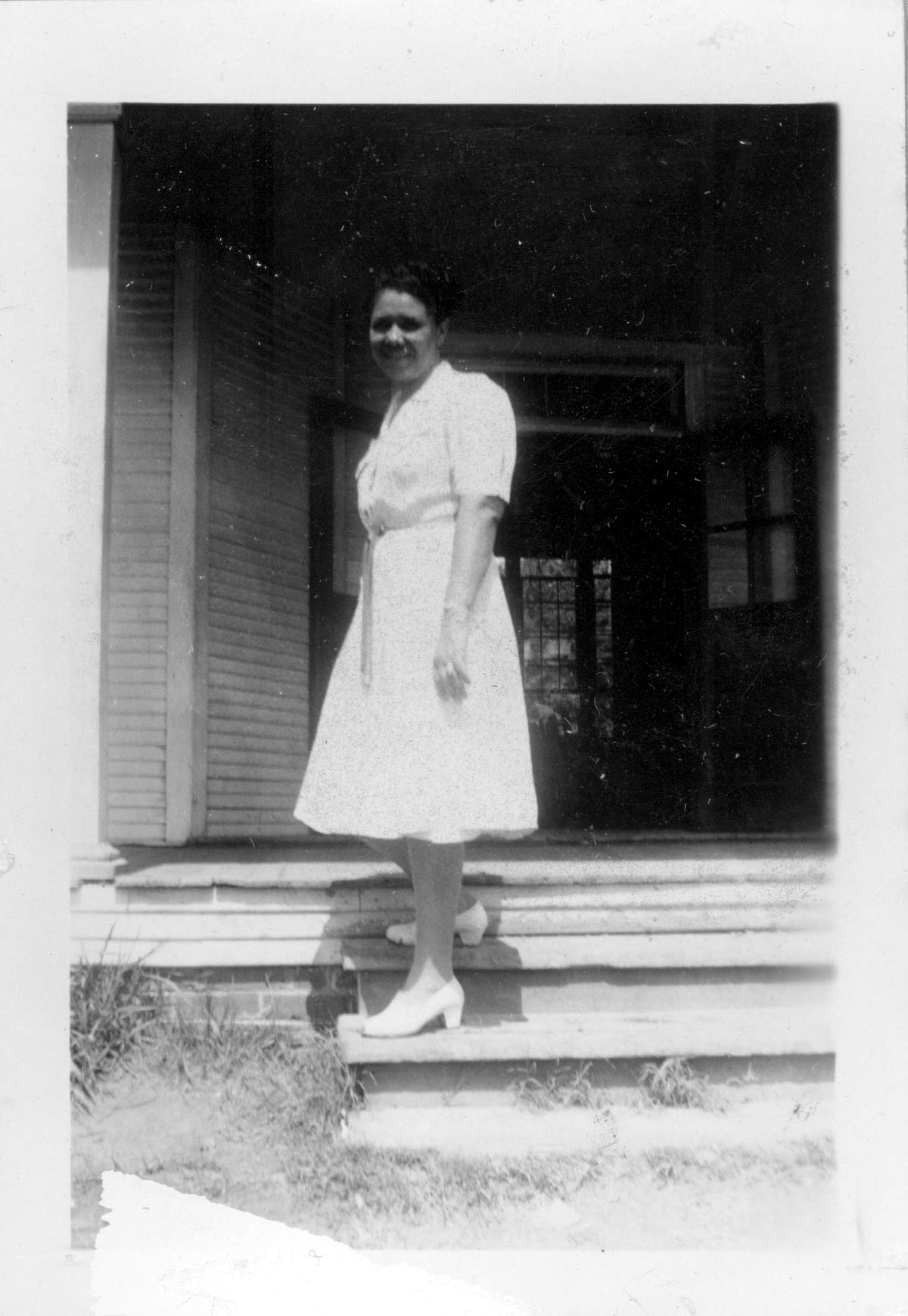 After graduation, Helen began a lifelong career of community service. First, she worked for Prairie Opportunity Community Action in Noxubee, Clay, and Oktibbeha Counties. Programs included the Feeder Pig Program, which provided feeder pigs to families with the understanding that piglets would be shared with others to get them started raising the animals, and the Tibbee Tables Picnic Table Program.
Next, in the 1970s, Helen developed childcare programs with funding from the Appalachian Regional Commission. She spent the bulk of her career working in the early- childhood field and founded the Brickfire Project, a child development program for resource-limited families, and Voices for Mississippi's Children, a professional development organization.
In addition to advocating for children and early-childhood professionals, Helen and her
husband of more than 50 years, Andre A. Taylor, raised their son, Cheikh, who currently serves as a state representative for District 38 (Clay, Lowndes, and Oktibbeha Counties). Nearly 60 years after Helen watched Sadye Wier speak up and make a difference, the next generation of Taylors continues her legacy.
"He has always been a community organizer, and he got that from me," Helen says. "He's outspoken about doing what he needs to do."
Helen recommends 4-H to everyone interested in learning and growing.
"4-H is the greatest organization to be in!" she exclaims. "It teaches leadership, ag programs, and just things we need to live. If a 4-H'er gets a good agent like I had, they will be inspired to do what they want to do in life. It's more relevant than ever to get help, to grow leadership skills, to develop your professional and social skills—how to speak in public, how to set a table, and how to eat at a formal table—the little things that are the big things when you get out in the world."