Marketing and Business Planning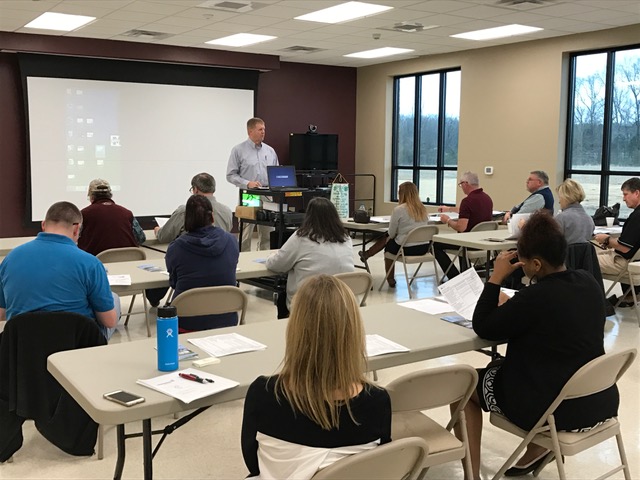 Mississippi's businesses face several challenges, from hiring and managing employees to understanding product demand, marketing, finances, and regulations that affect their product or service industry. MSU Extension provides several economic development programs to help businesses face and overcome these challenges.
Click links below for more information.

Publications
Success Stories

About Extension, Beef, Marketing and Business Planning, Rural Development, Food, Food Safety, Health, Nutrition, Rural Health
See what's new in Extension: Gather for First Extension Beef-Production Workshop, the Food Factor Goes Digital, Extension Professionals Share Expertise, and Extension Offers New HappyHealthy Program.
Select Your County Office