Undergraduate Apprenticeship Program
MSU Extension Undergraduate Apprenticeship Program
Applications for Summer 2023 now closed.
---
GET REAL-WORLD EXPERIENCE WHILE EARNING $$
For 10 weeks in Summer, participate in an integrated research and outreach learning experience, while exploring careers in agriculture & natural resources, family & consumer sciences, community resource development, or youth development. Work one-on-one with MSU personnel to conduct research, analyze and interpret data, and apply that research by developing and delivering non-formal education and outreach to target communities and stakeholders in Mississippi.
WHAT'S IN IT FOR ME?
Real-world experience that translates to sought-after job skills
Individualized mentoring from experts in the field
Opportunity to travel and present at a professional meeting or conference
$5000 stipend and travel allowances
Credit-hour-eligible (eligibility specific to your university)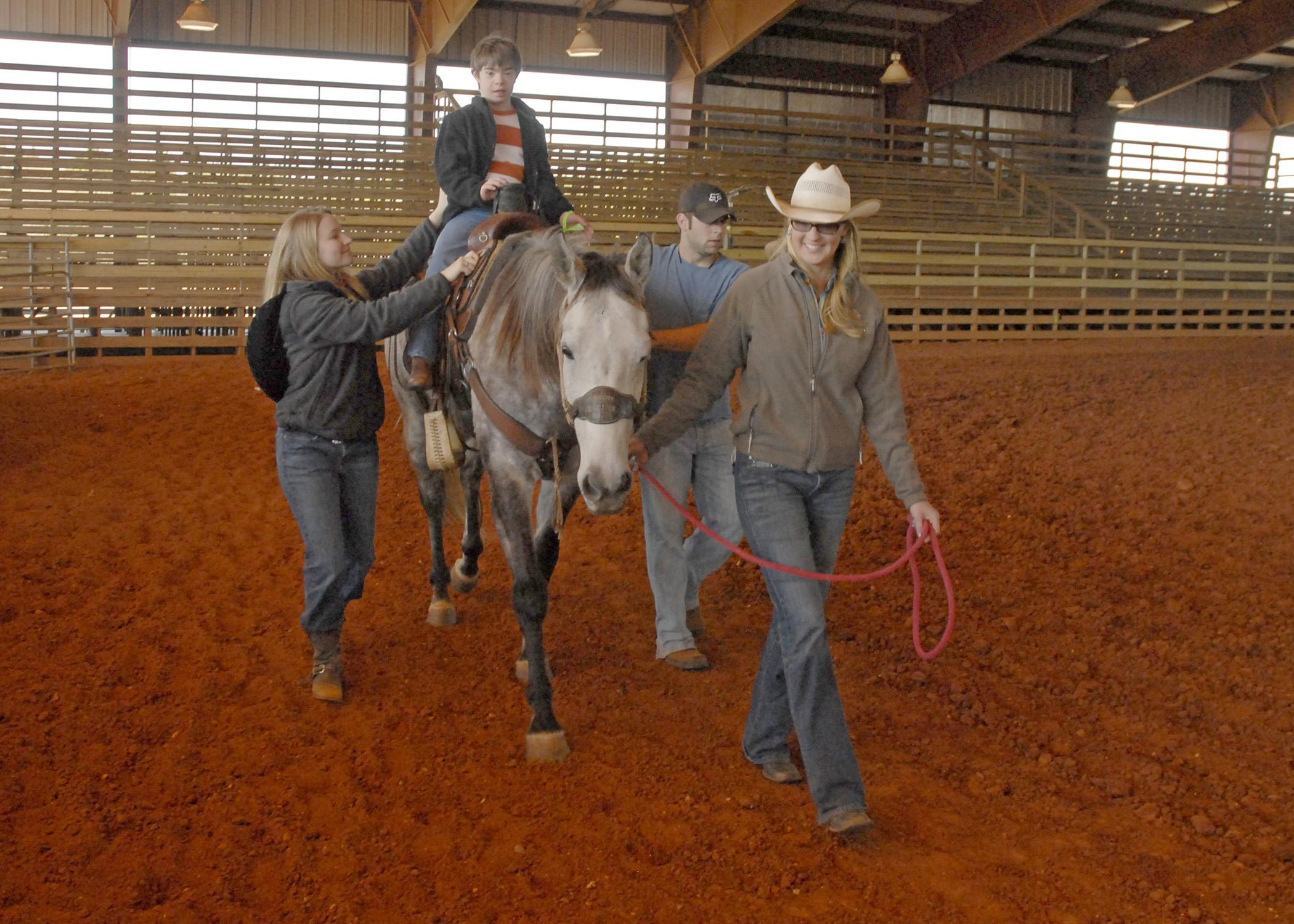 AM I A GOOD FIT?
We're looking for rising juniors and seniors* that have:
A desire to serve others and a genuine interest in community engangement
An interest in exploring and/or pursuing an Extension career
The ability to lead, teach, motivate, and communicate effectively
A need to be challenged, professionally and personally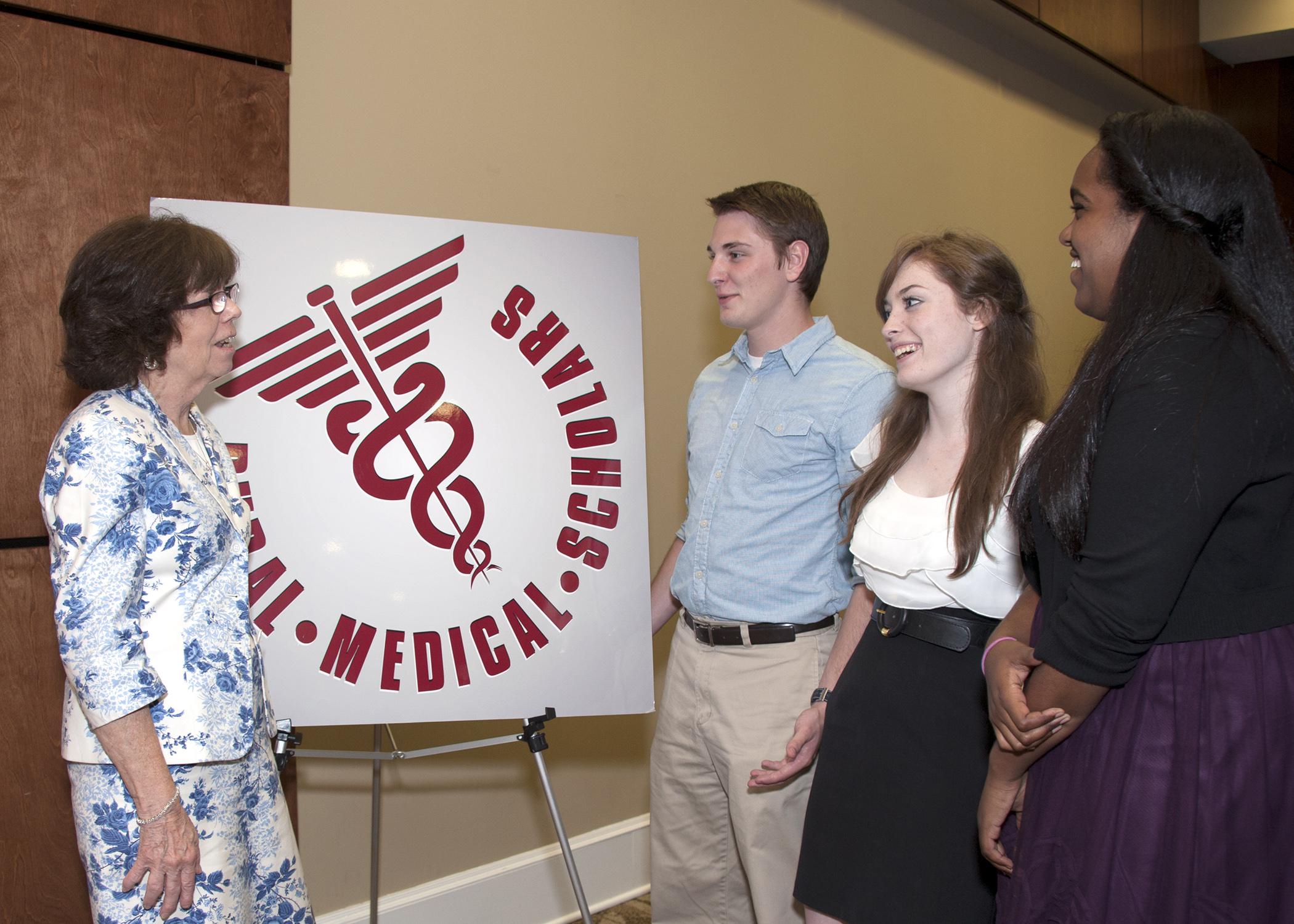 NOW WHAT?
Refer to the "Related Material" section on the right side of this page to learn more about each of the current and past apprenticeships.
Click here l to learn more about the Summer 2023 apprenticeships.
PROGRAM CONTACT
Dr. Nesma Osman, Director
MSU Extension Apprenticeship Program
662.325.7690 | nosman@msstate.edu
Claire Roscoe, Coordinator
MSU Extension Apprenticeship Program
662.325.4597 | car723@msstate.edu
This project is supported by the FY16 USDA NIFA AFRI ELI Research and Extension Experiential Learning for Undergraduates (REEU) Fellowships Program of the National Institute of Food and Agriculture, USDA, Grant #2017-67033-26015.

Select Your County Office
Your Extension Experts