Landscape and Garden Design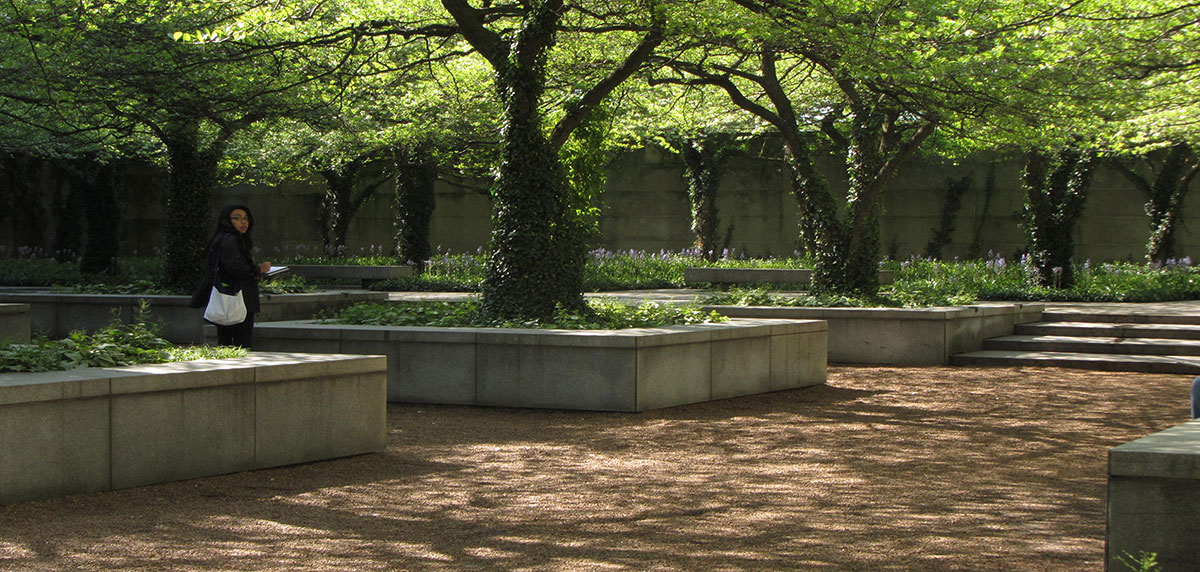 Developing a beautiful landscape for your property doesn't need to be burdensome or expensive. The following resources are provided to help you understand general landscape design principles, or how to work with challenging areas in your garden.
Garden Design:

Publications
News
-
Lawn and Garden, Landscape and Garden Design
There is one plant that absolutely is the flower of the South: the crape myrtle. Who can resist the colorful flower clusters on display from early summer through late fall?
The spectacular flowers are actually large panicles, or branching clusters composed of many small flowers. These panicles can be more than 8 inches long, and colors range from white, to shades of pink and purple, to rich reds. There are even bicolor flowers like my favorite Pink Peppermint.
-
Landscape and Garden Design
STARKVILLE, Miss. -- Creative landscape experts will offer advice and inspiration to professionals and home gardeners alike at an Oct. 19 design symposium at Mississippi State University.
The 61st Edward C. Martin Jr. Landscape Design Symposium is a half-day event held in the MSU Bost Auditorium from 9 a.m. until noon. The event is presented by the MSU Department of Landscape Architecture and the Garden Clubs of Mississippi. It is coordinated by MSU Extension professor Bob Brzuszek.

-
Lawn and Garden, Flower Gardens, Landscape and Garden Design
Home gardeners are showing more interest in planting native plants in the landscape. This makes a lot of sense because native plants have a greater tolerance to local environmental conditions. What holds them back is the fact that many have a limited ability to create excitement in the landscape.
One that defies that stereotype is the butterfly weed. This native plant was chosen as a Mississippi Medallion winner in 2012, an award given to plants selected for their superior and outstanding garden and landscape performance.
Watch
Thursday, October 15, 2015 - 7:00pm
Saturday, May 23, 2015 - 7:00pm
Listen
Thursday, August 4, 2016 - 7:00pm
Thursday, June 16, 2016 - 7:00pm
Tuesday, September 29, 2015 - 7:00pm
Contact Your County Office