Mississippi Homemaker Volunteers

The mission of Mississippi Homemaker Volunteers, Inc. (MHV) is to strengthen families through education and community involvement.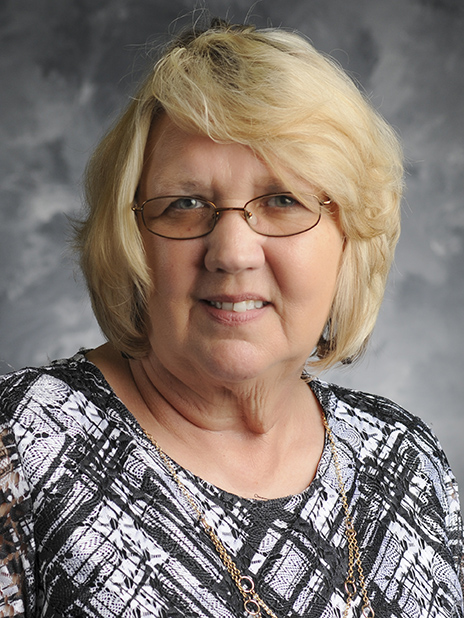 Anyone interested in improving family and community life may form a Mississippi Homemaker Volunteers club. MHV clubs usually have 10 to 20 members who participate in leader training classes, take part in public policy education, and serve as community volunteer leaders. Members may participate in county, area, and state programs.
MHV clubs may be traditional young family (under 35) couples, special interest, lunch and learn, senior citizens, newly retired, and career. Mail box membership is offered for those who want to receive training and educational materials but don't have time to join a traditional club.
If you are interested in joining a Mississippi Homemaker Volunteers club, contact your local county Extension office.

Publications
News
Success Stories
Community, Leadership, Mississippi Homemaker Volunteers
When Julia Bailey returned to her native DeKalb in 1992, she wanted to get involved in her community.

STEM – Science Technology Engineering and Math, Dairy, Pesticide Applicator Certification, City and County Government, Mississippi Homemaker Volunteers, Soil Testing, Natural Resources
4-H Debuts New Curriculum · Extension Develops Workforce · La-Z-Boy Donates Fabric · Stars Focus On Sustainability · Extension Directs Herbicide Training · Youth Discover Dairy Science · Soil Lab Welcomes New Manager
Mississippi Homemaker Volunteers
When the Delta Cotton Belles needed help with their breast cancer support program, they called on the Greenville Area Town and Country Mississippi Homemaker Volunteers club.
Listen
Tuesday, January 13, 2015 - 6:00pm