Corn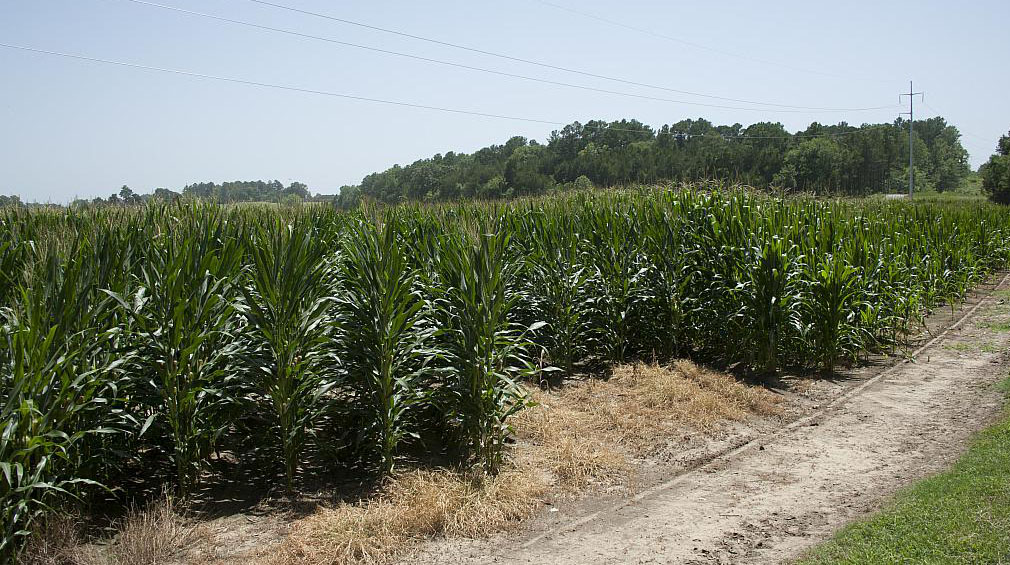 Corn is a major crop for Mississippi farmers. Produce the best yields possible using information provided by the MSU Extension specialists. Information is provided on corn weed control, corn insect control, corn planning budgets, herbicide programs for managing Glyphosate/ALS Resistant Palmer Amaranth, and corn insect identification. Also, find the latest corn news.

Publications
News
Success Stories
Corn
Photo by Jonathan Parrish
During a short break from August rain, Bubba Simmons, a partner in Simmons Planting Company in Hollandale, begins harvesting corn. Altogether, Simmons farms about 6,000 acres of corn, soybeans, and rice in Washington County.
Watch
Thursday, November 19, 2015 - 6:00pm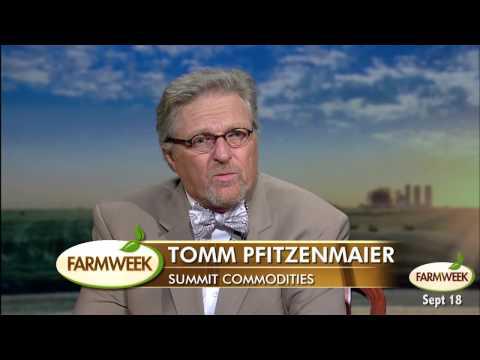 Thursday, September 17, 2015 - 7:00pm
ECTO Apps