Thad Cochran Agricultural Leadership Program TCALP
The Thad Cochran Agricultural Leadership Program (TCALP) is the premier educational and personal development opportunity for emerging leaders in the agriculture industry in Mississippi. Through a series of rigorous seminars, class members will develop team building skills including collaboration and conflict management, and they will enhance their communication and professionalism abilities. Participants will gain exposure to successful and innovative businesses to improve economic literacy and community decision-making practices, and they will sharpen their awareness of policy-making and legislative processes through governmental analysis coupled with an investigation of influence. Class members will deepen their understanding of the full realm of agriculture and rural development to support vibrant communities, creating a vision for the future of Mississippi.
TCALP will consist of nine seminars presented over the course of twenty-two months. Each seminar will contain a balance of concentrated, rigorous curriculum, challenging class members to refine and practice their learned leadership skills, and specific, in-depth exposure to agricultural production and agribusiness in Mississippi, the U.S., and around the world. In addition, class members will expand their personal and professional network, interacting with each other over the course of the program, along with the facilitators, guest speakers, policymakers, program alumni, advisory council members, and many more.
Class members will be selected through a competitive application process. Applicants chosen to participate will commit to attending approximately 35 days of intensive education over the course of the 2-year experience. The advisory council and program director will strive to select class members that represent the breadth and diversity of the agricultural industry across the state of Mississippi. Applicants may be farmers, ranchers, agribusiness owners or operators, or otherwise associated with the agriculture industry through their primary occupation.

News
-
Agriculture, Advisory Council
Dozens of agricultural producers met Feb. 21 with Mississippi State University professionals to offer direction on priorities MSU research and outreach should pursue in 2023 and beyond.

The event was the annual Central Mississippi Producer Advisory Council meeting, held at the MSU Central Mississippi Research and Extension Center in Raymond. The half-day event was a listening session for MSU and an advising session for producers and those interested in starting ag businesses.
-
Thad Cochran Agricultural Leadership Program TCALP, TCALP Class News
STARKVILLE, Miss. -- Members of the second class of the Thad Cochran Agricultural Leadership Program have completed the curriculum and assembled one last time Jan. 23 to receive their graduation certificates.
Known also as TCALP, the program provides 22 months of training for emerging leaders in Mississippi agriculture.

-
Thad Cochran Agricultural Leadership Program TCALP, TCALP Class News
STARKVILLE, Miss. -- Class is officially in session for the newest members of Mississippi's principal agricultural leadership program.
The third class of the Thad Cochran Agricultural Leadership Program -- or TCALP -- features 10 participants in a range of careers, from farming to sales and law, linked to food and fiber production.
Watch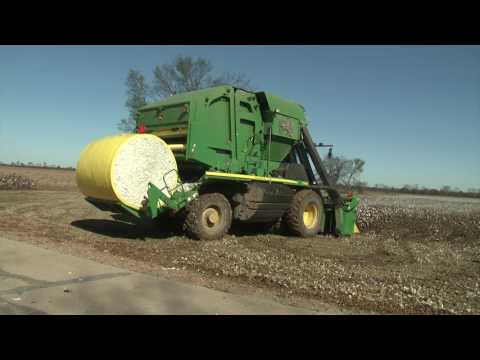 Tuesday, May 30, 2017 - 11:15am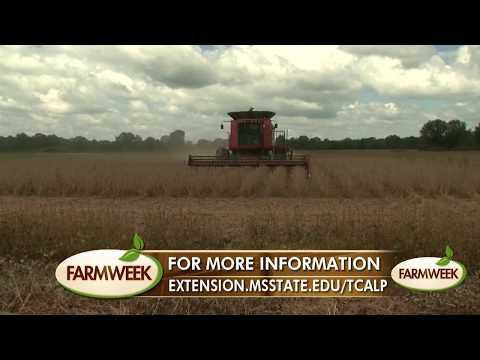 Thursday, May 25, 2017 - 10:00am