Family Blog Posts

-
4-H, Join 4-H, Volunteers
Ready "to make the best better"? October 1 is the official start of the 4-H year!*
*If you don't know what 4-H is, start here, with 4-H Wants You!

-
Family, Children and Parenting
Computers can be a pain in the neck – literally. But parents can help children prevent repetitive strain injury by following a few tips from Dr. David Buys, Extension health specialist.
An appropriately configured desk area encourages proper posture. When seated at a computer, both feet should be on the floor and the arms should be at a 45 degree angle to the keyboard.
There is no need to buy a completely new set-up to help children maintain proper posture during those late-night homework assignments. A few smaller purchases and adjustments can help
-
Children and Parenting
We've all seen that child with what has to be a burdensome backpack. But parents may not know that their children can suffer short- and long-term pain from an overloaded backpack or from carrying a backpack the wrong way. 
Dr. Will Evans, a professor and head of the Department of Food Science, Nutrition and Health Promotion at Mississippi State University, practiced chiropractic health care for 17 years before earning a second degree in health promotion and epidemiology.
About Extension for Real Life
Extension for Real Life is a product of the MSU Extension Service's Office of Agricultural Communications.
That's a long way of saying we are professional communicators who get to talk about food, families, 4-H, flowers, and farming for a living. Pretty good gig, right?
The three main writers for the blog are Ellen Graves (Seamstress of Social Media Strategy), Susan Collins-Smith (Content Connector) and Keri Lewis (Captain Cat Herder). But we get by with a lot of help from our friends in Ag Comm and Extension!
You can reach us at 662-325-2262 or extreallife@msstate.edu
Recent Posts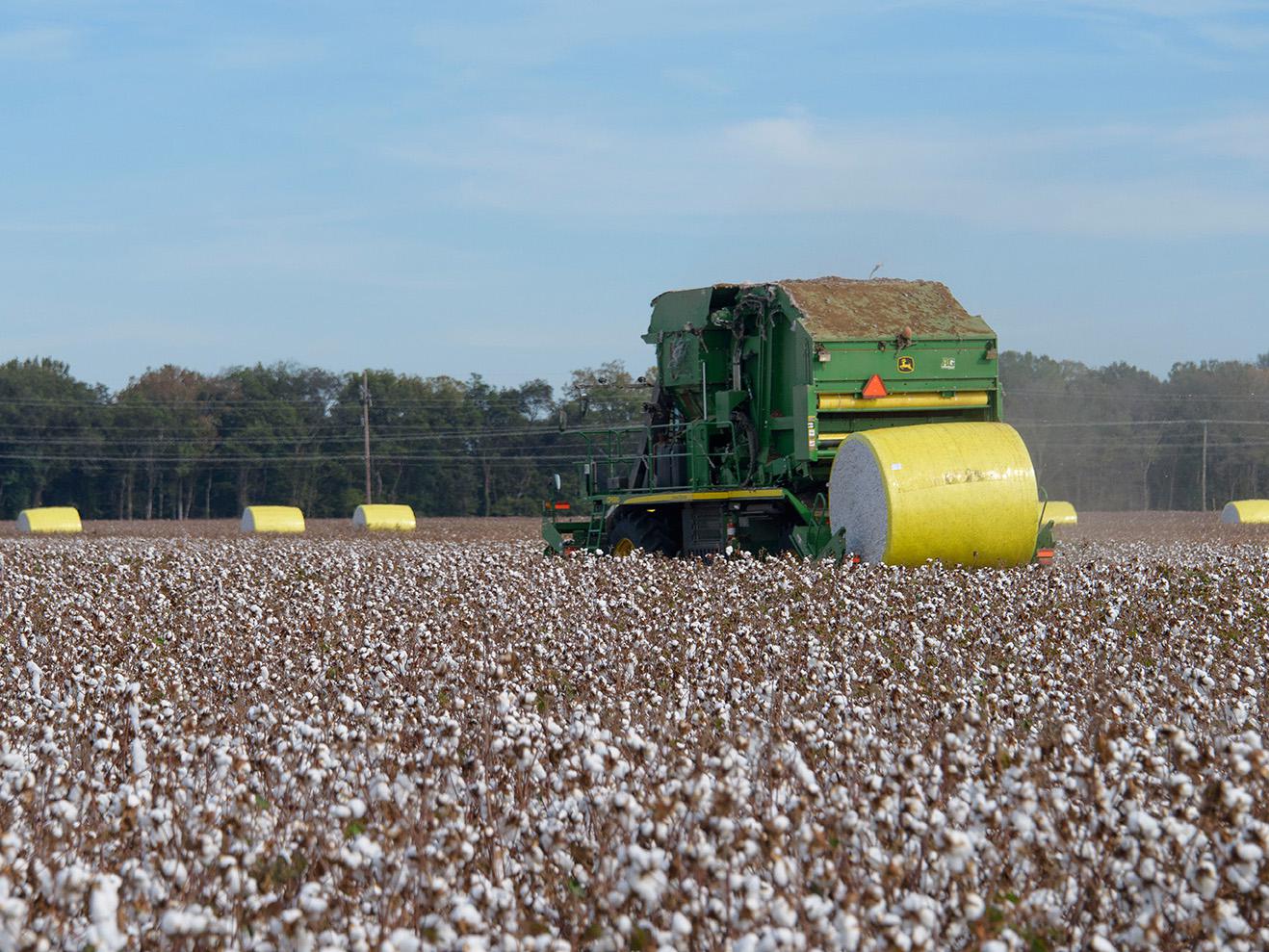 October 20, 2017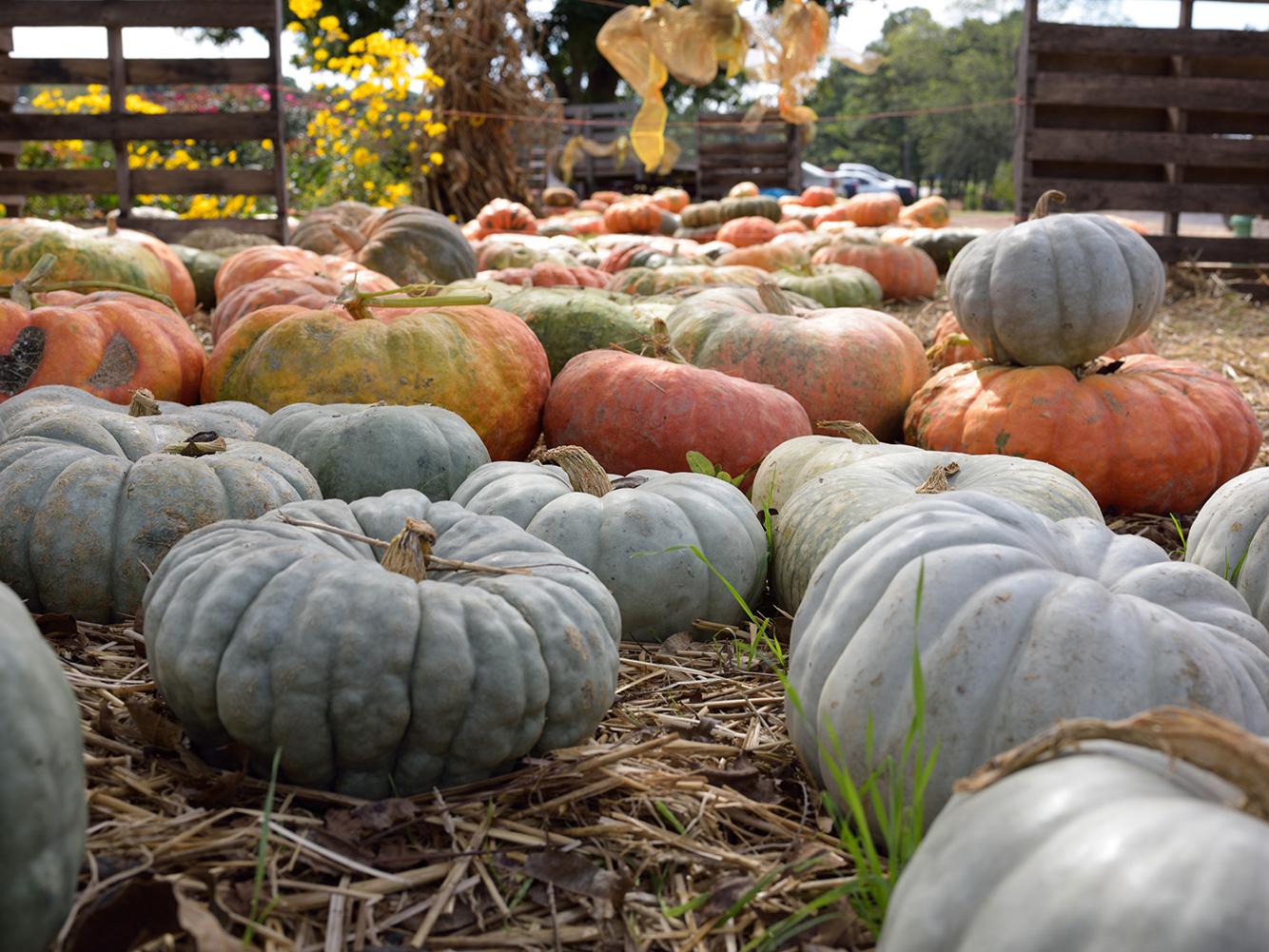 October 17, 2017
October 12, 2017