Health Blog Posts

-
Food
Every month "The Food Factor" crew assembles to film the next month's episodes. This week we were in Clinton to talk about rice, a Mediterranean twist on macaroni and cheese, and our plans to add new, fun flavors to our family favorites.
Our host, Extension agent Natasha Haynes, makes it look easy, but she memorizes all of her lines – no teleprompter here! She's also a good sport, because you never know what kind of crazy ideas the videographers will generate.

-
Family, Children and Parenting
Computers can be a pain in the neck – literally. But parents can help children prevent repetitive strain injury by following a few tips from Dr. David Buys, Extension health specialist.
An appropriately configured desk area encourages proper posture. When seated at a computer, both feet should be on the floor and the arms should be at a 45 degree angle to the keyboard.
There is no need to buy a completely new set-up to help children maintain proper posture during those late-night homework assignments. A few smaller purchases and adjustments can help
-
Children and Parenting
We've all seen that child with what has to be a burdensome backpack. But parents may not know that their children can suffer short- and long-term pain from an overloaded backpack or from carrying a backpack the wrong way. 
Dr. Will Evans, a professor and head of the Department of Food Science, Nutrition and Health Promotion at Mississippi State University, practiced chiropractic health care for 17 years before earning a second degree in health promotion and epidemiology.
About Extension for Real Life
Extension for Real Life is a product of the MSU Extension Service's Office of Agricultural Communications.
That's a long way of saying we are professional communicators who get to talk about food, families, 4-H, flowers, and farming for a living. Pretty good gig, right?
The three main writers for the blog are Ellen Graves (Seamstress of Social Media Strategy), Susan Collins-Smith (Content Connector) and Keri Lewis (Captain Cat Herder). But we get by with a lot of help from our friends in Ag Comm and Extension!
You can reach us at 662-325-2262 or extreallife@msstate.edu
Recent Posts
October 12, 2017
October 10, 2017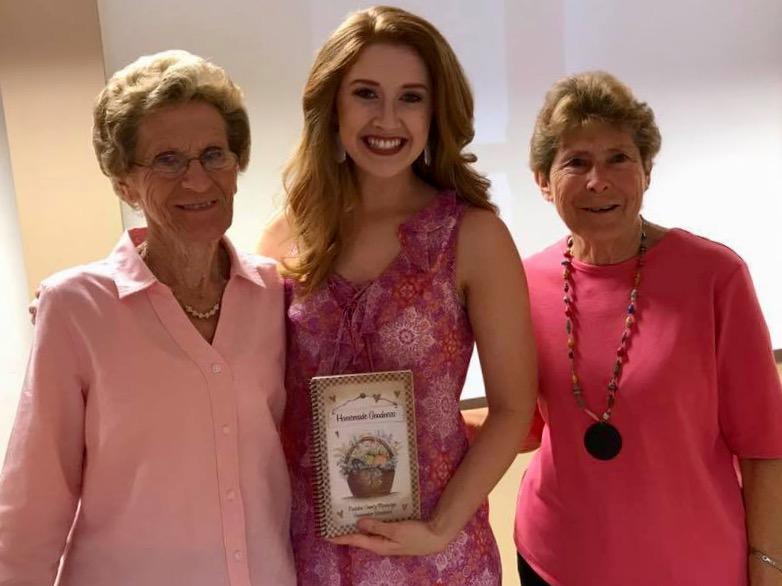 October 5, 2017