Inside Scoop Blog Posts
About Extension for Real Life
Extension for Real Life is a product of the MSU Extension Service's Office of Agricultural Communications.
That's a long way of saying we are professional communicators who get to talk about food, families, 4-H, flowers, and farming for a living. Pretty good gig, right?
The three main writers for the blog are Ellen Graves (Seamstress of Social Media Strategy), Susan Collins-Smith (Content Connector) and Keri Lewis (Captain Cat Herder). But we get by with a lot of help from our friends in Ag Comm and Extension!
You can reach us at 662-325-2262 or extreallife@msstate.edu
Recent Posts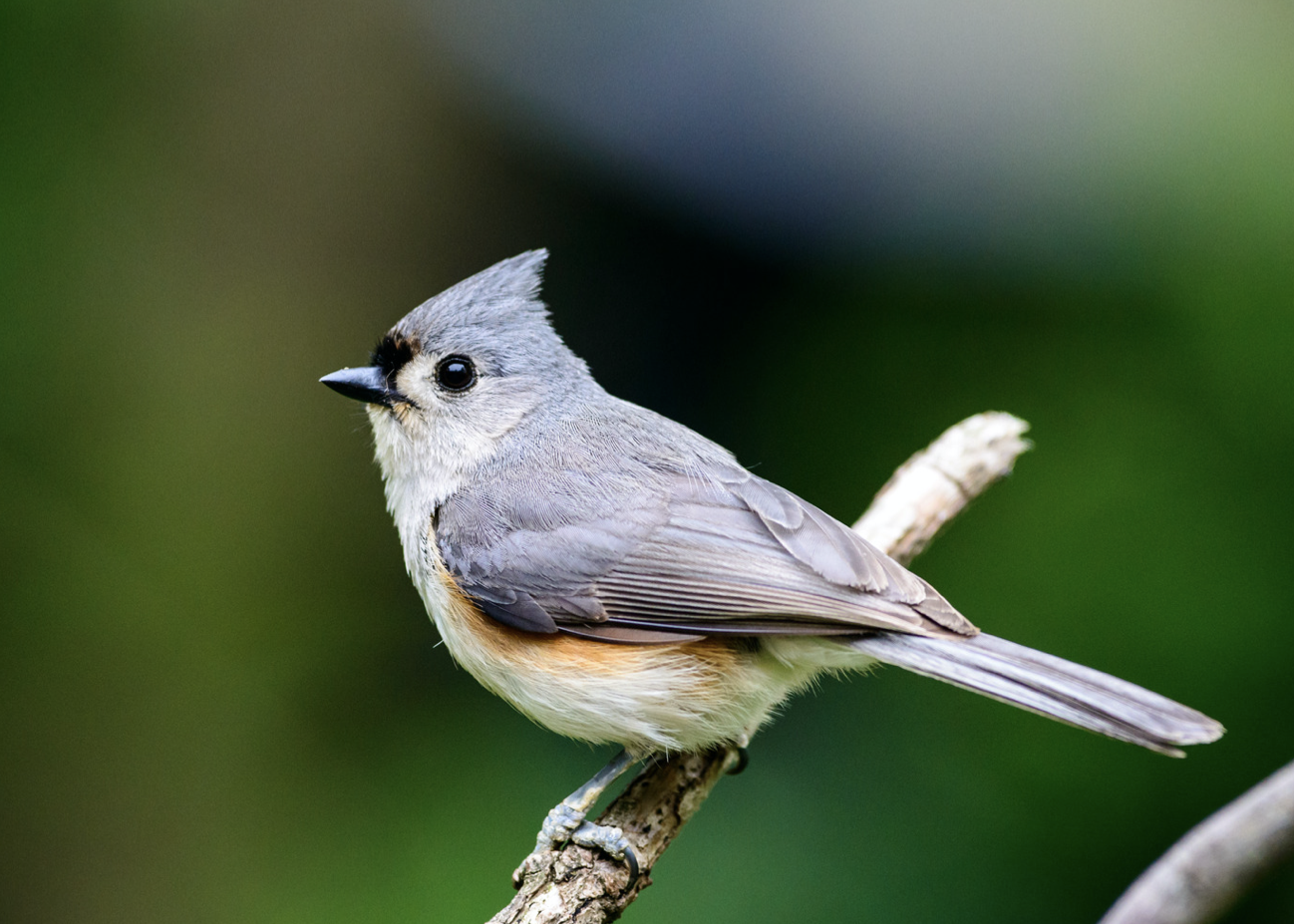 The tufted titmouse typically makes its nest in a hole in a tree or in a nest box. (Photo from Canva Pro)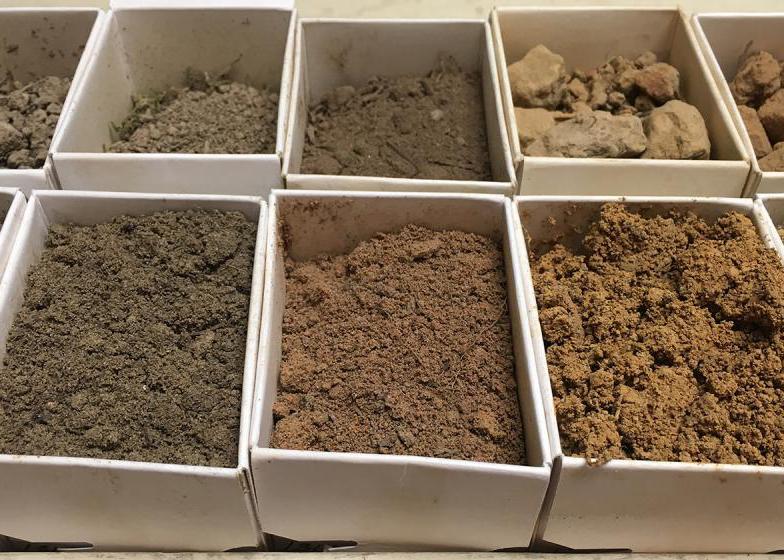 Soil testing is the best way to know if and what kind of fertilizer your lawn or garden need. Early fall is one of the best times to test your soil.