How to Join 4-H
Video by Jonah Holland
The most common question we get is: how do I join 4-H? It's encouraging to see so many young people wanting to get involved in the activities 4-H offers!
There are a lot of misconceptions out there about how to join 4-H, so I'm here to set things straight! It may seem like there are several hoops to jump through just to become a member, but that's not the case!
All you have to do is take a trip to your local county Extension Office. That's it. Easy as can be! The county agent will help you fill out the forms so your child can get involved as quickly as possible.
If you don't know who your Extension agent is or where the county Extension Office is located, check out our map with all this information.
4-H serves kids 5-18, does not charge membership dues, and does not require a uniform. For some more specific facts and a fun video featuring 4-H'ers, check out this blog post about joining 4-H.
4-H is such a great youth organization for your children to get involved in. You can learn more about the programs and opportunities 4-H offers by visiting the 4-H section on our website.
Be sure to keep up with all that's going on in Mississippi 4-H by liking our Facebook, Twitter, and Instagram pages!
Posted on:
October 9, 2019
Subscribe to Extension for Real Life
Fill in the information below to receive a weekly update of our blog posts.

Recent Posts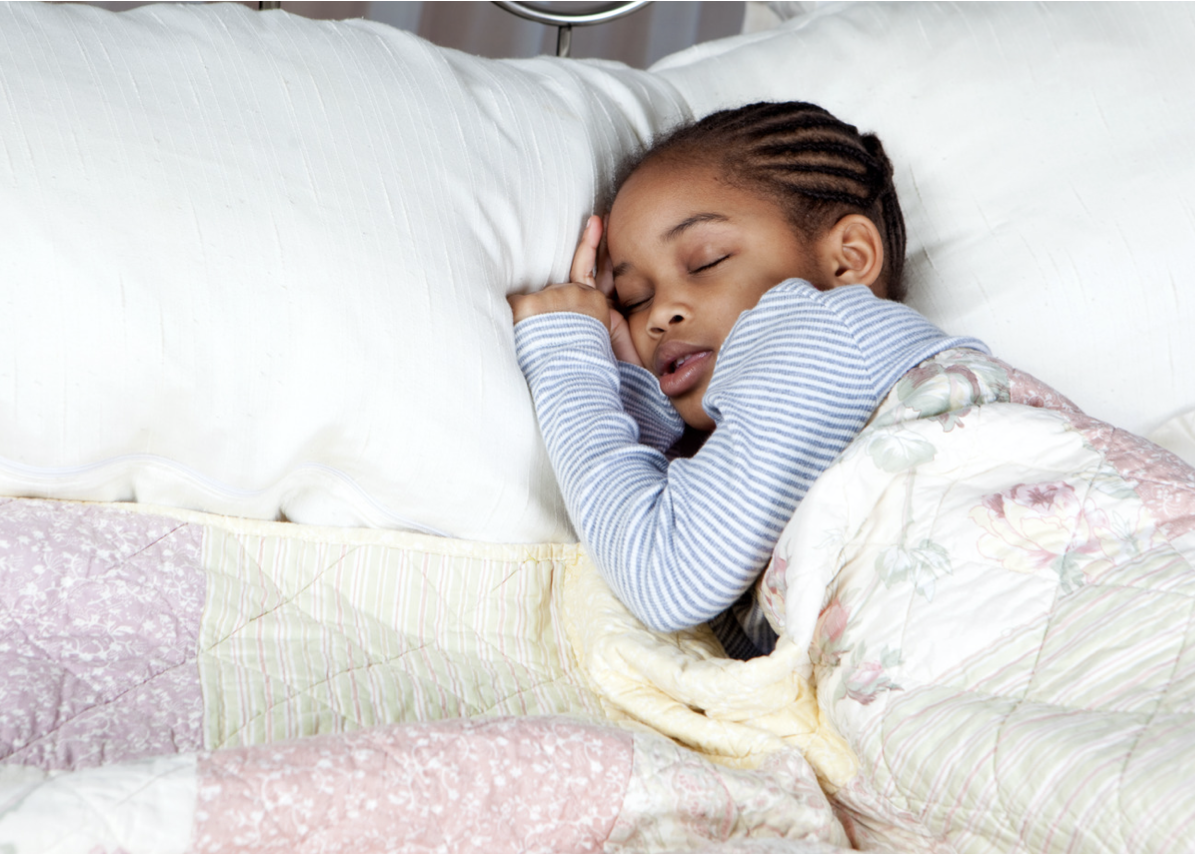 Consistent, quality sleep is just as important as anything else your child needs to be successful in school.
Fall armyworms can be different colors and range from light green to almost black. Photo by Blake Layton