Purpose of the MS Master Gardener Program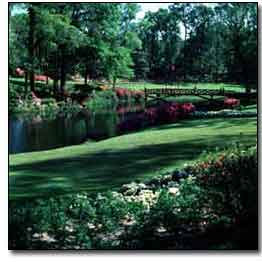 The Master Gardener Volunteer program allows the local Extension Service to reach an ever-increasing gardening audience. It provides the local center with a highly visible way to meet the public demand for information and to develop a strong clientele support group.
The program is not meant to be a substitute for providing educational programs to the public. It is also not intended to be a training ground for the Green Industry personnel. The purpose is to increase Extension's capacity to reach these and other audiences by expanding the capabilities of the Extension staff.
The volunteer staff operates under Extension organizational policies in delivering unbiased, research-based information to the public. County programs are supported by the State Master Gardener Volunteer Coordinator and Extension specialists at Mississippi State University.

Publications
News
Success Stories
Listen
Select Your County Office
Related Links
Upcoming Events
Your Extension Experts