Information Possibly Outdated
The information presented on this page was originally released on October 4, 2012. It may not be outdated, but please search our site for more current information. If you plan to quote or reference this information in a publication, please check with the Extension specialist or author before proceeding.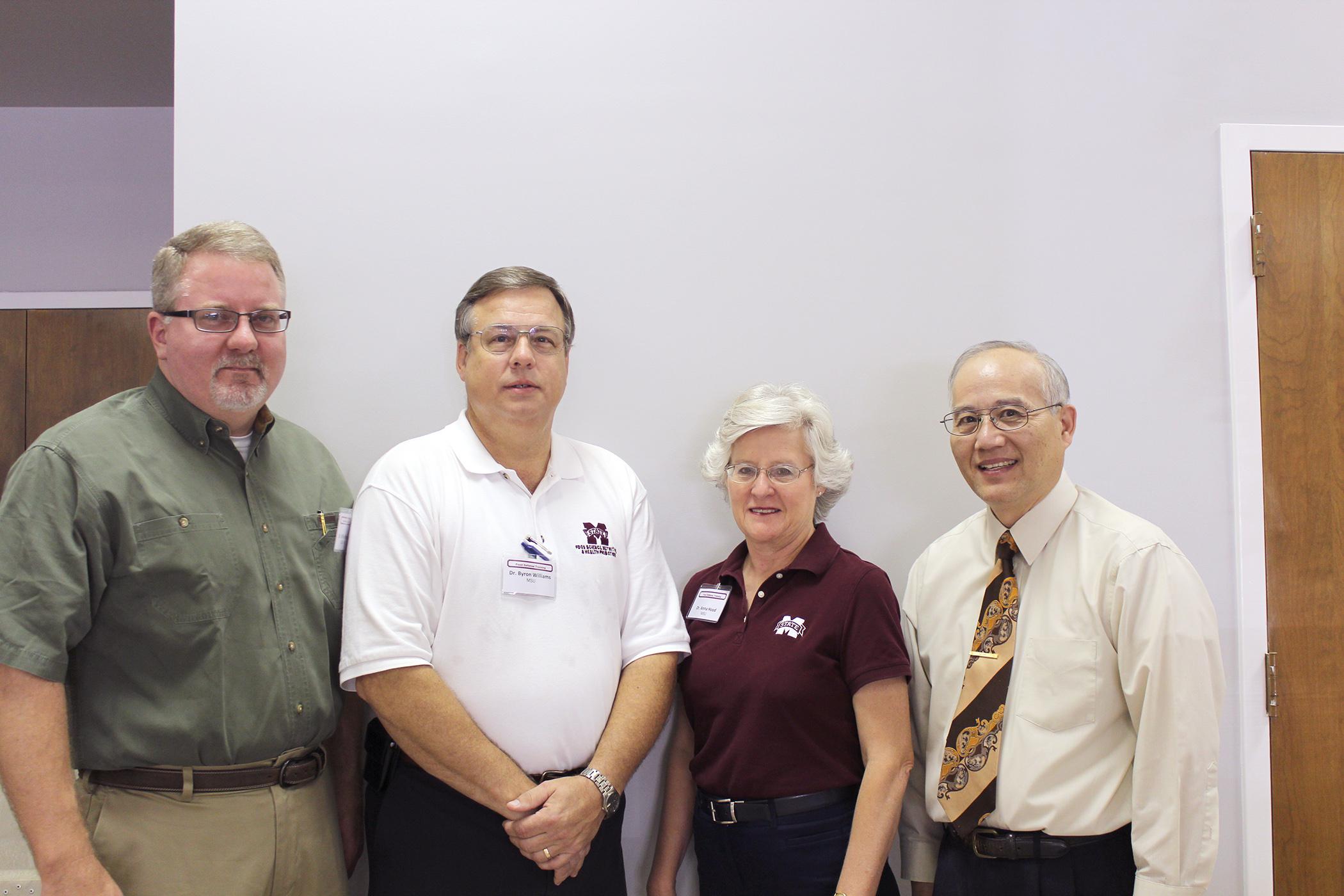 Food defense workshop helps processors plan
MISSISSIPPI STATE – To most consumers, the idea of someone purposefully contaminating food seems far-fetched, but to food business owners, it is a reality for which they must plan.
Mississippi State University Extension Service food scientists partnered with the U.S. Department of Agriculture's Food Safety Inspection Service to give Southeastern meat and poultry processors information and tools to develop food defense plans. A series of workshops held around the state taught owners, managers and employees of meat and poultry processing plants the steps they can take to protect their workplaces and products.
Food defense plans are primarily designed to help protect plants and their food products from intentional attacks. They also help prepare processing facilities for other major events, such as severe storms, fire, explosions and other disasters.
Byron Williams, an MSU Extension food scientist and Mississippi Agricultural and Forestry Experiment Station researcher specializing in meat and poultry processing, said common sense is at the heart of voluntary food defense planning.
"Participants conduct a self-assessment and ask themselves numerous questions about facility security," Williams said. "Who has access to the water supply, the ingredients and the storage areas? Sometimes security can be improved by something as simple as locking access to the water tanks, securing cleaning chemicals, or having a detailed diagram of major utility cut-off valves and switches throughout the plant."
Williams reviewed physical, chemical, biological, radiological and nuclear agents that could be used to attack the food supply. Presenters emphasized the need to be able to trace products and to be prepared for a possible recall. Participants received detailed guidance and sample plans as they drafted their own food defense plans.
"Processors who want to supply meat and poultry for school lunch programs have to show they have a written food defense plan before they can obtain a contract," Williams said. "Processors can potentially increase their business by complying with this voluntary program."
James Miller, a plant manager for Koch Foods in Chattanooga, Tenn., came to the training so he could train the company's employees.
"We have plants in Tennessee, Alabama, Georgia and Mississippi, and we supply broilers for the school lunch program," Miller said. "We want all of our employees to be aware of the need to protect our products and our customers, and we want to comply with the regulations."
Steve McMinn of Smokehouse Meats in Pontotoc has been custom-processing beef and pork for individual clients for 16 years.
"I'm here voluntarily, but I know that it may be mandatory someday to have a food defense plan," he said. "You never know when you may have a disgruntled employee, and I like to stay on top of all of the industry standards."
After so many years of building his clientele and reputation, McMinn understands the importance of protecting his business.
"We've worked with some great inspectors who have helped us improve our facility over the years, and we always try to comply with all of the regulations," he said. "Now that people are returning to their roots and growing their own food or buying from someone who has raised animals locally, we have the opportunity to grow our business."
McMinn also processes hogs to create his own line of sausage, sold primarily in local grocery stores. A food defense plan will help protect not only his business, but his neighbors.
The Food Defense workshops were funded by a grant from the USDA's Food Safety Inspection Service.
Released:
October 4, 2012

Your Extension Experts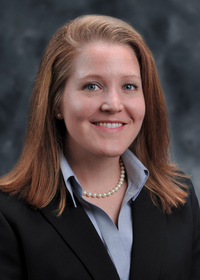 Associate Extension Professor
Associate Extension Professor