Information Possibly Outdated
The information presented on this page was originally released on October 16, 2008. It may not be outdated, but please search our site for more current information. If you plan to quote or reference this information in a publication, please check with the Extension specialist or author before proceeding.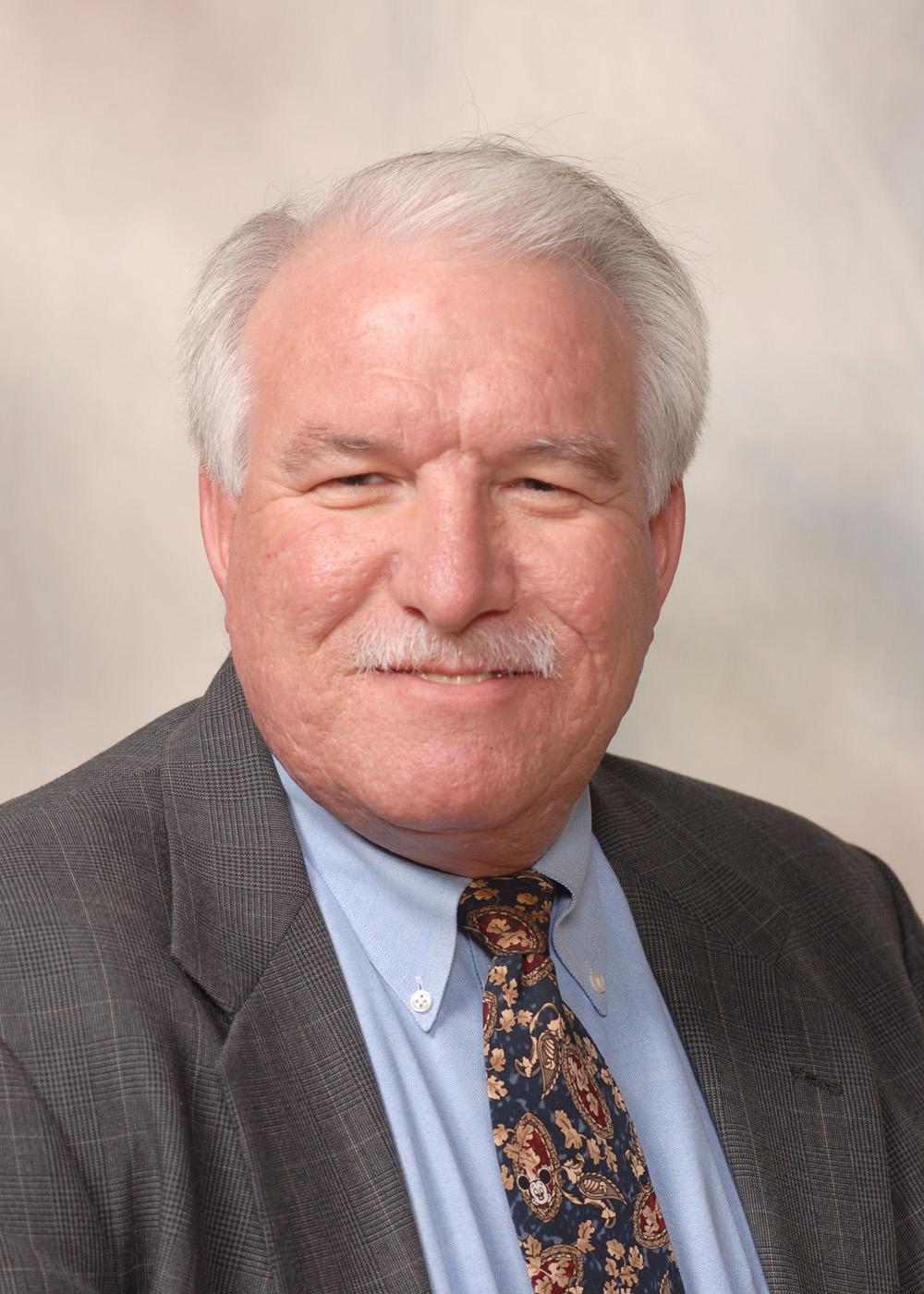 New head named for MSU center
MISSISSIPPI STATE – The North Mississippi Research and Extension Center will have new leadership beginning Nov. 1 from a longtime Mississippi State University agricultural economist.
Melissa Mixon, interim director of MSU's Extension Service and the Mississippi Agricultural and Forestry Experiment Station, announced on Oct. 9 that Cary "Bill" Herndon will assume the post, pending College Board approval.
"Dr. Herndon will be able to draw from more than two decades of experience in Mississippi agriculture as he leads this North Mississippi center," Mixon said. "Throughout his career, he has set his standards high in research, teaching and Extension programs. We know he will carry his personal standards to all the university personnel involved in serving North Mississippi."
Since coming to MSU in 1984, Herndon has held several administrative positions in addition to his teaching responsibilities. He served as interim director of the Office of International Programs from 1999 to 2002, then interim department head of agricultural economics in 2002 and 2003. Most recently, he has been the Cochran Fellows program manager for the department since 2003.
"Each opportunity at MSU has been fulfilling and has renewed my interest in Mississippi agriculture," Herndon said. "I'm looking forward to working with professionals affiliated with the North Mississippi Research and Extension Center who are always looking for ways to help agriculture prosper in this area."
Herndon received his bachelor's and master's degrees from Texas A&M University and his doctorate from Oklahoma State University, all in agricultural economics. He currently serves as president of the Southern Agricultural Economics Association and MSU's chapter of Gamma Sigma Delta, the honor society of agriculture. The chapter gave him the Extension Award of Merit this year. The Mississippi Association of County Agricultural Agents presented him with the 2007 Outstanding Extension Specialist Award.
The North Mississippi Research and Extension Center supports agriculture in northeastern Mississippi. It is a part of MSU's Division of Agriculture, Forestry and Veterinary Medicine. Researchers, educators and Extension agents conduct programs in agronomy, horticulture, animal science and family life at the Verona location and its associated experiment stations and units.
The North Mississippi Research and Extension Center consists of four research locations: the North Branch Experiment Station in Holly Springs, the Northeast Mississippi Research and Extension Center and the Horticulture Research and Education Unit in Verona, the Pontotoc Ridge-Flatwoods Branch Experiment Station in Pontotoc, and the Prairie Research Unit in Prairie.
Released:
October 16, 2008