Tips to Make Back-to-School Lunches Easy
Students will be headed back to the classroom this month, and it's important to make sure they have the proper nutrition to fuel their learning.
If your students prefer to pack their lunch, we've got some tips to help make this task easy for the grown-ups, fun for the little ones and a do-it-yourself job for older children and teens.
Video by Jonathan Parrish
Stock a lunch prep area with all the supplies you need.
Use cookie cutters to make lunch meat and cheese more fun for younger children.
Offer small containers for veggies and dip, hummus, or fruit.
Provide a range of healthy options for children to choose from.
Don't forget to include a love note or word of encouragement!
Posted on:
August 3, 2018
Subscribe to Extension for Real Life
Fill in the information below to receive a weekly update of our blog posts.

Recent Posts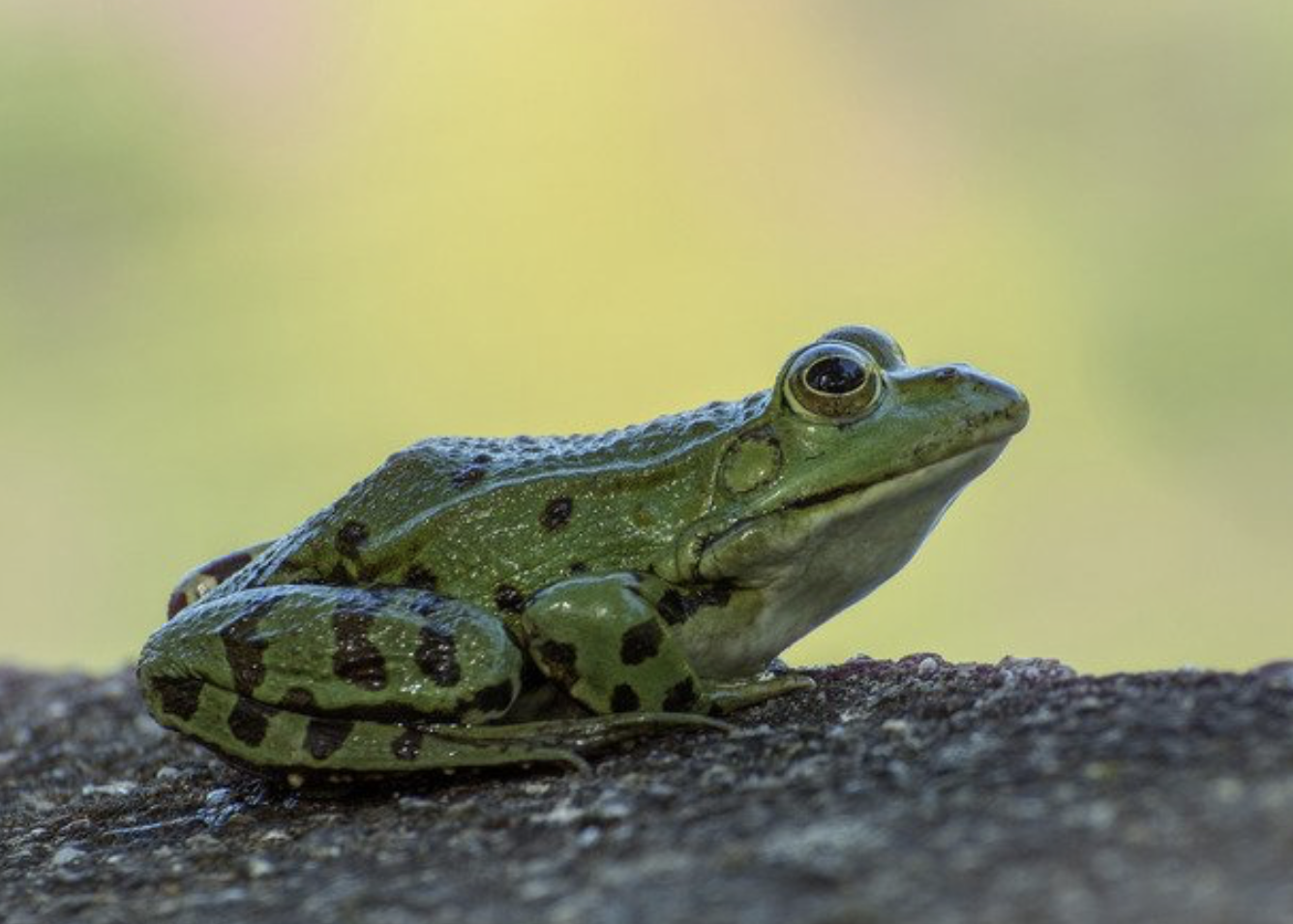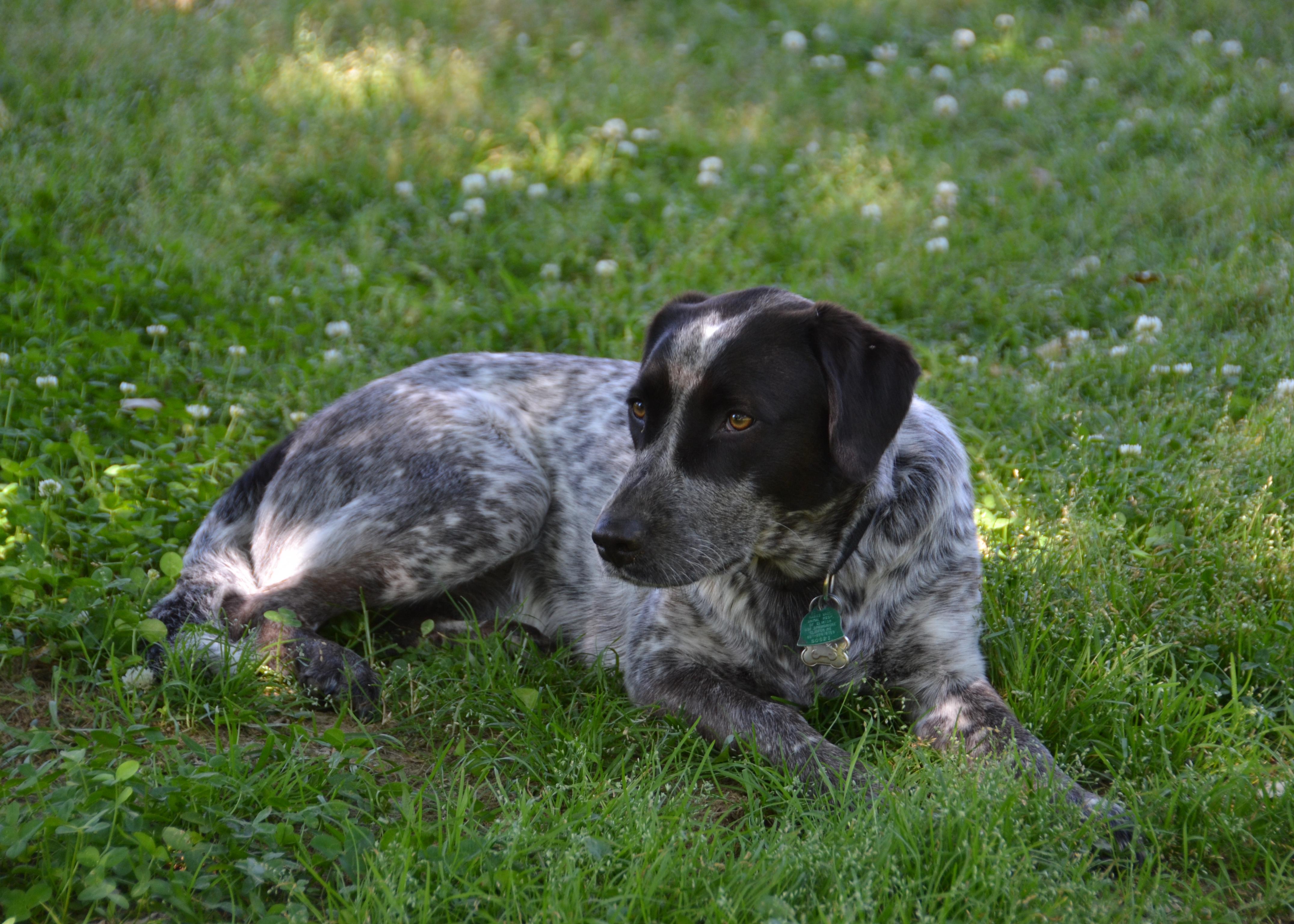 Heat stress in dogs is just as serious and life-threatening as it is for humans. It is important to take steps to keep them cool outdoors during high temperatures and know the signs of heat stress. File photo by MSU Extension Service/Susan Collins-Smith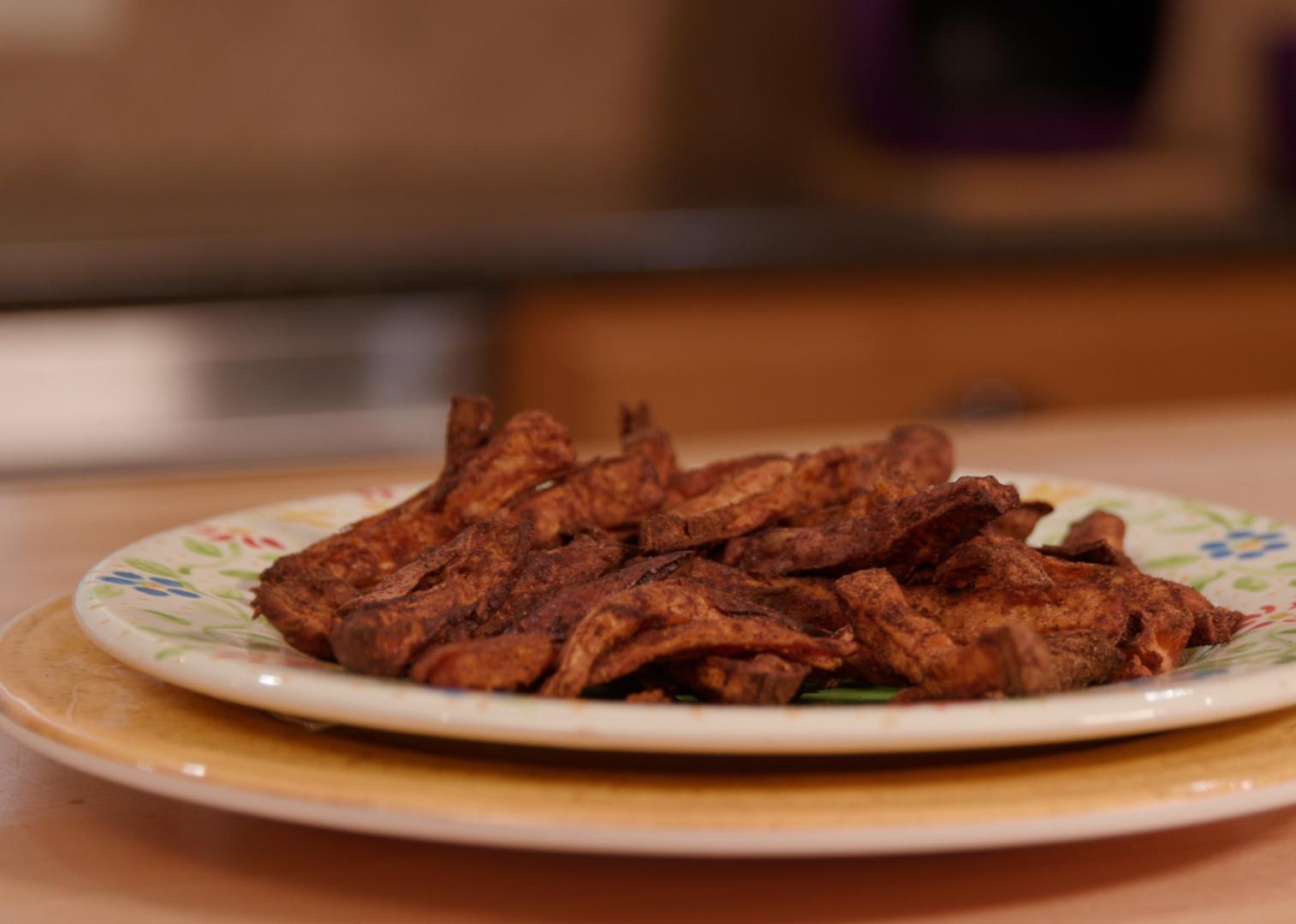 Whether you serve these Sweet and Spicy Sweet Potato Fries as a side dish or a fun snack, you'll enjoy the health benefits of sweet potatoes, including fiber, beta carotene, and vitamin A.