Tips for Back to School Success
School is officially back in session! (photo by Canva Pro)
Now that school is back in session for many of us, everyone is getting back into the swing of things. After a fun-filled summer, it's hard to return to the more structured daily life that academia requires.
There are a lot of anxieties and stressors that come with the new school year, like new classes, new teachers, or even new schools. Whatever this new semester brings your family, these tips should make for a successful start to the year:
Establish a routine. Structure and predictability are healthy for both parents and kids. Try to have certain times for homework, meals, free time, and bedtime. We all know this can be hard to achieve, especially when children have extracurricular activities and events to attend after school.
Eat breakfast. Providing your children with nutritious foods helps prepare them to learn and grow. Mornings can get crazy, but a proper breakfast shouldn't be put on the back burner. According to the CDC, students who eat breakfast behave and perform better at school! School-aged children need one or two servings of fruit daily, and two to four servings of vegetables, so be sure to factor them into meals and snacks! Check out this blog on ideas for healthy lunches and snacks!
Get plenty of sleep. We all know how lack of adequate sleep can affect a person's attitude! A school-age child needs 9-11 hours of sleep every night to optimally function. Getting back into a bedtime routine after summer can be difficult, but it's important that children get plenty of rest so they can conqueror a full day of learning and fun! Learn more tips for better sleep in our blog post from last year!
Prep the night before. Trying to get ready for school in the mornings can be chaotic. To reduce some of the stress, prep everything for the next day before going to bed. Make sure backpacks are packed, lunches are ready, and clothes are set out. This will hopefully reduce the number of times you hear, "Mom, where's my backpack?" on a busy morning.
Have a good attitude! Remember to have a positive attitude and encourage your children during the transition back into school. Positive reinforcement goes a long way and helps children be motivated to finish homework and even household chores.
School can be quite the transition, but it's also a new year of excitement, learning, and growth! Remember to encourage open, honest conversations with your children about what excites them and the things that worry them. Here's to another great school year!
Posted on:
August 14, 2023
Subscribe to Extension for Real Life
Fill in the information below to receive a weekly update of our blog posts.

Recent Posts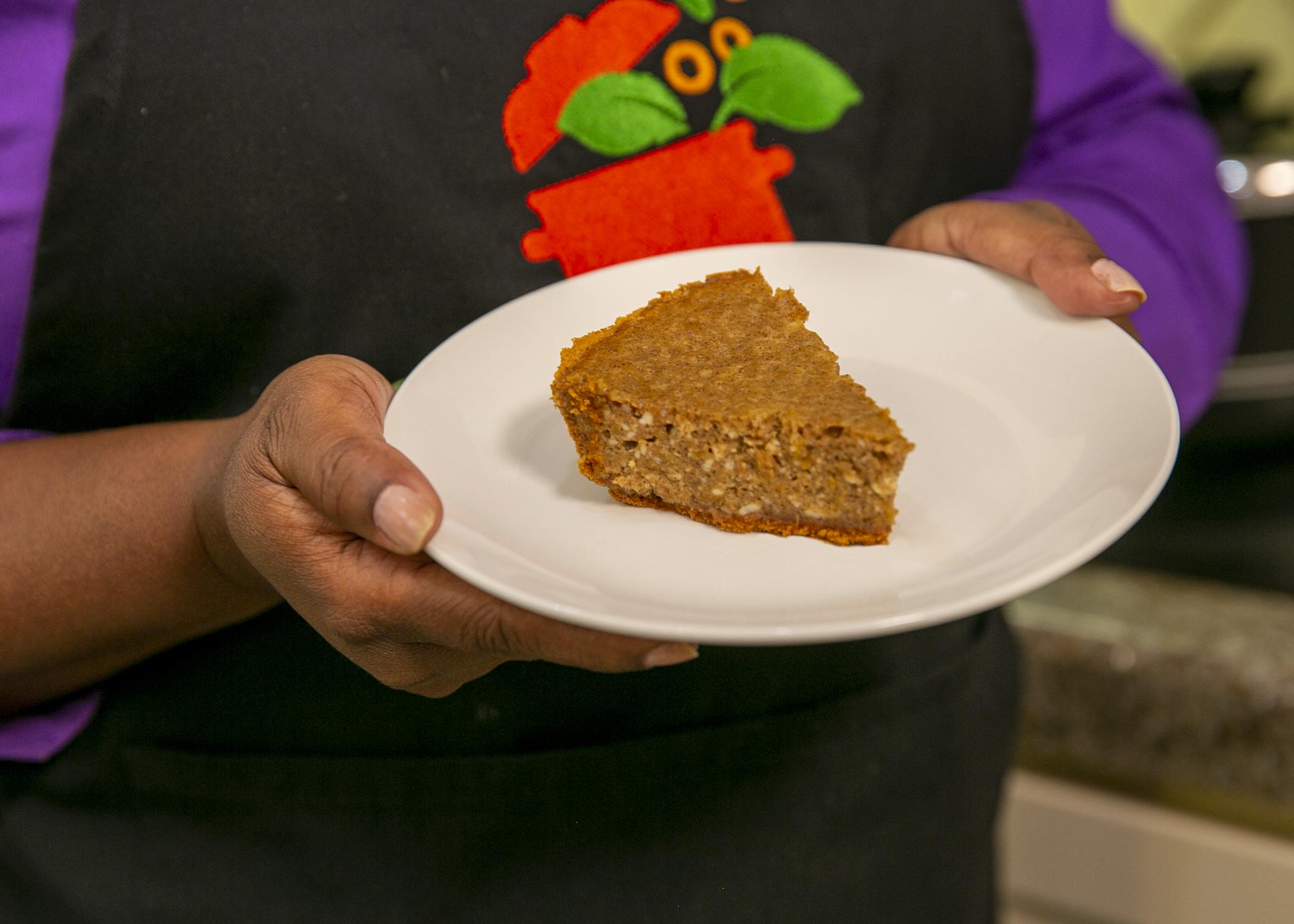 Nutritious sweet potatoes and reduced-fat cream cheese help make this fall pie a guilt-free dessert.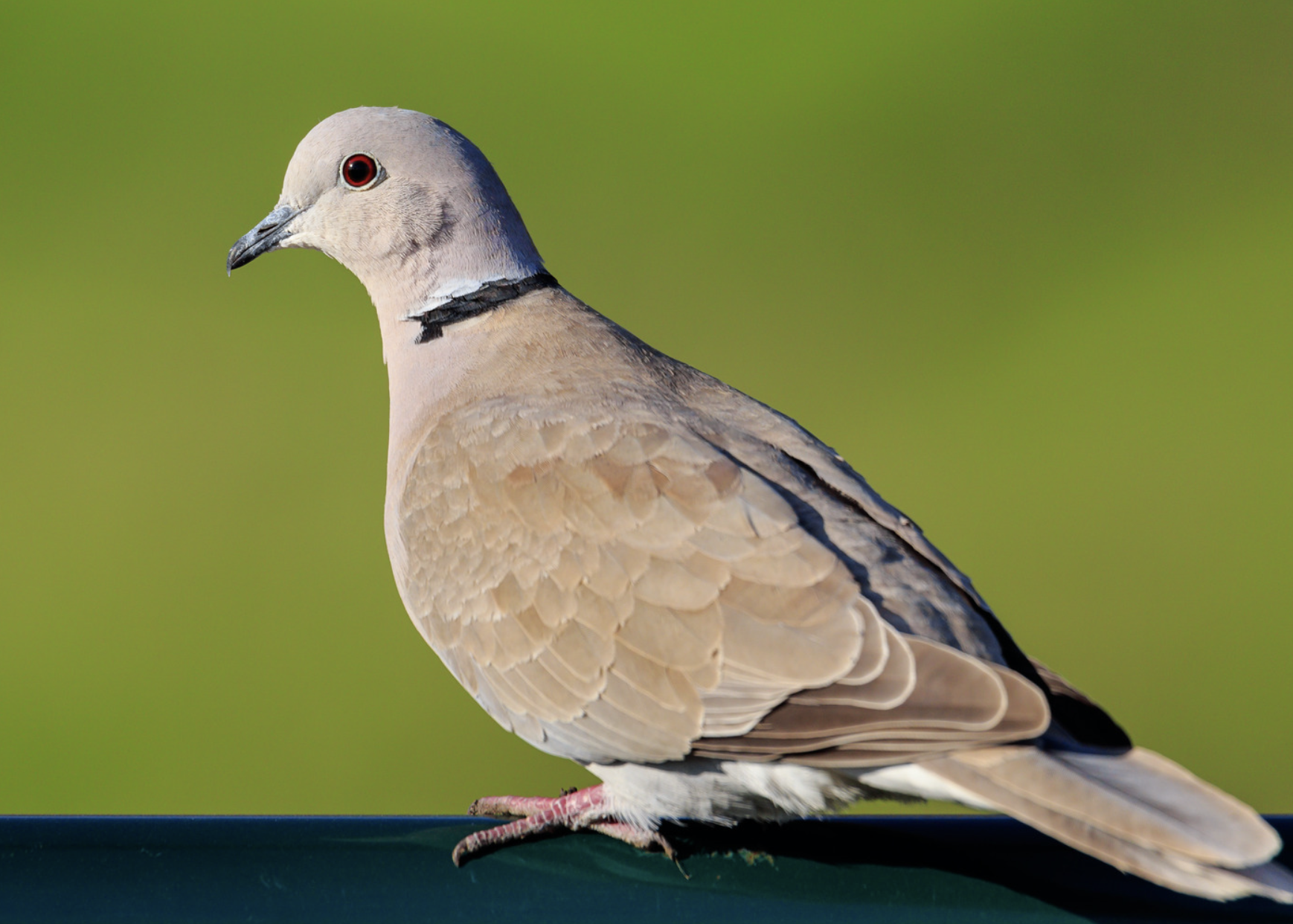 An easy way to tell the Eurasian collared dove from a mourning dove is by the black collar on their neck. (Photo from Canva Pro)