The Food Factor: Slow Cooker Barbecue Chicken Sliders
The slow cooker is a great way to get dinner on the table quickly or serve a crowd. These barbecue sliders are an economical and easy main dish.
Fall is here! Get out the slow cooker!
Local temperatures still feel like summer. But that's all the more reason to avoid adding more heat in the kitchen!
Plenty of people use slow cookers year-round, but a slow cooker just says cozy, warmth, and comfort to me. These slow cooker barbecue chicken sliders are perfect for tailgating parties or a Monday night dinner.
They are simple and you can create a healthier version if you use a low-sugar barbecue sauce. When shopping for your sauce, look for tomato or vinegar as the first ingredient on the ingredient list. If you prefer a little more sweetness, you can add maple syrup, honey, or brown sugar yourself to enhance the flavor. This can help you better control the amount of sugar in the recipe.
Slow Cooker Barbecue Chicken Sliders
Nonstick cooking spray
1 lb. boneless, skinless chicken breasts
3/4 tsp. garlic powder
1/4 tsp. black pepper
1 tsp. chili powder
1 small onion, sliced
1 cup water
1/3 cup barbecue sauce
8 mini whole-wheat buns
Directions:
Spray the slow cooker insert with nonstick cooking spray. Place chicken in the slow cooker and sprinkle with spices. Add sliced onion and water. Cover and cook on low for 6 hours or until the chicken is done. Drain water from slow cooker and shred chicken with two forks or a hand-held mixer. Mix in the barbecue sauce and heat for 15 minutes. Assemble sandwiches using extra sauce and other toppings as desired.
Coleslaw with a vinegar-based dressing goes great with these. You can also serve these sliders with Air Fryer Sweet and Spicy Sweet Potato Fries. We recently featured the recipe on the blog, and it is a part of our own MSU Extension publication P3578, "Air Fryer Recipes."
I got my inspiration for these sliders from a recipe by our friends at North Dakota State University Extension Service.
Follow The Food Factor on Facebook, Instagram, and Twitter!
And if you like our recipes and videos, we'd love for you to share them with your friends! It really helps!
Posted on:
September 21, 2021
Subscribe to Extension for Real Life
Fill in the information below to receive a weekly update of our blog posts.

Recent Posts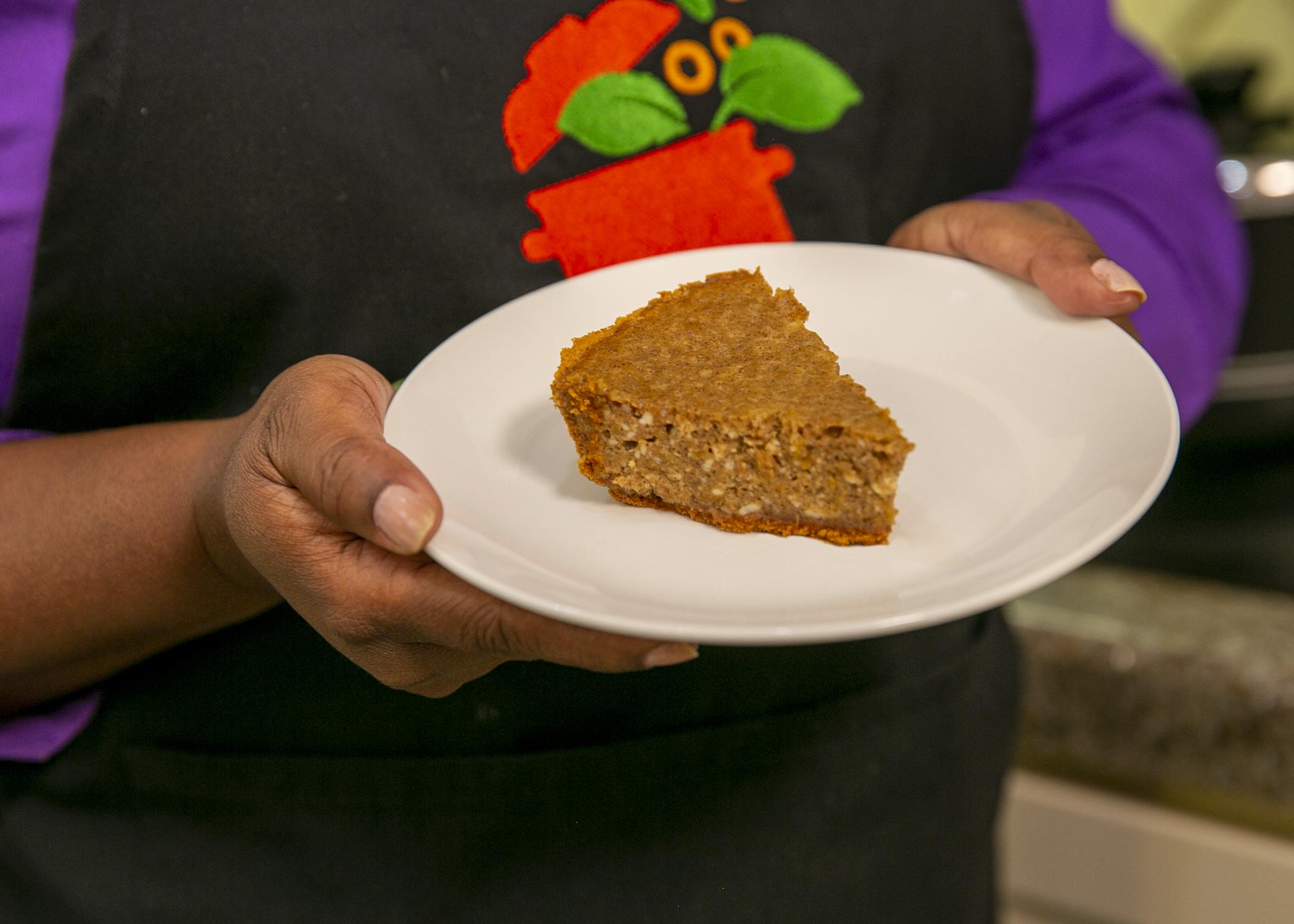 Nutritious sweet potatoes and reduced-fat cream cheese help make this fall pie a guilt-free dessert.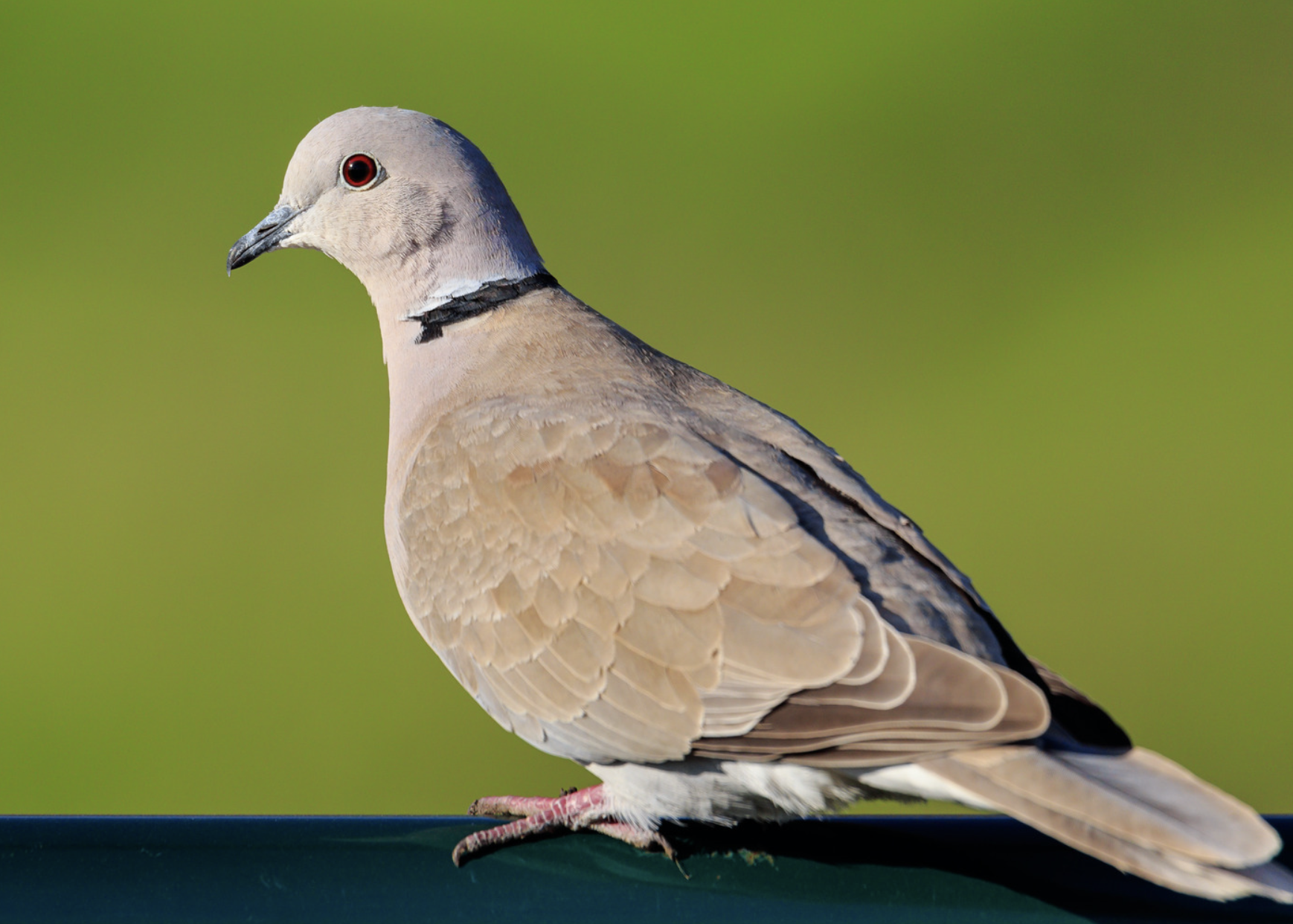 An easy way to tell the Eurasian collared dove from a mourning dove is by the black collar on their neck. (Photo from Canva Pro)