The Food Factor | Maple Sweet Potatoes
Video by Jonathan Parrish
After the holidays and the traditional sweet potato casseroles and pies, I'm ready for a lighter, faster take on this Southern staple.
This recipe for maple sweet potatoes gives you all the health benefits in a fraction of the time. Some nights I make this my main dish! I love the combination of tangy citrus and maple syrup sweetness. If you want a little extra crunch or protein, add some roasted, chopped pecans.
Ingredients:
2 medium sweet potatoes
2 Tbsp. plain, nonfat yogurt
3/4 Tbsp. maple syrup
1 Tbsp. orange juice
Directions:
Wash two medium-size sweet potatoes and prick with a fork.
Microwave on high for 3–4 minutes or until potatoes are soft.
Cut in half and scoop potato flesh into a medium, microwave-safe bowl. Mash sweet potato.
Add yogurt, maple syrup, and orange juice.
Microwave for 1–2 minutes.
You can serve this as a stuffed potato (be sure to save those skins when scooping out the cooked sweet potato!) or in a small, decorative dish.
Follow The Food Factor on Facebook and Twitter!
Posted on:
February 1, 2019
Subscribe to Extension for Real Life
Fill in the information below to receive a weekly update of our blog posts.

Recent Posts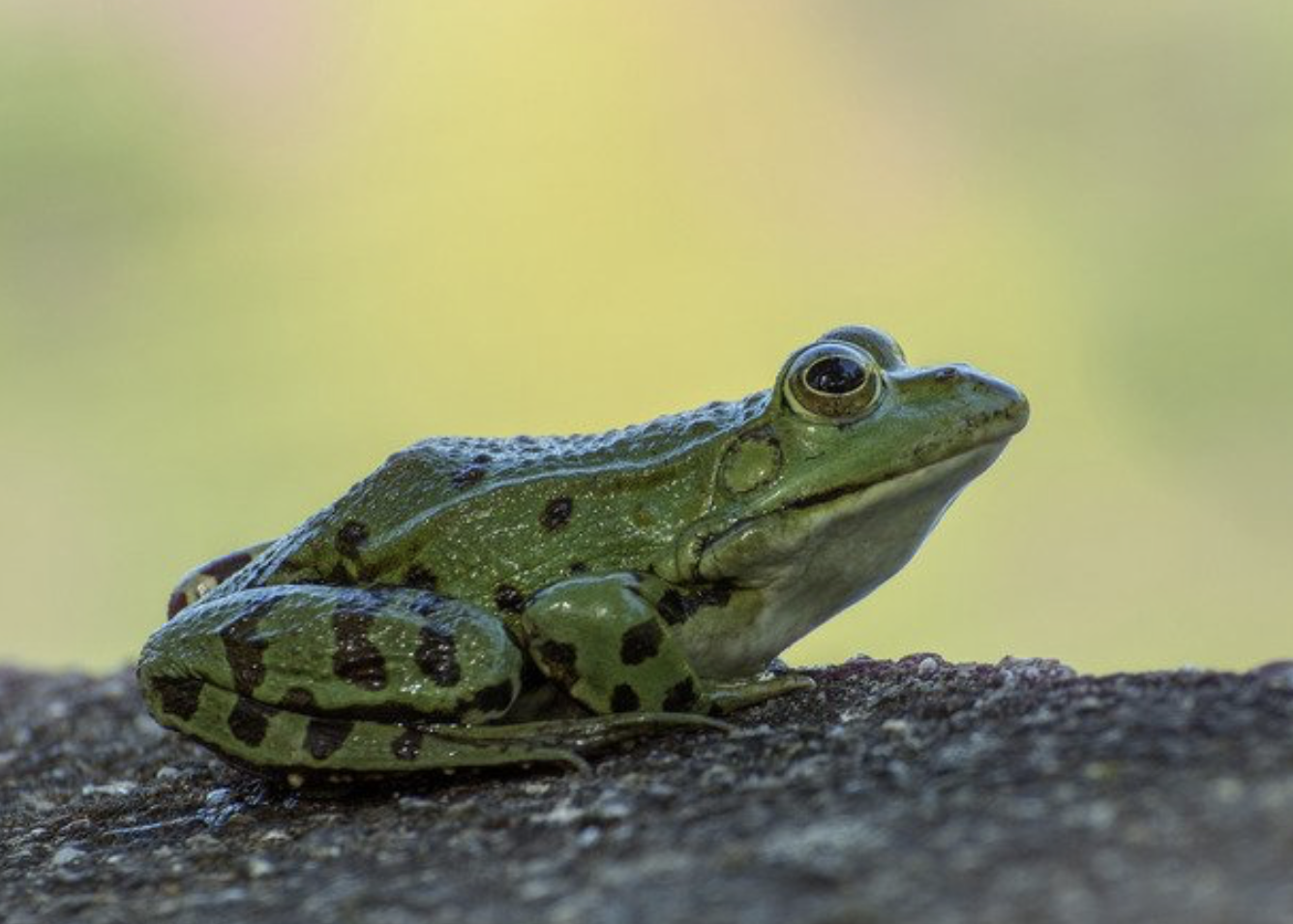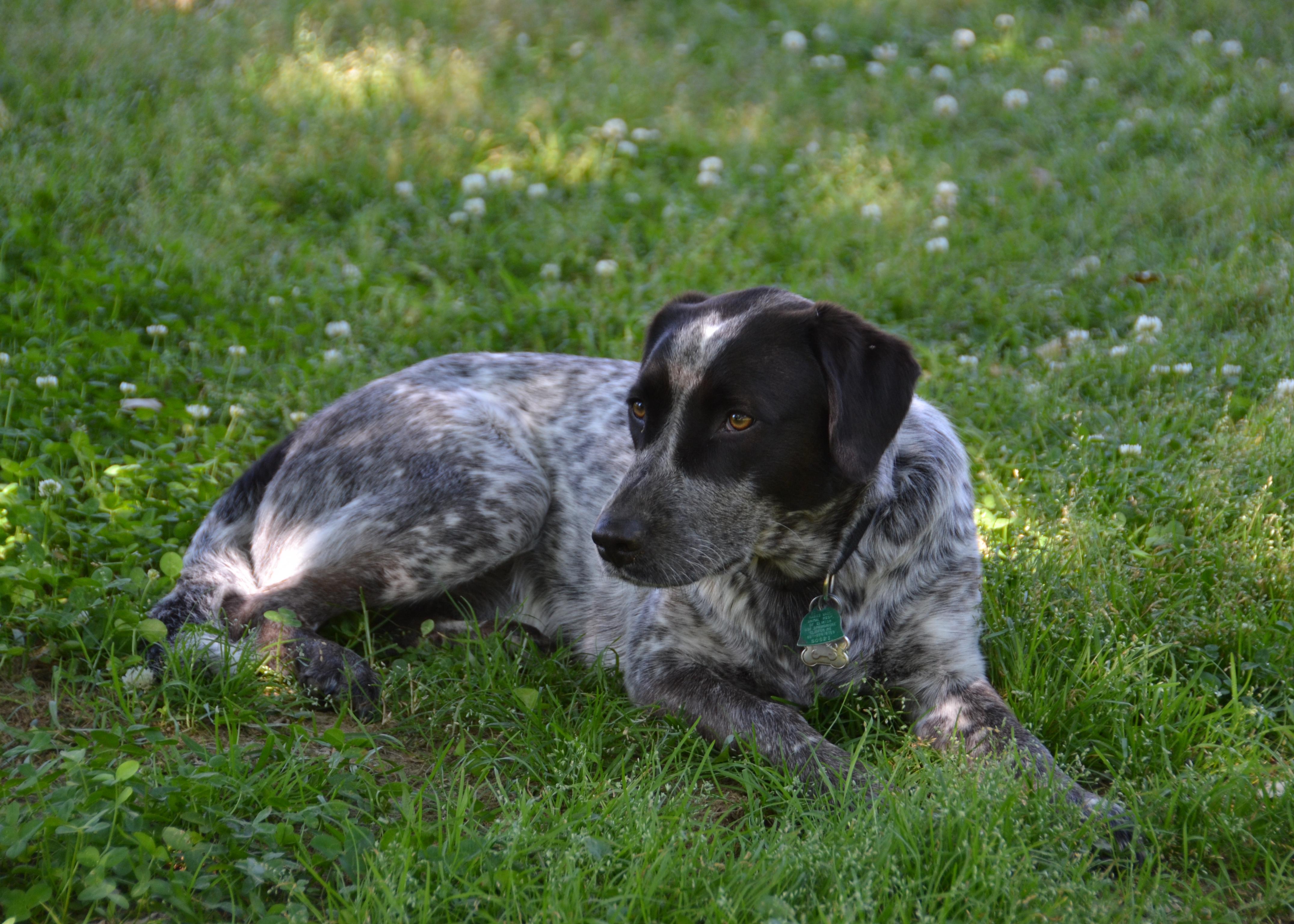 Heat stress in dogs is just as serious and life-threatening as it is for humans. It is important to take steps to keep them cool outdoors during high temperatures and know the signs of heat stress. File photo by MSU Extension Service/Susan Collins-Smith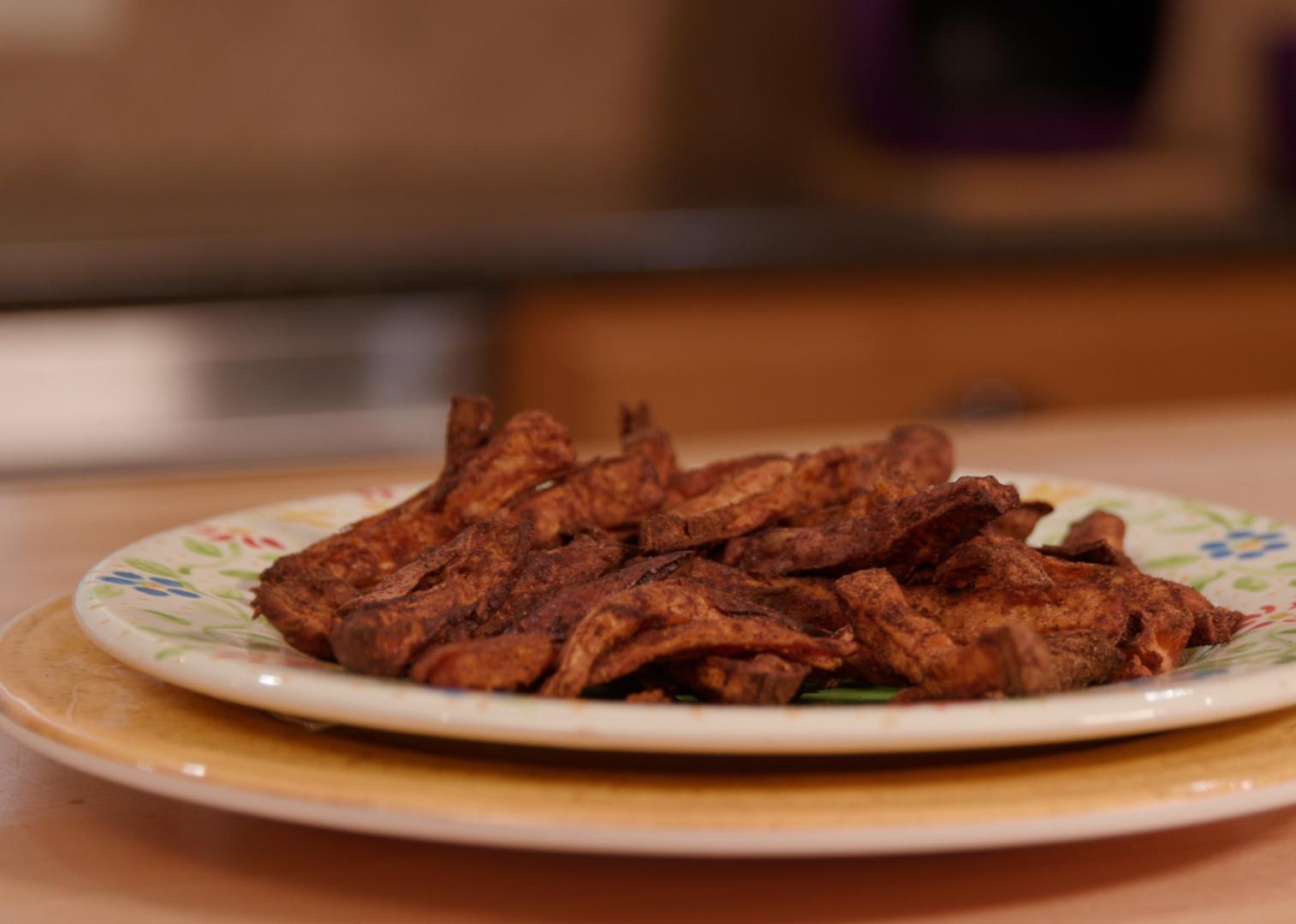 Whether you serve these Sweet and Spicy Sweet Potato Fries as a side dish or a fun snack, you'll enjoy the health benefits of sweet potatoes, including fiber, beta carotene, and vitamin A.