Slow Cooker Recipe Roundup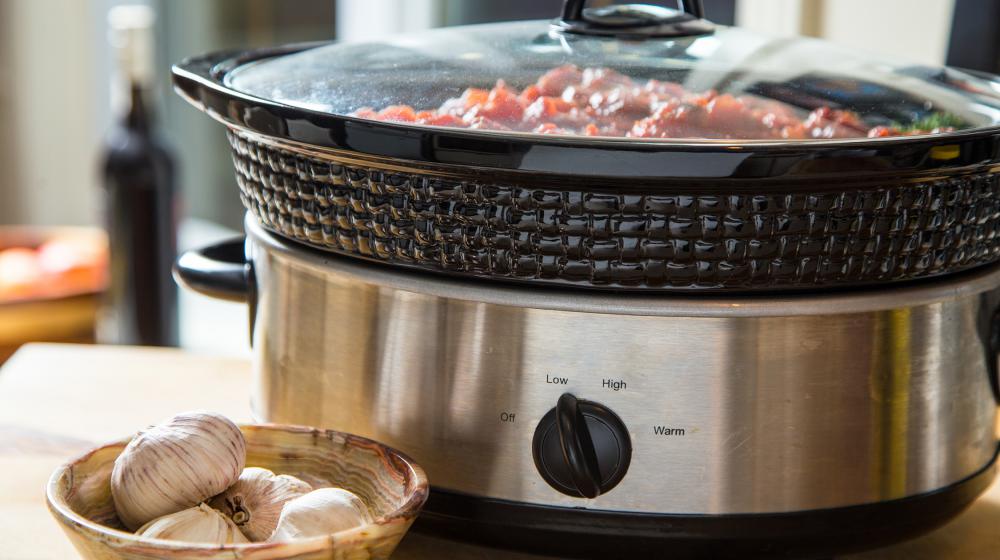 Slow cookers can help you prepare meals when you are short on time or when you need to free up the oven for other dishes. Photo by CanStock/amyinlondon
Photo by CanStock/amyinlondon
Slow cookers are great for quick and easy meals any time of year. Winter, spring, summer, or fall, this small appliance can help you when you are too busy to cook or you need to free up oven space when you're cooking a large meal.
Check out these recipes from The Food Factor previously featured on the blog.
Slow Cooker Barbecue Chicken Sliders will be a hit with the family, and you can decrease the sugar content depending on the barbecue sauce you choose.
Try "Baked" Potatoes in the Slow Cooker. They're great as a side dish, but we like to make loaded baked potatoes at my house as an easy main dish. Choose veggies and a little low-fat cheese for toppings.
Your slow cooker also is great for making desserts. This Slow Cooker Berry Cobbler will win over fans of this quintessential Southern dessert.
Slow Cooker Cranberry Pork Roast might just be your new go-to holiday main dish. Cranberries add flavor, Vitamin C, and fiber to a lean pork roast without lots of calories.
Check out the food section of the blog, for more recipes, tips and information about simple and nutritious food.
Be sure to follow The Food Factor on Facebook and Twitter!
And if you like our recipes and videos, we'd love for you to share them with your friends! It really helps!
Posted on:
October 9, 2020
Subscribe to Extension for Real Life
Fill in the information below to receive a weekly update of our blog posts.

Recent Posts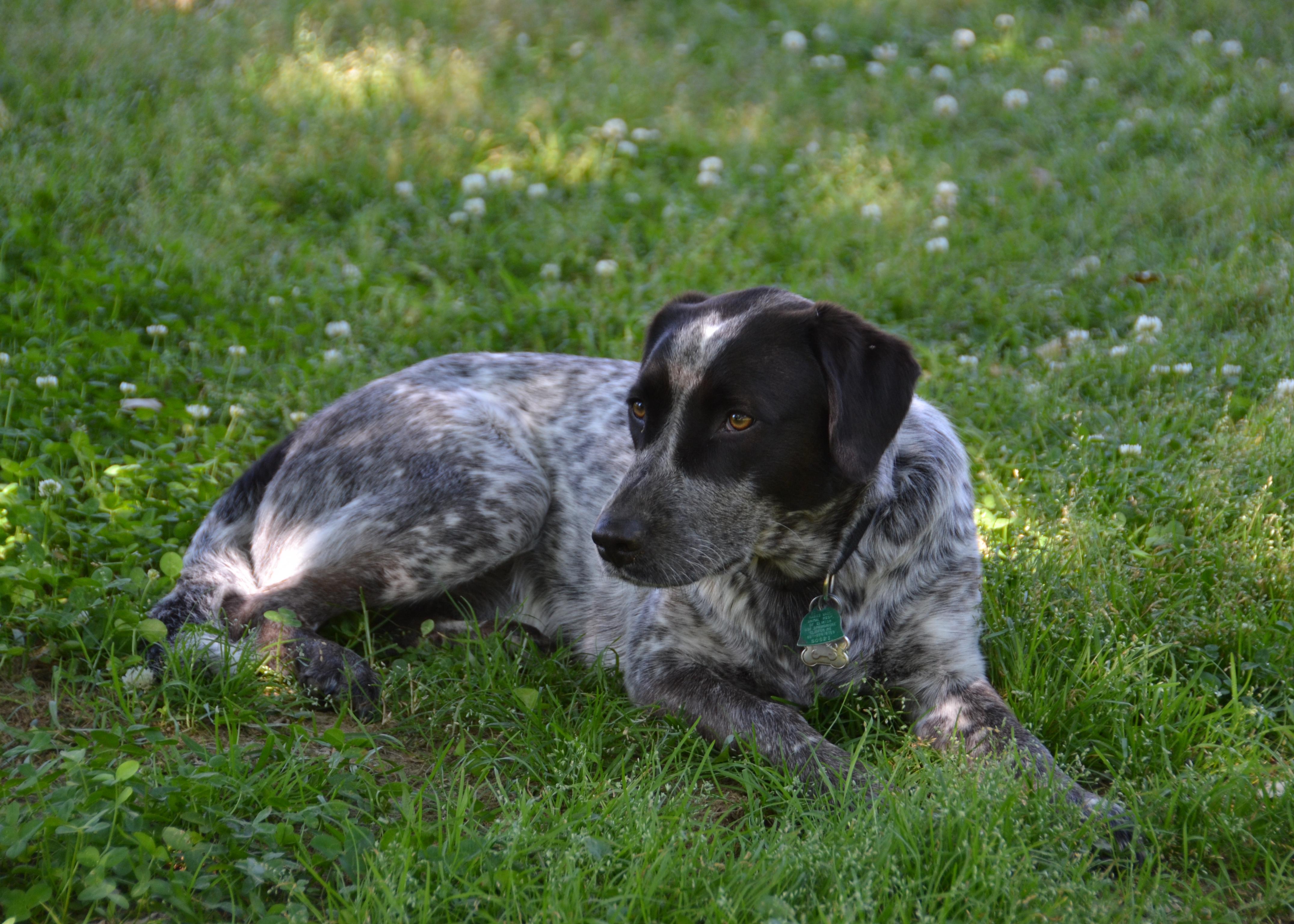 Heat stress in dogs is just as serious and life-threatening as it is for humans. It is important to take steps to keep them cool outdoors during high temperatures and know the signs of heat stress. File photo by MSU Extension Service/Susan Collins-Smith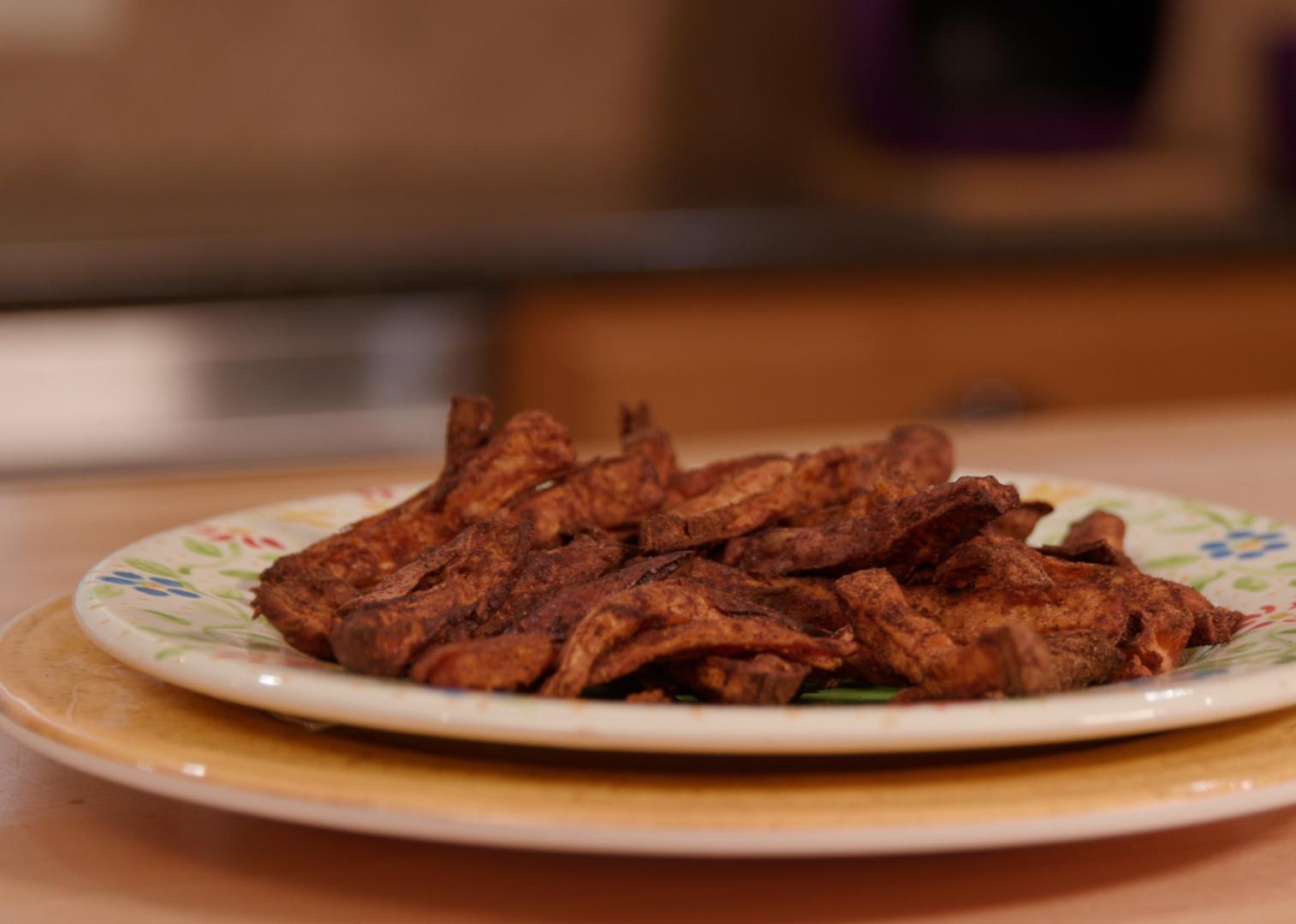 Whether you serve these Sweet and Spicy Sweet Potato Fries as a side dish or a fun snack, you'll enjoy the health benefits of sweet potatoes, including fiber, beta carotene, and vitamin A.