How to Build a Healthy Smoothie
Video by Jonathan Parrish
Smoothies can be a tasty and healthy on-the-go option. You want to make sure they are nutrient-rich without too many calories or added sugar. Check out my tips for building a smoothie that will fuel you for hours.
Pick a base: I like to start with frozen or fresh fruits and vegetables. By adding more fruits and vegetables to your diet, you are adding more vitamins, antioxidants, and fiber. Research shows that people who eat more dietary fiber may lower their risk of chronic health conditions.
Add protein: Protein takes a smoothie from okay to great! Some great protein options include Greek yogurt, nut butter, cottage cheese, and silken tofu. Nuts and seeds -- like chia, ground flaxseed, or hempseeds -- are also a protein-filled addition. Protein makes you feel full, helps balance blood sugars, and can minimize cravings.
Add liquid: Rethink adding juice to your smoothie. Try low-fat milk, steeped green tea, plant-based milk, water, or ice. By eliminating juice, you can save on calories and added sugars.
Add flavor: Try vanilla or almond extracts and spices like turmeric, cinnamon, cayenne pepper, ginger, and other herbs to give your smoothie a boost of flavor and nutrition.
Bonus tip: You can get a dose of healthy fats by adding a drizzle of olive, flax, or avocado oils. You can also try adding a sliver or two of avocado. It will provide creaminess along with healthy fats. Smoothies done right are a great option to add more nutrients to your day.
For more helpful tips like these and healthy recipe options, visit extension.msstate.edu and join our MSU Nutrition and Wellness FB group.
Posted on:
February 14, 2023
Subscribe to Extension for Real Life
Fill in the information below to receive a weekly update of our blog posts.

Recent Posts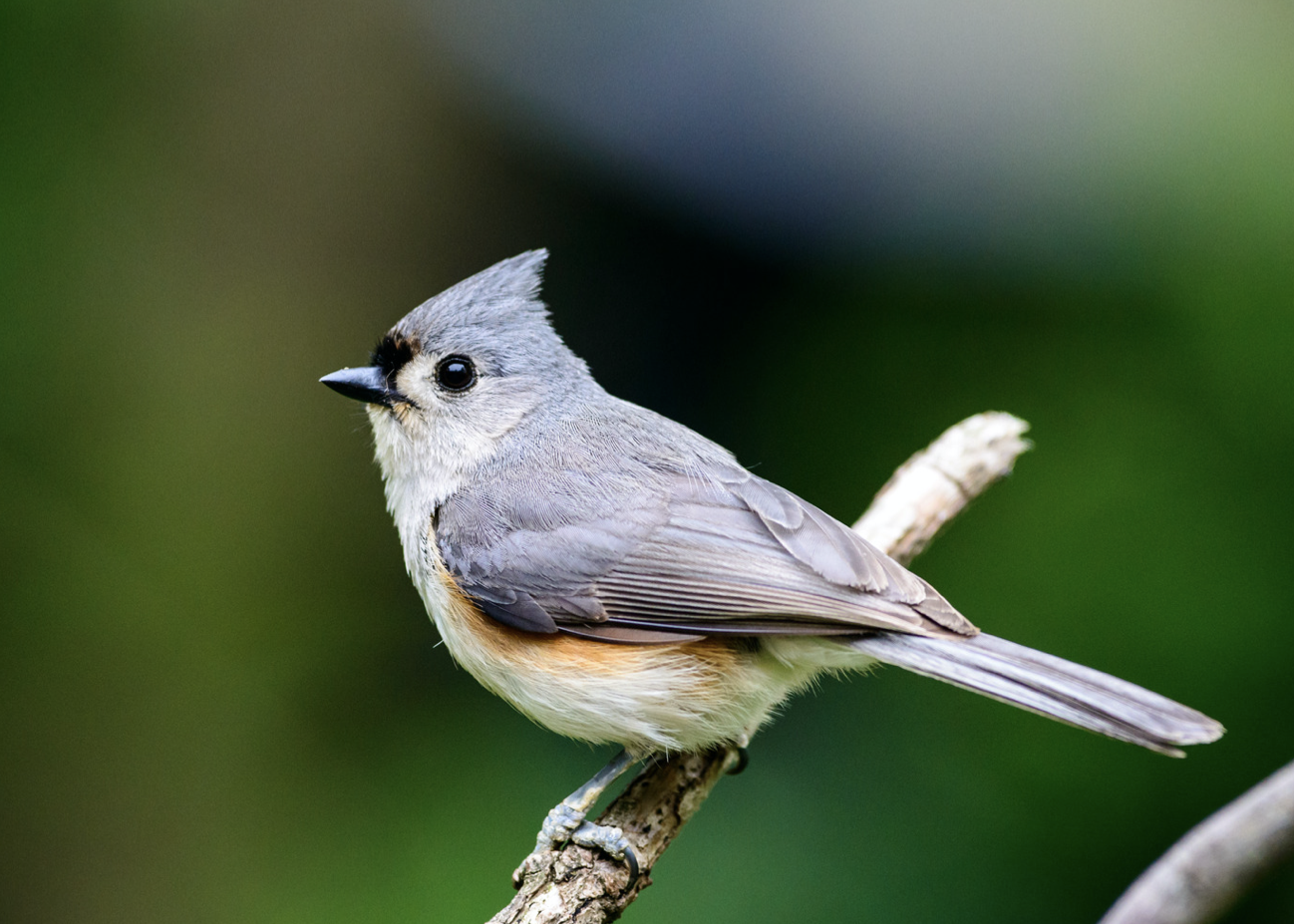 The tufted titmouse typically makes its nest in a hole in a tree or in a nest box. (Photo from Canva Pro)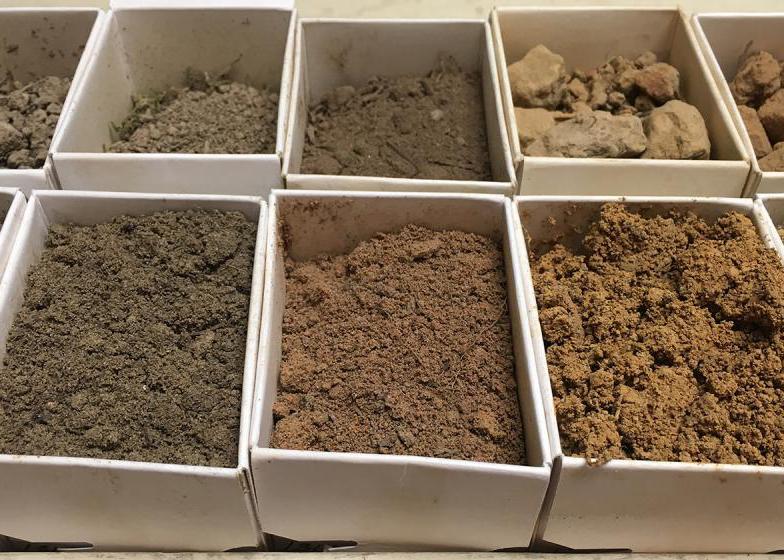 Soil testing is the best way to know if and what kind of fertilizer your lawn or garden need. Early fall is one of the best times to test your soil.