How to Boost Immunity with Nutrition
Video by Jonathan Parrish
Flu season is upon us, and there's no better time than now to kick your nutrition up a notch!
One easy way to strengthen your immune system is by adding more fruits and vegetables to your diet. Good nutrition plays an important role in fighting off illnesses, including the flu. Nutrients like protein, zinc, and Vitamins A, C, and E are essential to build a strong and healthy immune system.
When it comes to building immunity, Vitamin C is usually at the top of the list for most people.
Here are three vitamins that will help you boost your immunity:
Vitamin C: Did you know that you can get Vitamin C from foods? Foods like bell peppers, melons, broccoli, citrus fruits, and tomatoes are loaded with Vitamin C.
Vitamin A: Did you know that the body converts beta carotene to Vitamin A? Beta carotene is an antioxidant that fights free radicals. Beta carotene is a plant pigment that gives red, orange, and yellow vegetables their vibrant color. Eat more plant foods like spinach, carrots, tomatoes, and sweet potatoes to increase your intake of beta carotene.
Vitamin E: What do you know about Vitamin E? People tend to think that Vitamin E only comes in supplement form. However, there are many Vitamin E-rich foods to choose from, including oils, nuts, seeds, fish, and vegetables. Here is a quick reference list:

Oils: wheat germ, almond, hazelnut, sunflower
Nuts: almonds, hazelnuts, pine nuts, peanuts, Brazil nuts
Seeds: sunflower
Fish: Atlantic salmon, rainbow trout
Fruits: kiwi, mango
Vegetables: turnip greens
Tips to Get More Fruits and Vegetables Each Day
Keep it simple. Fill half of your plate with fruits and vegetables at each meal and incorporate them into snacks, too. Aim to consume at least two cups of fruits and two and a half cups of vegetables daily. Don't forget -- fruits and vegetables are generally low in calories and fat!
These are some of my favorite ways to get more fruits and vegetables:
Number 1: Add frozen or fresh berries to yogurt or oatmeal for breakfast or a snack. Add vegetables like spinach, onions, and peppers to eggs to make a quick vegetable omelet.
Number 2: Try a chili made with beans and other yummy vegetables at lunch. You can also add leftover vegetables to low-sodium canned soup. A piece of cornbread will hit the spot with either of these options. Are traditional loaded baked potatoes your thing? Add more vegetables like beans, sauteed bell peppers, onions, or salsa.
Number 3: For dinner, take rice, pasta, or quinoa up a notch by adding some roasted or sauteed vegetables. This will increase the fiber and add those important vitamins and minerals.
You can round out any meal with a serving of fruit. Frozen fruit is a great, budget-friendly option. Prep and cut up fresh fruit yourself instead of buying the precut option to save on your grocery bill. Try to keep washed and cut vegetables handy for snacks, side dishes, lunch box additions, mix-and-match meals, or a quick nibble while waiting for dinner.
Ready-to-eat options: red, green, or yellow peppers (sliced or the minis), broccoli or cauliflower florets, snap peas, carrots, celery sticks, cucumbers, roasted and sliced beets, or whole radishes.
Should You Take a Supplement?
This is a question I get asked often. I recommend speaking with your doctor to see if you should be tested for nutrient deficiencies. If a significant deficiency exists, a supplement may be needed. Always work with your doctor or registered dietitian nutritionist to make the best decisions about food and supplements.
Focus on improving your health through nutrition and food that tastes good. If you have a medical condition that is influenced by the foods you eat, such as diabetes, consult a registered dietitian nutritionist.
In a hurry? You can still get a nutritious meal. Check out our Extension Publications that feature electric pressure cooker recipes and simple fold-and-go meals.
Posted on:
October 11, 2022
Subscribe to Extension for Real Life
Fill in the information below to receive a weekly update of our blog posts.

Recent Posts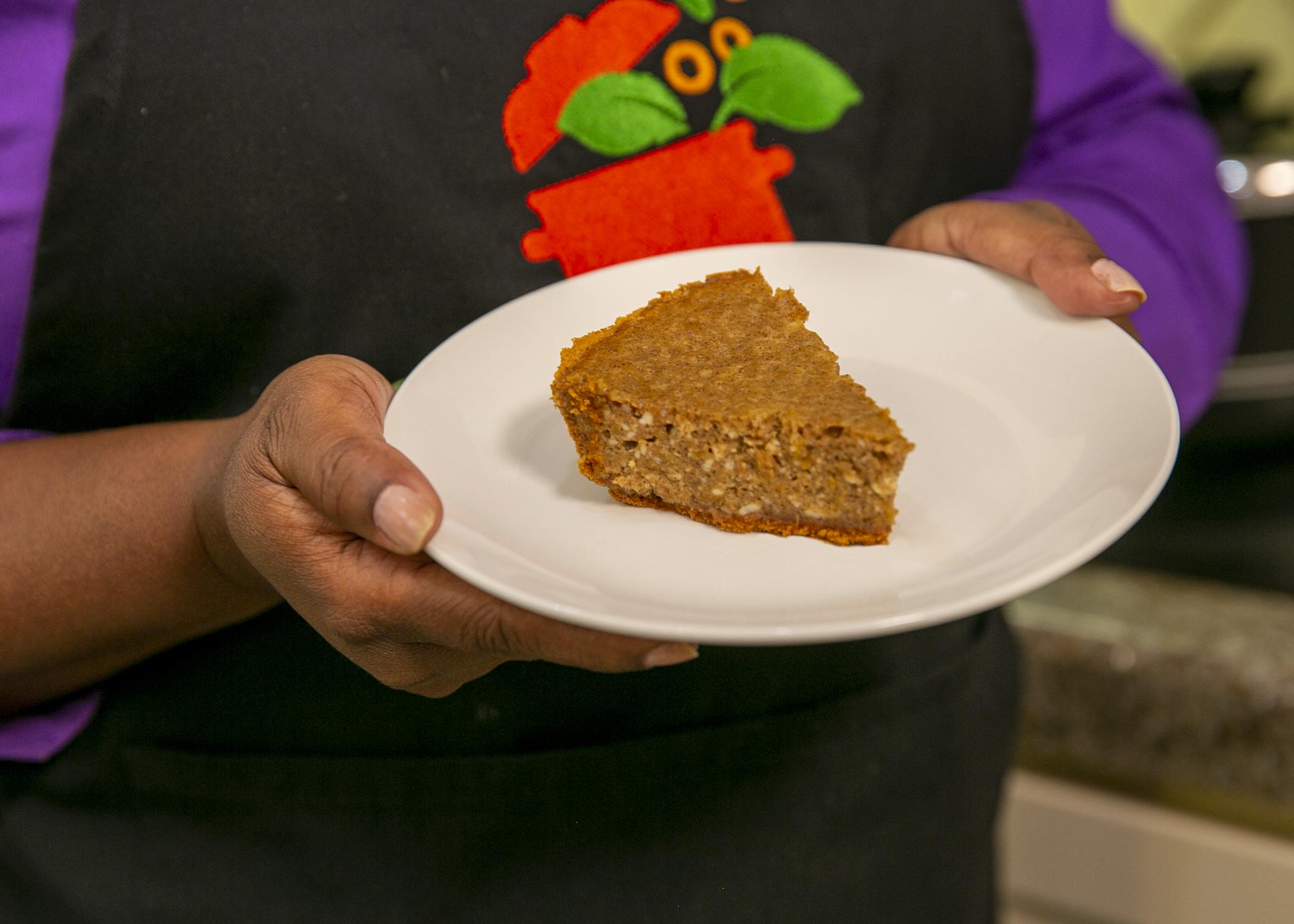 Nutritious sweet potatoes and reduced-fat cream cheese help make this fall pie a guilt-free dessert.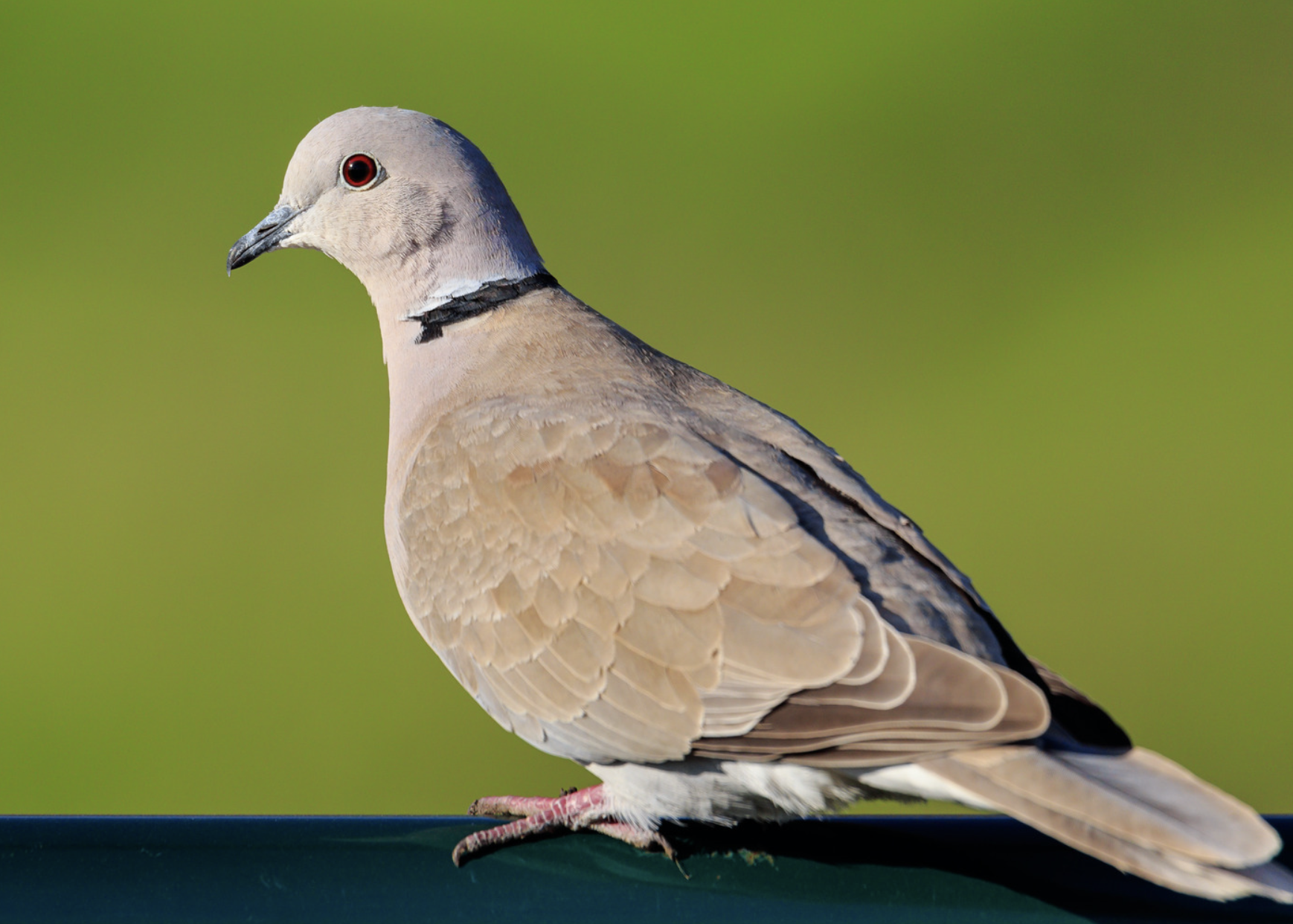 An easy way to tell the Eurasian collared dove from a mourning dove is by the black collar on their neck. (Photo from Canva Pro)