The Food Factor | Honey Lemon Vinaigrette
Video Jonathan Parrish
Summertime means eating more salads. So have you ever eaten a salad and thought about changing the dressing to fit your taste? It's easy and fun to do. And the good news is, you don't have to make a lot to try new flavor combinations. Unlike buying an entire bottle of salad dressing only to discover you don't like it, you can whip up a small batch of ingredients you have on hand. If you don't like it, you can try again!
Here is a personal favorite:
Honey Lemon Vinaigrette
2 Tbsp. extra virgin olive oil
1 Tbsp. freshly squeezed lemon juice
1 tsp. honey
Salt & pepper to taste
Fresh minced garlic to taste
Whisk ingredients together.
For more ideas, check out this basic recipe, which includes different ingredient ideas to try.
Posted on:
August 24, 2018
Subscribe to Extension for Real Life
Fill in the information below to receive a weekly update of our blog posts.

Recent Posts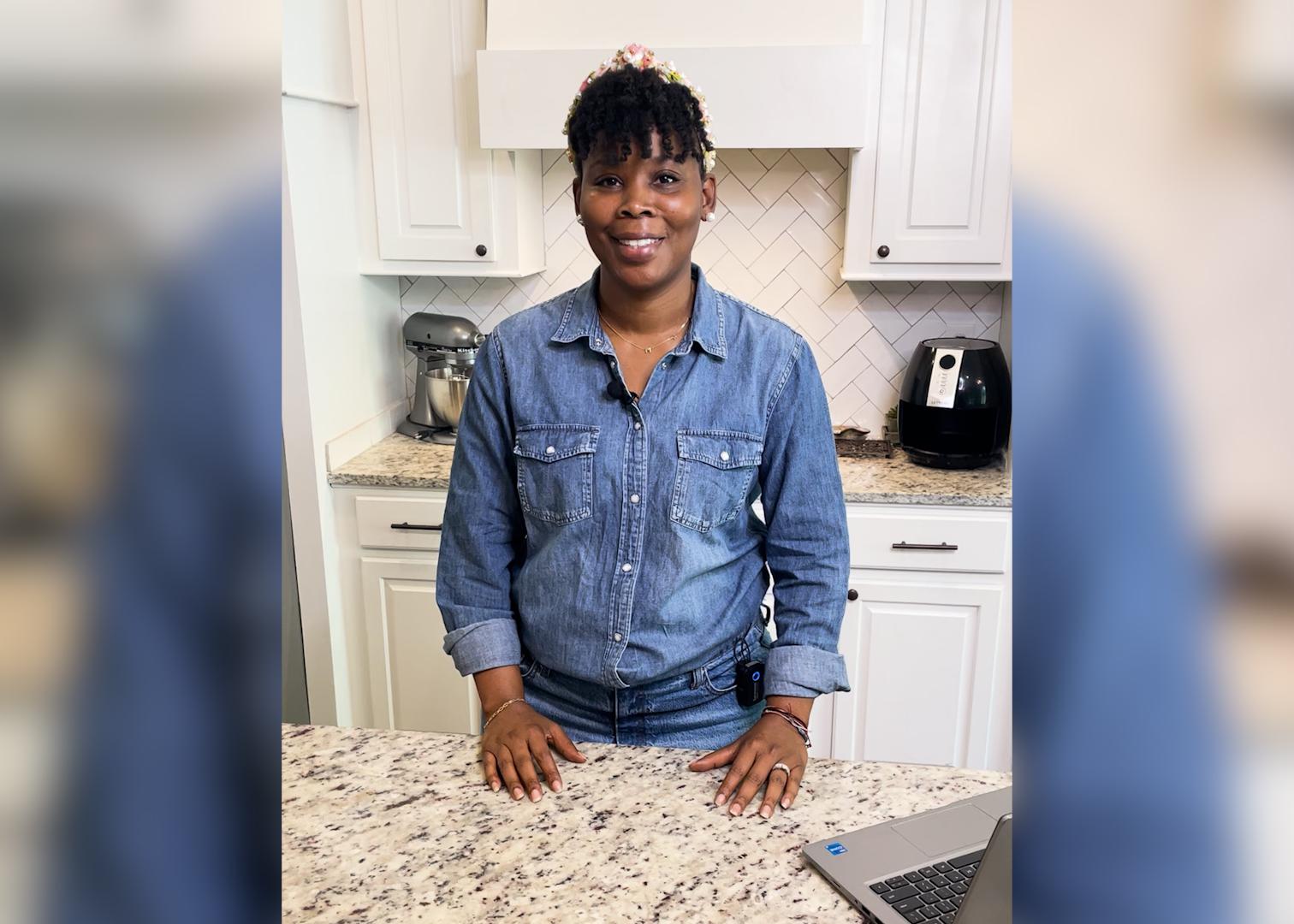 The Dining with Diabetes program is designed to help anyone make lifestyle changes that help lower blood sugar.