Behind the Scenes at Extension Annual Conference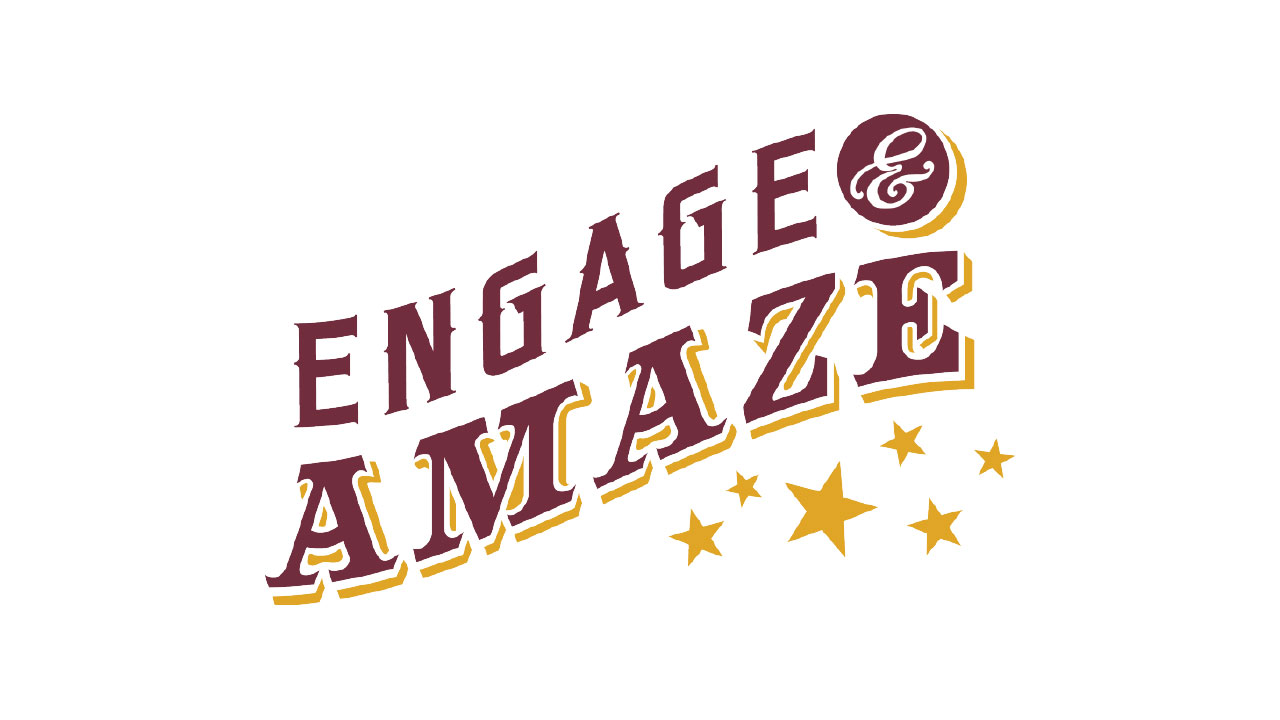 Every year Mississippi State University Extension administration, faculty, agents, and staff gather to celebrate exemplary programs, honor contributions to Extension's mission, and to discuss the vision for Extension's future.
Dr. Doug Steele, incoming vice president for Food, Agriculture, and Natural Resources, Association for Public and Land-Grant Universities, shared his perspective on the changes Extension must make to engage new clients in meaningful ways where they are through existing and emerging technologies.
Motivational speaker, magician, and mentalist Joe M. Turner returned to his alma mater – cowbell in hand – to inspire Extension workers to choose their focus carefully, because it shapes how they see the world. He shared wise words from his grandfather, who taught agriculture at Jones County Junior College, encouraging the audience to do the best they could with what they had where they are.
MSU President Dr. Mark Keenum stopped by to thank Extension for their work in communities across the state. He also presented Dr. John Byrd, Extension weed scientist, with the 2018 Mark E. Keenum Outstanding Extension Faculty Award.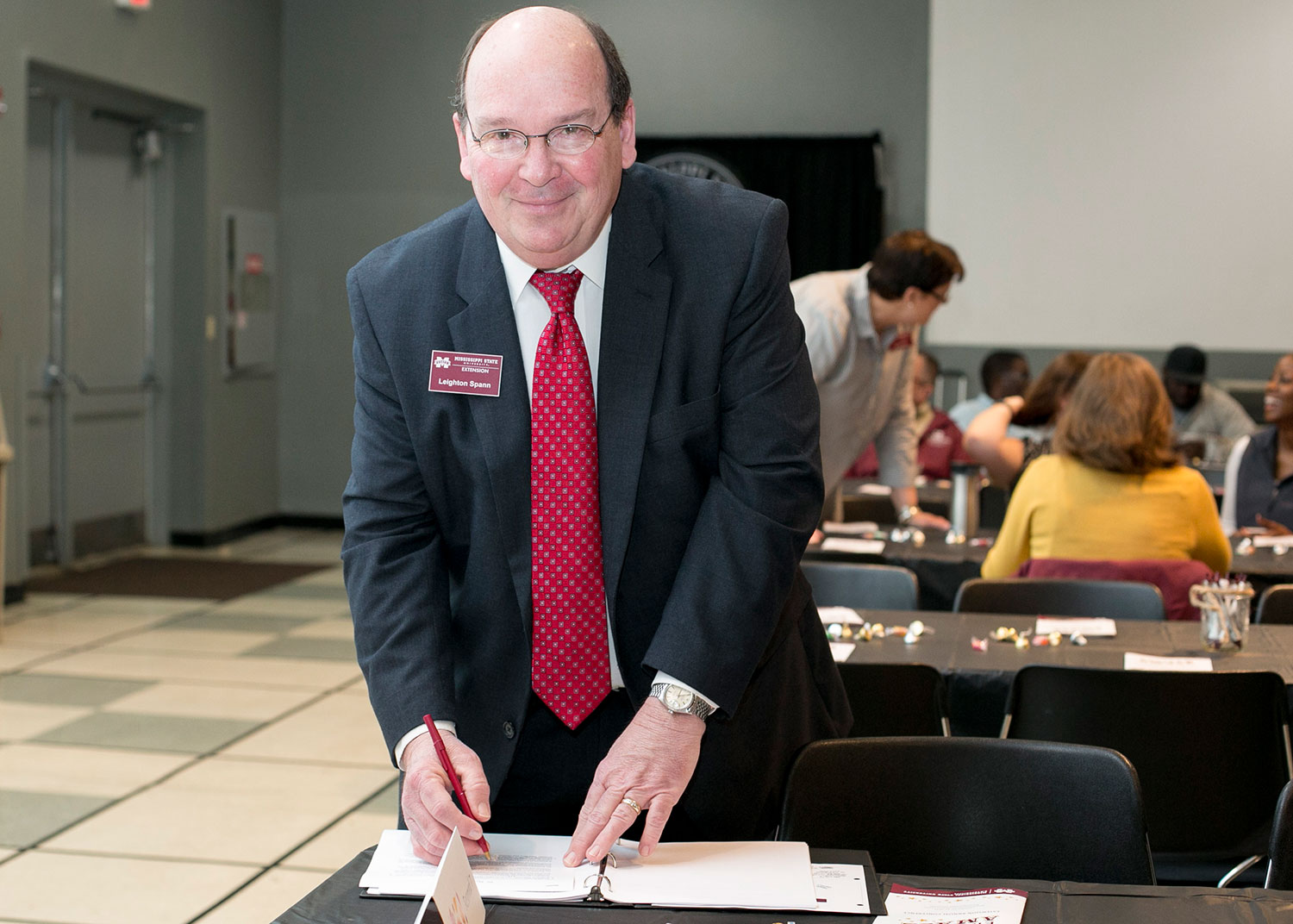 Finally, Farmweek co-anchor Leighton Spann graciously hosts the conference every year. With numerous speakers and awards, his calm demeanor and enthusiastic delivery keep everyone engaged!
2018 Extension Annual Award Winners
James and Ressie Carpenter Scholarship Awards: Blake Bland and Rachel Wilson
Customer Outreach Award: Ontenncia Boclear, Alma Harris, Jennifer Russel, and Ann Twiner.
Franklin T. Burns Outstanding Extension Community Resource Development Award: Rebecca Bates
Geoff Guyton Innovation in Extension Technology Award: Terence Norwood
Grantsmanship: Dr. Darrin Dodds
Leopold Award for Excellence in Extension Programming: Dr. Jay McCurdy
Charles & Jane Aiken Outstanding Extension Communication Award: Dr. Gary Bachman
Duane H. Tucker Outstanding Extension Leadership Award: Dr. Laura Downey and Dr. Donna Peterson
Duane H. Tucker Outstanding Livestock Program Award: Sherry Thompson
Joe Street Outstanding Extension Agriculture and Natural Resources Award: Gene Merkl
Spirit of Excellence Award: Dr. Scott Cagle
Outstanding Extension Support Staff Award: Jatonya Farrow
Outstanding Extension Professional Award: India Crews
Travis Tadlock Outstanding Extension Agent Award: Kimberly Gowdy
Mark E. Keenum Outstanding Extension Faculty Award: Dr. John Byrd
Director's Award: Dr. Andy Ezell
Posted on:
November 2, 2018
Subscribe to Extension for Real Life
Fill in the information below to receive a weekly update of our blog posts.

Recent Posts
This budget-friendly salad is fresh and easy to put together with fresh vegetables from the garden or grocery.