Information Possibly Outdated
The information presented on this page was originally released on December 1, 2017. It may not be outdated, but please search our site for more current information. If you plan to quote or reference this information in a publication, please check with the Extension specialist or author before proceeding.
Take extra precautions when using tree stands
STARKVILLE, Miss. -- Although they are beneficial as a hunting tool to increase visibility, elevated tree stands come with many safety concerns.
Fortunately, it is easier than ever to hunt safely from trees. When using a tree stand, design choice and placement location are your most important decisions. Finding a healthy, large tree with no visible signs of damage or rot is essential when using fixed, permanent or ladder-style tree stands. These stands require a sturdy base to mount and climbing gear to reach ideal hunting height.
Permanent stands, usually built for many years of hunting in the same location, can resemble anything from a platform to a tree house. These stands pose the greatest safety risks, as they weaken over time through constant exposure to wind and weather. Always inspect ladder steps and tree stand attachments to ensure they are secure.
Climbing stands are becoming popular as designs improve, but they require some extra know-how for use and safety. Most climbing stands allow hunters to slide incrementally up a tree using their body weight as leverage.
Tower stands have gained the most popularity over the past few years because they are freestanding and are a good choice for areas that don't have many trees to support platform stands. Although some tower stands are permanent structures, others are made of light aluminum material and are quite portable.
Regardless of design choice, every commercial tree stand comes with manufacturer's instructions and safety warnings that you must strictly follow. A full-body harness is the most effective safety device for preventing injuries in case of an accidental misstep, but you must wear it properly and attach it to the tree as soon as you begin to climb.
Full-body harnesses are far superior to waist belts and upper-body-only harnesses that can cause injury or death. Practice securing the full-body harness on the ground, and use it with another person present when you make the climb.
Once you're comfortable with the harness, practice in the stand itself, keeping the tether line short and without slack to minimize fall distance. Along with the harness, use a haul line to raise and lower gear to ensure a safe, steady climb to the stand with minimal danger. Always remember to unload your firearm before attaching it to the line.
You should always be prepared and plan ahead when you hunt using a tree stand. Outdoor conditions such as lightning, rain and high winds can make an elevated stand unsafe, so be prepared for changing weather. When climbing a ladder stand, make sure to have three points of contact with the ladder at all times to support your body weight.
When using a platform stand, climb higher than the stand and slowly lower your weight onto the platform to maintain balance. Use nonslip boots when climbing, and always carry an emergency kit that includes a knife, flashlight and whistle. Let someone reliable know where and when you plan to hunt, and carry a cell phone or two-way radio to call for help in case of an emergency.
A good tree stand can provide cover and prevent game from detecting human scent. ­If you are careful, use the proper safety equipment and follow the instructions that came with the gear, a tree stand can improve your hunting effectiveness.
Learn how to recognize a good location to set up a stand, and develop an effective shooting technique. The Treestand Manufacturers Association provides a wealth of tips and knowledge on tree stand designs, placement and safety. Its website is located at http://Tmastands.com/.
Editor's Note: Extension Outdoors is a column authored by several different experts in the Mississippi State University Extension Service.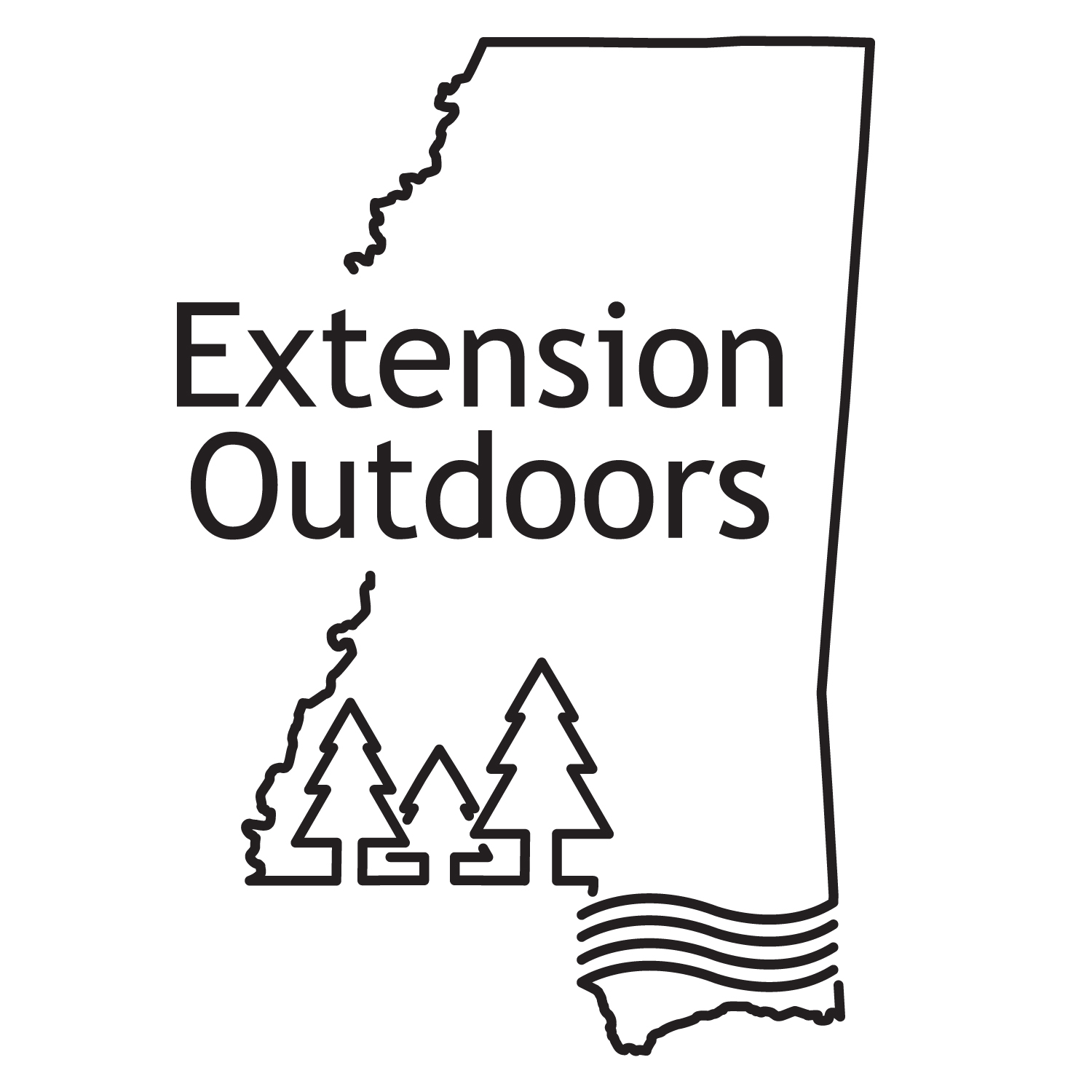 Editor's Note: Extension Outdoors is a column authored by several different experts in the Mississippi State University Extension Service.
Released:
December 1, 2017