Information Possibly Outdated
The information presented on this page was originally released on February 3, 2017. It may not be outdated, but please search our site for more current information. If you plan to quote or reference this information in a publication, please check with the Extension specialist or author before proceeding.
Environment considerations impact turkey populations
STARKVILLE, Miss. -- With deer season over, many outdoor enthusiasts are looking forward to the next hunting opportunity: turkey season.
Most hunters know about planting food plots to add nutrition for deer on their property, but they may not fully understand the habitat needs of turkeys. Habitat requirements for turkeys differ each season of the year. As a result, knowing what these seasonal needs are and being able to identify habitat features that best meet these needs are essential for sustainable turkey populations.
The most significant events in the wild turkey's year center on the breeding season, when mating, nesting and brood rearing occur. The turkey's breeding season begins during late February or early March, and it typically runs through early summer. During the courtship phase, food plots, field and pasture edges, and other openings make for ideal display areas for strutting gobblers.
Once nesting begins, hen turkeys need areas that allow them to hide from predators. Turkeys can nest in a variety of settings, including mature forests, fields, clear cuts, rights-of-way and many other cover types. Regardless of the land cover type, the common feature of nearly all nest locations is that they are found in areas containing thick, shrubby plant growth within the first 3 feet above the ground. This thick vegetation provides cover that visually conceals the hen at the ground level and from above.
Once nesting is complete, adult hens and their young (poults) need suitable areas for brood rearing. Much like nesting cover, vegetation structure is an important part of suitable brood habitat. Areas of early successional vegetation 1 to 2 feet tall with some open ground underneath are most suitable for brooding. Vegetation height needs to be low enough for hens to watch for predators but high enough to help conceal poults.
Open ground under the vegetation has fewer obstructions and obstacles for small poults and allows them to forage more efficiently. Open areas near forested edges, roadsides, utility rights-of-way or woodlands with moderate understories may all serve as brooding cover.
Growing poults need protein, so areas that offer the greatest abundance of insects while providing structural cover will be the best brood habitat.
During spring, fall and winter, mature hardwood forests of oaks and other mast producers (hard and soft mast) are very important to turkeys. These forests provide good areas for foraging and loafing, and the many different hardwood species provide a greater variety of food resources. Within the turkey's home range, much of their time is focused on areas where hardwoods are most abundant.
Other forest types can serve as good turkey habitat, provided they are properly managed. Turkeys readily use older, mixed pine-hardwood stands with somewhat open understories, as well as thinned and burned pine-dominated stands in the pole to saw-log size classes. Turkeys prefer to roost in pines and cedars. With the exception of nesting hens or those with young that are not yet able to fly, turkeys spend each night roosted in trees. Roosting allows them to sleep more safely and avoid predators on the ground.
The shortage of quality habitats is the main limiting factor for turkeys in Mississippi. Landowners can implement many habitat management practices that will attract them to their property. The Mississippi State University Extension Service has teamed up with the Mississippi Department of Wildlife, Fisheries and Parks to deliver three turkey and predator management workshops in Mississippi.
Anyone interested in learning more about the workshops in Brookhaven, Pearl and Corinth can visit http://extension.msstate.edu/calendar/events.
To register, call the location you wish to attend: Lincoln County Extension, 601-835-3460; Rankin County Extension, 601-825-1462; or Alcorn County Extension, 662-286-7755.
Editor's Note: Extension Outdoors is a column authored by several different experts in the Mississippi State University Extension Service.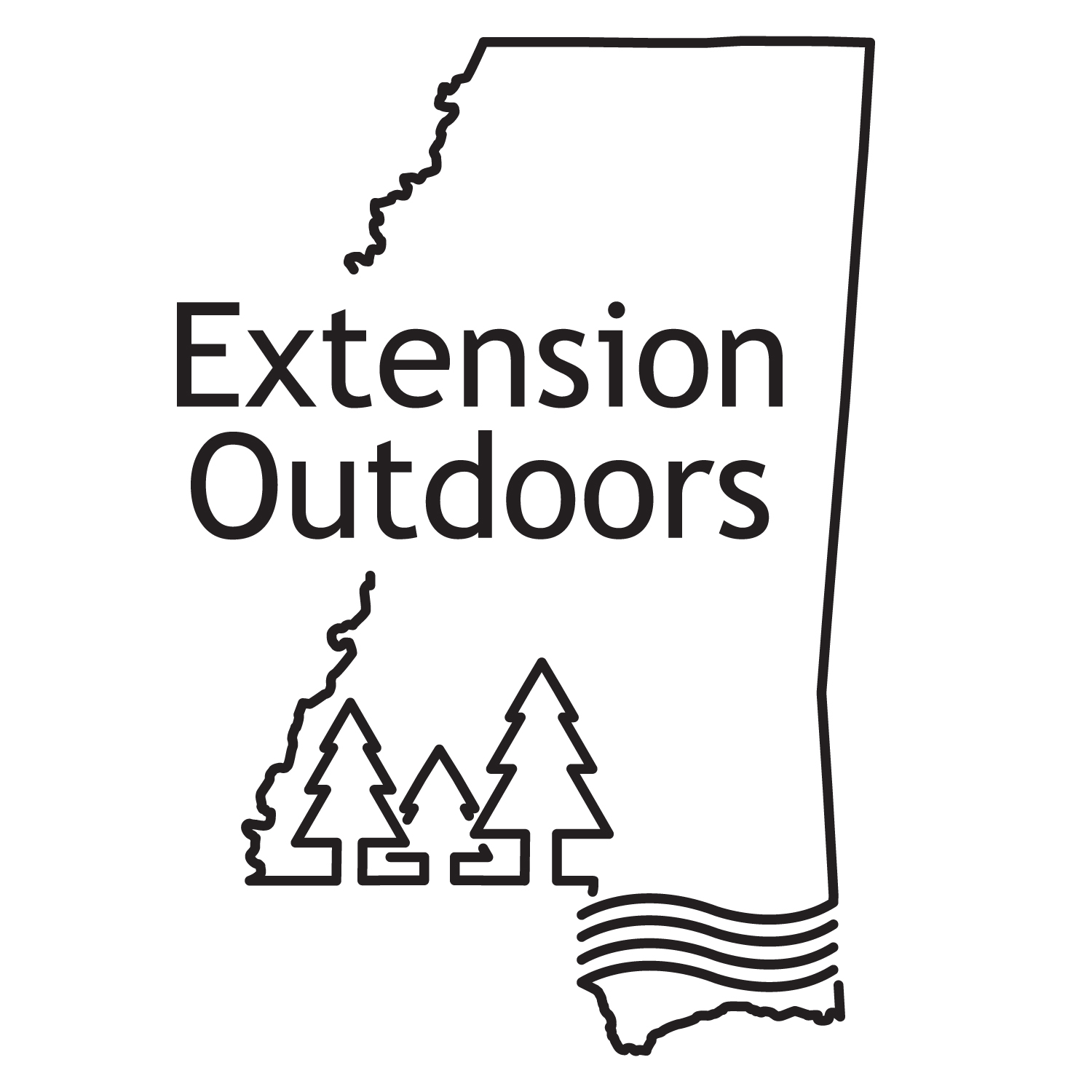 Editor's Note: Extension Outdoors is a column authored by several different experts in the Mississippi State University Extension Service.
Released:
February 3, 2017