Information Possibly Outdated
The information presented on this page was originally released on September 2, 2016. It may not be outdated, but please search our site for more current information. If you plan to quote or reference this information in a publication, please check with the Extension specialist or author before proceeding.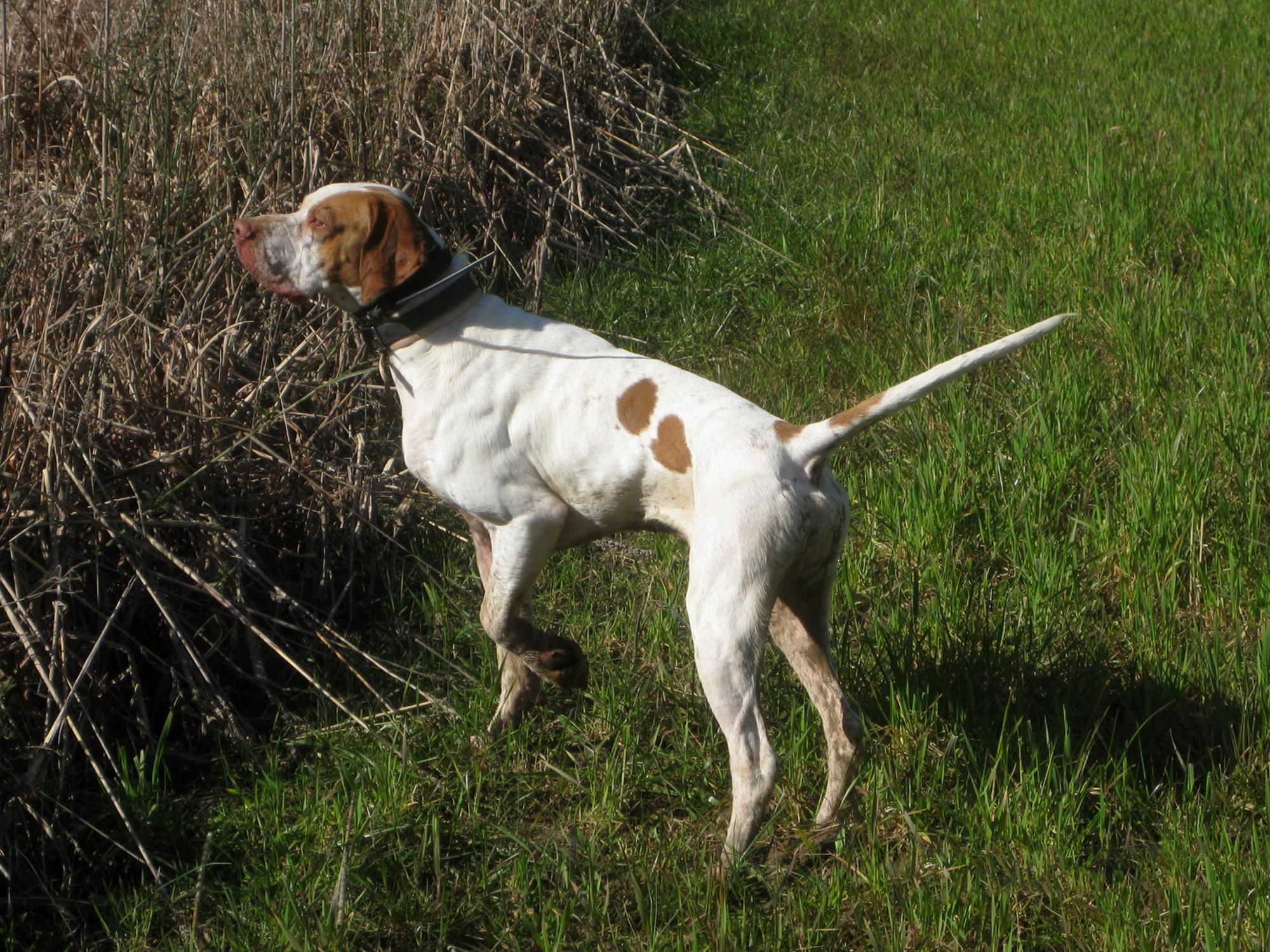 Hunting leases earn landowners income
STARKVILLE, Miss. -- There are several things landowners should consider before allowing people to use or rent their land for recreation, such as hunting and fishing.
Important considerations include drafting a legal lease, addressing accident liability concerns and figuring out what to charge. With a recreational or hunting lease, the landowner grants access to his or her land for recreational purposes for a certain period of time in exchange for fees or services.
After the landowner has discussed the agreement with the hunter or outdoors enthusiast, he or she should draft a lease that reflects the interests of both parties. Provisions in the lease should include lessees' names, payment terms, dated terms of lease, game species to be hunted, activities allowed on the property, and legal location and description of the property.
General conditions or rules in a lease should include garbage removal, potential damage to live trees, acceptance of the land "as is," trespass and fire prevention, whether hunting blinds or stands are allowed, and the requirement for lessees to adhere to state laws while recreating on property. Violations of these terms are valid reasons for terminating a lease, so all parties involved should understand the rules.
Lastly, landowners need to establish hunting methods allowed, the maximum number of users or guests allowed on the property, and where and how motorized vehicles can be used. Remember to conduct safety checks annually on your land, and document this procedure in writing.
If possible, eliminate hazards on the land before leasing it, and warn guests of any known perils in writing as a part of the agreement. Don't use generic agreements found on the Internet. Tailor each lease agreement to the property, the situation and recreational guests.
Landowners can increase the value of a property lease by making improvements hunters or recreationalists find attractive. For example, maintaining a well-defined access trail system would allow guests to travel across the property easily. Trails have an added value to the landowner by encouraging guests to travel specific portions of the property, as opposed to traveling all over the tract.
Other enhancements could include hunting or observation blinds or stands, supplemental vegetation to attract wildlife, and lodging or camping areas for hunters or recreationalists. These enhancements would improve the enjoyment potential on a tract, and the owner could justify charging higher fees for the property.
Private lands of high quality for wildlife are harder and harder to come by. Outdoor recreation, including hunting and fishing, on such tracts is in high demand from enthusiasts. Both landowners and guests can reap mutual benefits.
In my experience working with landowners, I've noticed leasing fees continuing to increase over recent years. The price charged in a recreational lease depends on available attributes of the land.
Don't hesitate to call the MSU Natural Resource Enterprises Program at 662-325-5769 or the local MSU Extension office to discuss your property and ways to increase its value for wildlife recreation. The NRE Program also offers educational workshops around the state, as well as resources related to this subject through the Extension Service. Visit us at http://www.naturalresources.msstate.edu to learn more.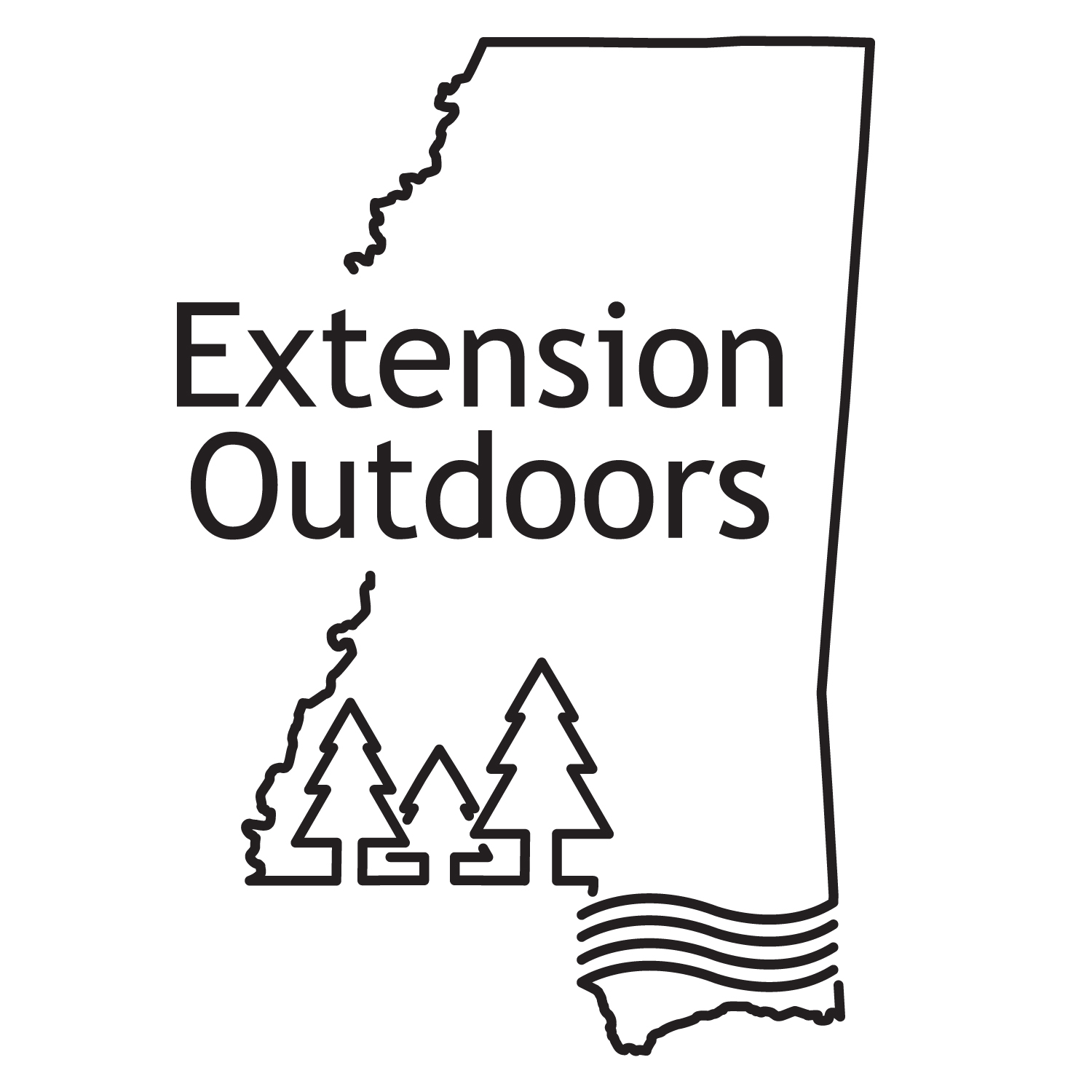 Editor's Note: Extension Outdoors is a column authored by several different experts in the Mississippi State University Extension Service.
Released:
September 2, 2016