Information Possibly Outdated
The information presented on this page was originally released on May 15, 2015. It may not be outdated, but please search our site for more current information. If you plan to quote or reference this information in a publication, please check with the Extension specialist or author before proceeding.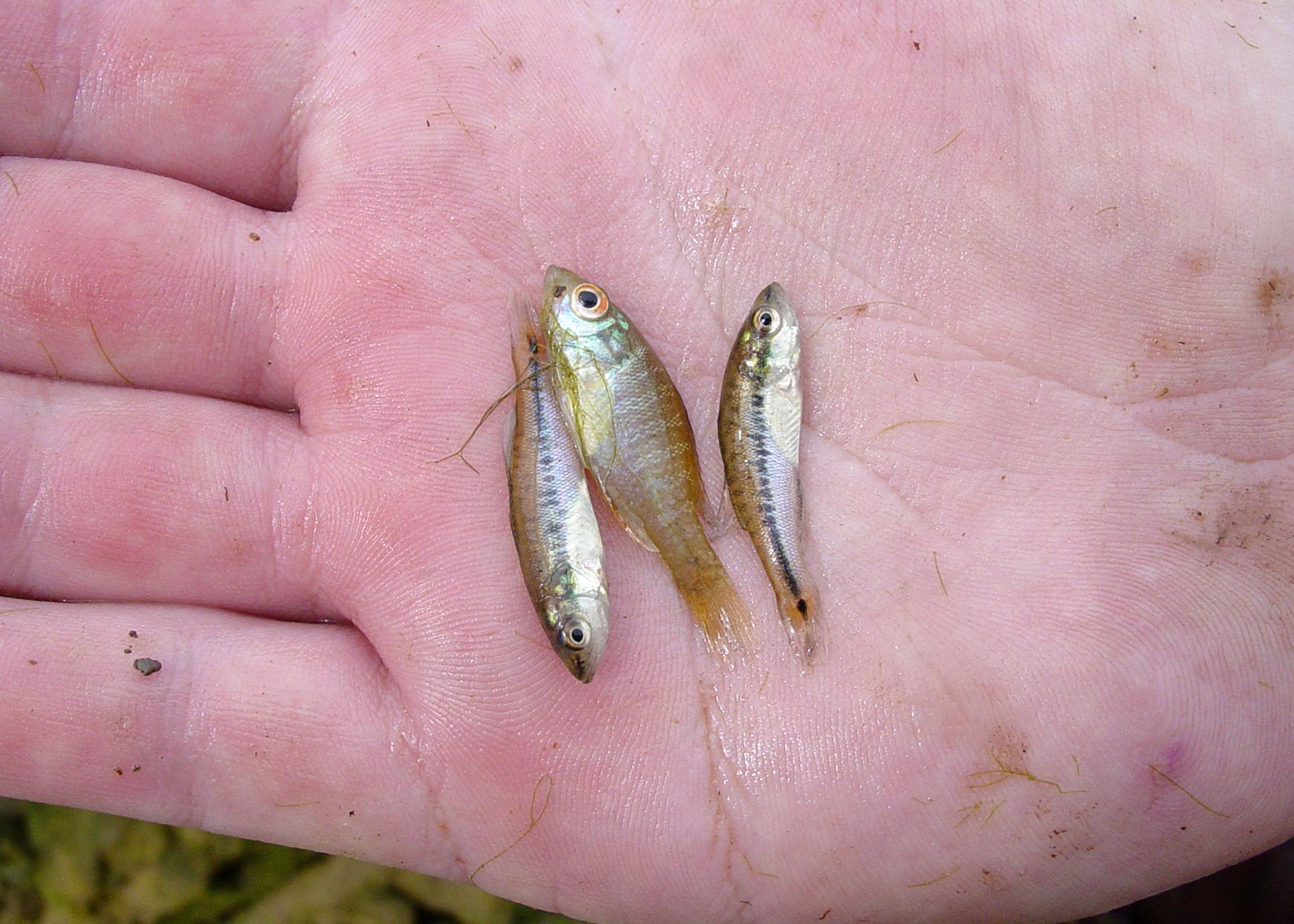 It's time to give your pond's fish a checkup
STARKVILLE, Miss. -- A quality fishing pond requires a balance in size and abundance of predator species and their prey -- usually largemouth bass and bluegill, respectively.
A pond owner or manager needs to have a basic understanding of the size range and species composition in the pond to maintain quality fishing. An annual checkup of the fish will yield information to help identify and track problems with the fish population.
One method to evaluate the bass and bream population is to capture some of the young fish using a seine. The best time to do this is in late May to late June after the bass and bluegill have spawned. A 20-foot seine net that is 4 to 5 feet deep with 3/8-inch mesh works well. Using the net, make three to five semicircular passes in shallow areas of the pond. Allow the seine to arc so that the fish cannot easily swim around it. Fish caught in the seine hauls provide information on the reproductive success of the fish in the pond and help determine if there are unwanted species present.
A well-balanced pond will have many recently hatched bluegill, also called bream, less than 2 inches long; some intermediate-sized bluegill about 2 to 4 inches long; and some recently hatched largemouth bass about 1 to 4 inches long. If this mix describes your pond, you have a healthy, balanced pond.
If there are no recently hatched largemouth bass, few or no recently hatched bluegill, and many intermediate-sized, skinny bluegill, the pond is likely overpopulated with bluegill and may have too few largemouth bass. In this case, the best course of action is to harvest as many bluegill as possible and increase the predator population. Remove all bluegill caught. For each acre of pond, stock 20-30 largemouth bass that are about 8 to 12 inches long.
Fishing alone may not remove enough small bluegill. You can also use a seine along the shoreline to remove more prey. Use a winter drawdown, if possible, to increase predation on bluegill. Reduce the pond about 3 feet from October to February. This process concentrates the prey, making them easier for the bass to catch and eat. If there are still too many bluegill, the best course of action may be to drain or poison the pond and start over.
Conversely, if your seine netting yields many recently hatched bluegill, very few or no intermediate-sized bluegill, and very few or no recently hatched largemouth bass, your pond may be overpopulated with bass. If that description sounds like your pond and you are catching a lot of small, skinny bass when you fish, your pond is bass crowded.
In this case, try to catch and remove about 35 pounds per acre of largemouth bass in a single year. Remove bass that are about 12 inches long or smaller. This harvest will reduce the competition for food among the remaining bass, resulting in increased growth the following years.
If you want to catch catfish but can't seem to hook any, it's time to stock more of these fish. In ponds with existing bass populations, make sure to stock catfish fingerlings at least 6-8 inches long so that your bass don't eat them all. Keeping records of the number of catfish stocked and caught helps determine if and when additional stockings are needed. Catfish may spawn in farm ponds, but predators often eat the baby fish, so it's usually necessary to stock larger catfish in ponds.
For additional information on pond balance and management, contact your county Extension Service office and request Publication 1428, "Managing Mississippi Farm Ponds & Small Lakes."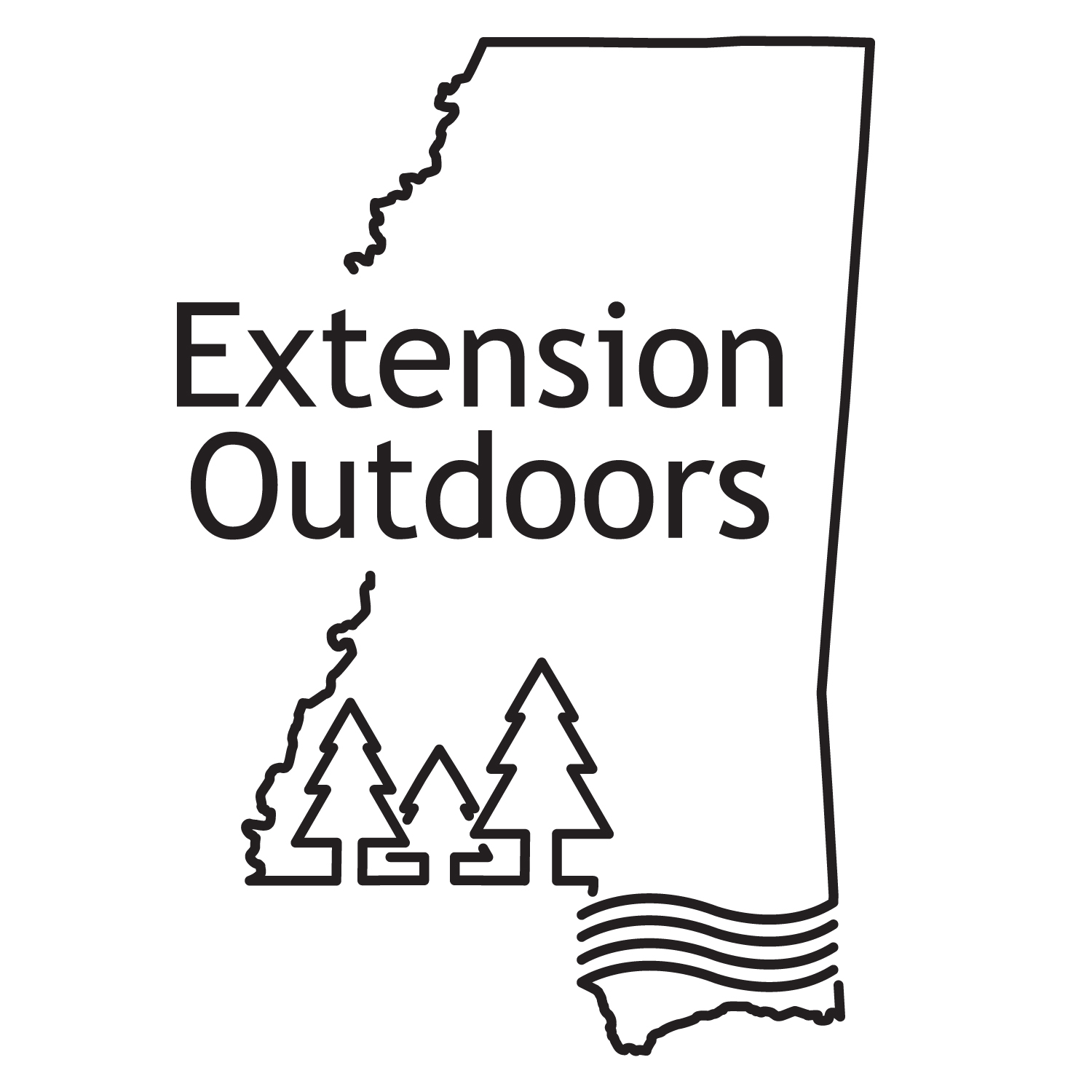 Editor's Note: Extension Outdoors is a column authored by several different experts in the Mississippi State University Extension Service.