Why You Shouldn't Move Firewood
Firewood can carry invasive pests and diseases. To avoid spreading these to uninfected areas, you should not move firewood over long distances.
Fall is the perfect time to enjoy fire pits and camping trips! Firewood is a necessity for both activities, so it's important to know how to properly collect and manage it.
Be sure to get your firewood within 50 miles of where you will burn it whether that's in your backyard or at a campground several miles from home. Doing so helps prevent the spread of invasive diseases and tree-killing insects, such as laurel wilt disease and emerald ash borer.
You can't always see these infestations with the naked eye, so don't be fooled. Even wood that looks healthy or is dry can be infested with insects or diseases that could easily spread.
Safe alternatives for getting firewood include buying certified, heat-treated firewood or gathering firewood at the camp site or other location where it will be burned if that is allowed.
Visit the Nature Conservancy's Don't Move Firewood campaign website for more information about how to protect our forests from deadly pests and diseases, local regulations, how to find firewood, and frequently asked questions.
Thinking about taking a camping trip? Check out this Extension Outdoors column to learn about the equipment you need and the steps to take to have an enjoyable experience.
Learn how to safely build and enjoy a campfire on our blog. It's a skill everyone needs to know!
Keep in Mind
The weather isn't always perfect for campfires, bonfires, or any kind of open burning. Certain weather conditions make it unsafe for many types of open burning that produce embers, including high winds, low humidity, and high temperatures. During these conditions, the Mississippi Forestry Commission may issue a burn ban, which makes open burning illegal, or a red flag warning, which discourages open burning.

Visit the Mississippi Forestry Commission"s website to see current burn bans, red flag warnings, and to learn more about these restrictions.


Posted on:
October 7, 2022
Subscribe to Extension for Real Life
Fill in the information below to receive a weekly update of our blog posts.

Recent Posts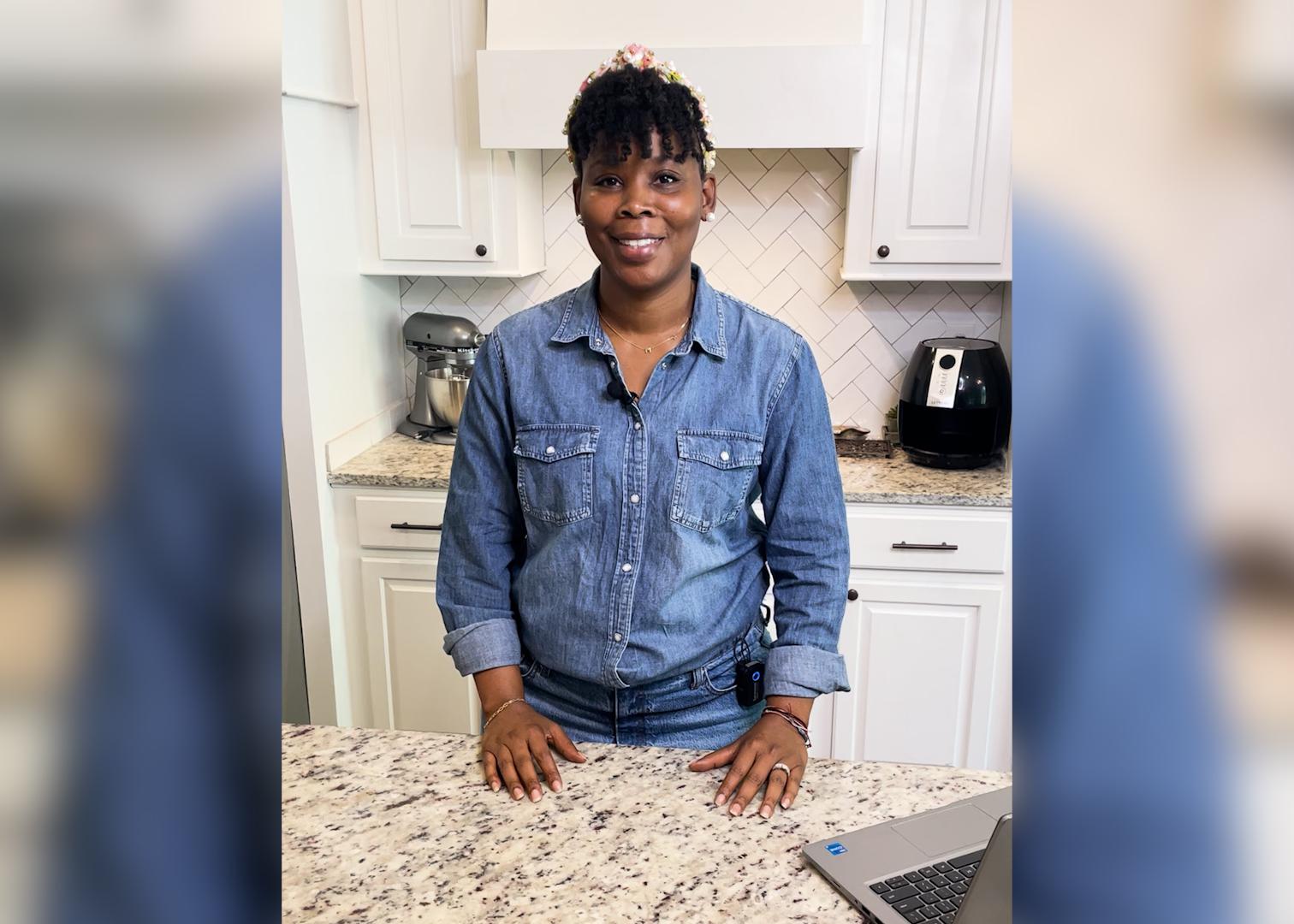 The Dining with Diabetes program is designed to help anyone make lifestyle changes that help lower blood sugar.