What To do in Your Garden in December
December is my favorite month of the year! My calendar fills up quickly with holiday events and family gatherings. Be sure to set aside time to do some much-needed pruning and planting. Your landscape and garden will thank you!
Protect
Protect moveable plants from sudden changes in temperature by bringing them indoors.
Protect tender plants by placing layers of mulch or pine straw to a depth of 6-8 inches.
Water plants well if there is warning before a frost. Otherwise water as the plants begin to thaw.
Plant
Toward the end of the month plant tulips and hyacinths that have been in the fridge for 6 weeks.
Plant many types of bare-root trees: fruit, nut, or citrus.
Plant dormant shrubs: azalea, camellia, nandina, wax ligustrium, Indian hawthorne, pyracantha, mock orange, hydrangea, flowering quince, and spirea.
Herbs for a sunny window: tarragon, chives, oregano, marjoram, and rosemary.
Prune
Prune fruit trees and shade trees to remove damaged wood.
Cut off tops of brown perennials, leave roots in the soil.
Do not prune spring flowering shrubs.
Ferns will come back from the ground, cut back brown fronds.
Cut mistletoe out of trees.
Indoor Plants
Houseplants to consider: African violets, amaryllis, begonia, bromeliads, Christmas cacti, dieffenbachia, ferns, philodendron, schefflera, and weeping fig.
Feed houseplants twice during the winter months.
Miscellaneous
To maintain a live Christmas tree in good condition, mix in a 2-liter bottle: 8 oz non-diet soda, 2 oz vinegar, 1 oz mouthwash. Fill the bottle with water. Keep base of tree in this solution. After Christmas have your tree turned into mulch. Some Christmas decorations are poisonous to people and pets: Keep boxwood, holly, mistletoe, and Jerusalem cherry high up and out of reach.
In Bloom
Sweet pea, sasanquas, poinsettia, camellia, osmanthus, narcissus, and amaryllis.
If you're on social media, be sure to give Southern Gardening a follow on Facebook, Twitter, and Instagram for research-based tips and information!
Merry Christmas, Happy New Year, and as always, happy gardening!
Posted on:
November 26, 2019
Subscribe to Extension for Real Life
Fill in the information below to receive a weekly update of our blog posts.

Recent Posts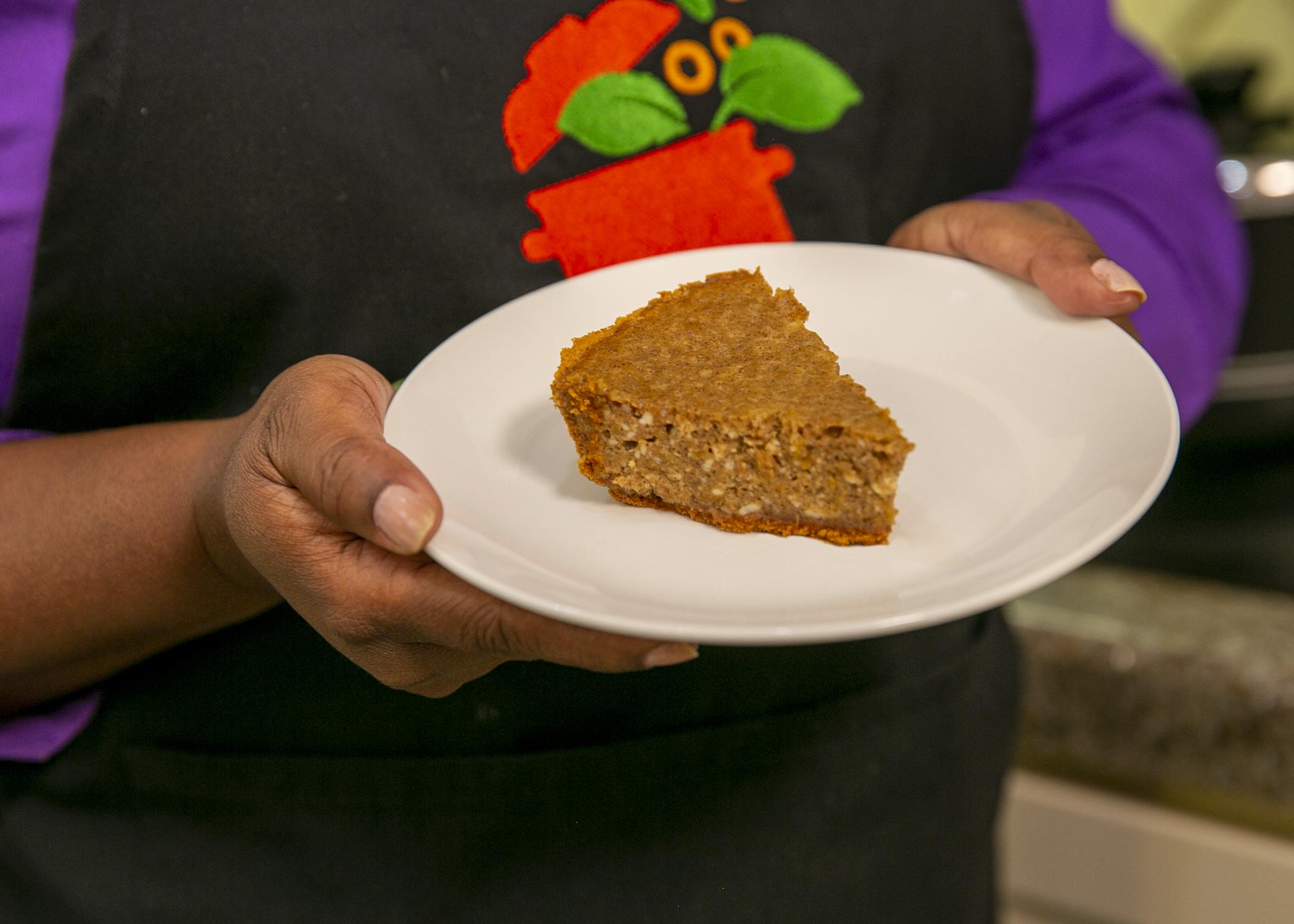 Nutritious sweet potatoes and reduced-fat cream cheese help make this fall pie a guilt-free dessert.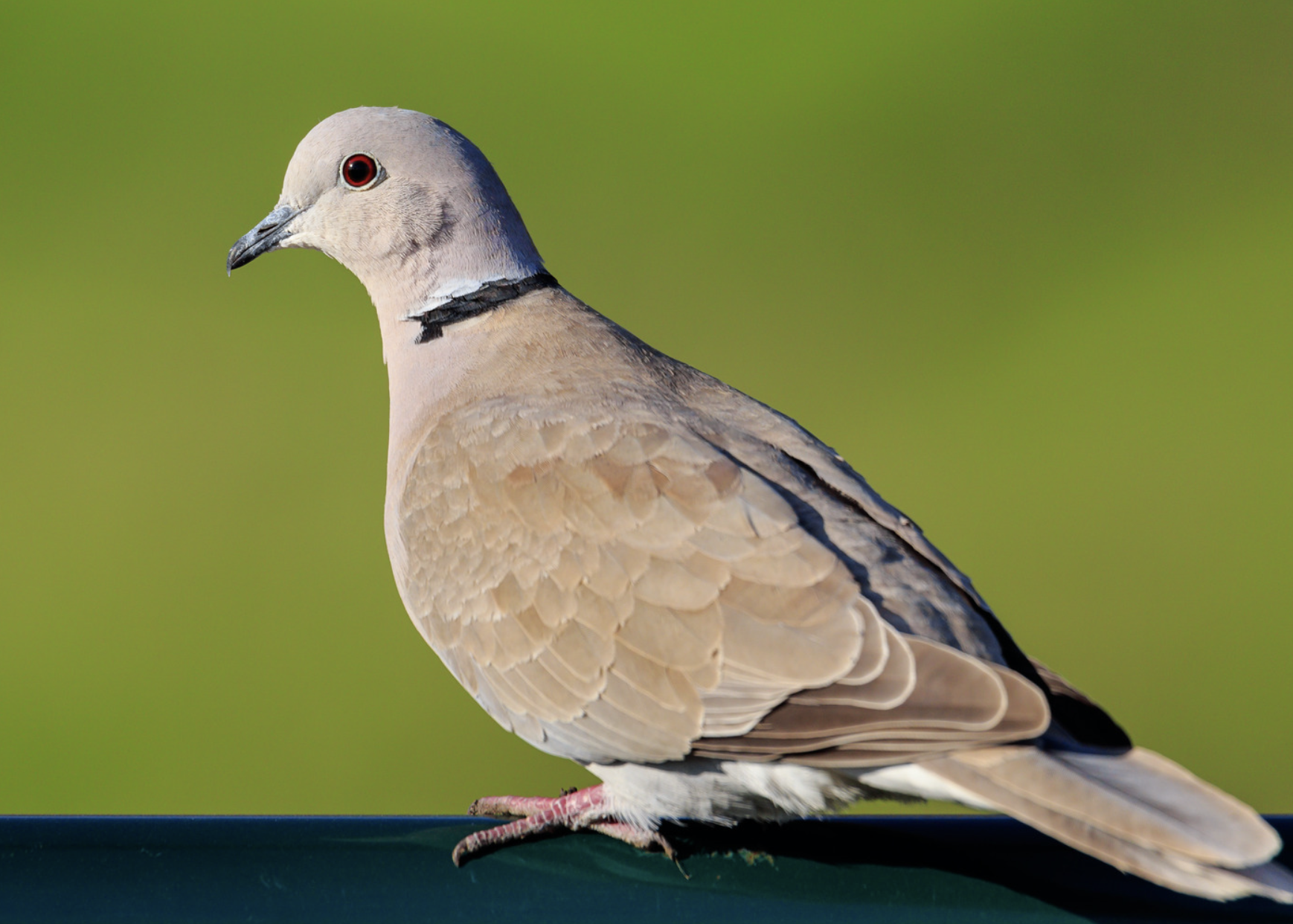 An easy way to tell the Eurasian collared dove from a mourning dove is by the black collar on their neck. (Photo from Canva Pro)