What is "Flattening the Curve" and How Do I Help?
Graphic adapted from CDC/The Economist by The New York Times
Video by Michaela Parker
"Flattening the curve" is an important concept in discussions about the coronavirus, but what does it really mean?
"Flattening the curve" refers to the lines on a graph documenting the number of cases compared to the timespan of an outbreak. Normally, when a virus or illness hits a community, there is an early peak in cases (the number of people who get sick), and then the rate of infection slows down, causing the peak to drop. But if that first peak is high, the number of people needing treatment can overwhelm the healthcare system.
You can think of it almost like a flash flood. We can handle 60 inches of rain spread out over an entire year with very few problems. But, if we get those 60 inches of rain in two days, water overwhelms the drainage systems and causes flooding.
So, if we can decrease the spread of the virus, we can distribute the number of virus cases over time, rather than having a high peak. Flattening the curve reduces the burden on the healthcare system. We're buying more time to understand what the virus is, to allow the healthcare system to handle those cases as well as their normal workload, and to educate the community at large. All of this will help to protect those who are more at risk for serious outcomes from this virus and ensure that they get the healthcare they need when they need it.
This online simulator shows how easily viruses can spread through personal contact and how different strategies flatten the curve.
What can an individual do to help flatten the curve?
Volunteer to keep to yourself. By practicing social distancing, you reduce chances for the virus to spread. This means you should avoid public places, group gatherings, and crowded spaces as much as possible. This includes restaurants and public transportation. Keep a space of about 6 feet between yourself and others. And please stay home if you're sick!
You know the drill: wash your hands. Whatever you decide to sing for the suggested 20 seconds, commit to frequent handwashing. When soap and water are not available, use hand sanitizer.
Regularly clean high-contact surfaces, such as doorknobs and light switches.
Stay informed. This global pandemic is a learning opportunity. Choose reliable sources of information, such as the Centers for Disease Control and Prevention, so you know the latest recommendations to keep you and your family healthy.
Visit the MSU Extension Service website for more coronavirus videos and resources.
Posted on:
March 18, 2020
Subscribe to Extension for Real Life
Fill in the information below to receive a weekly update of our blog posts.

Recent Posts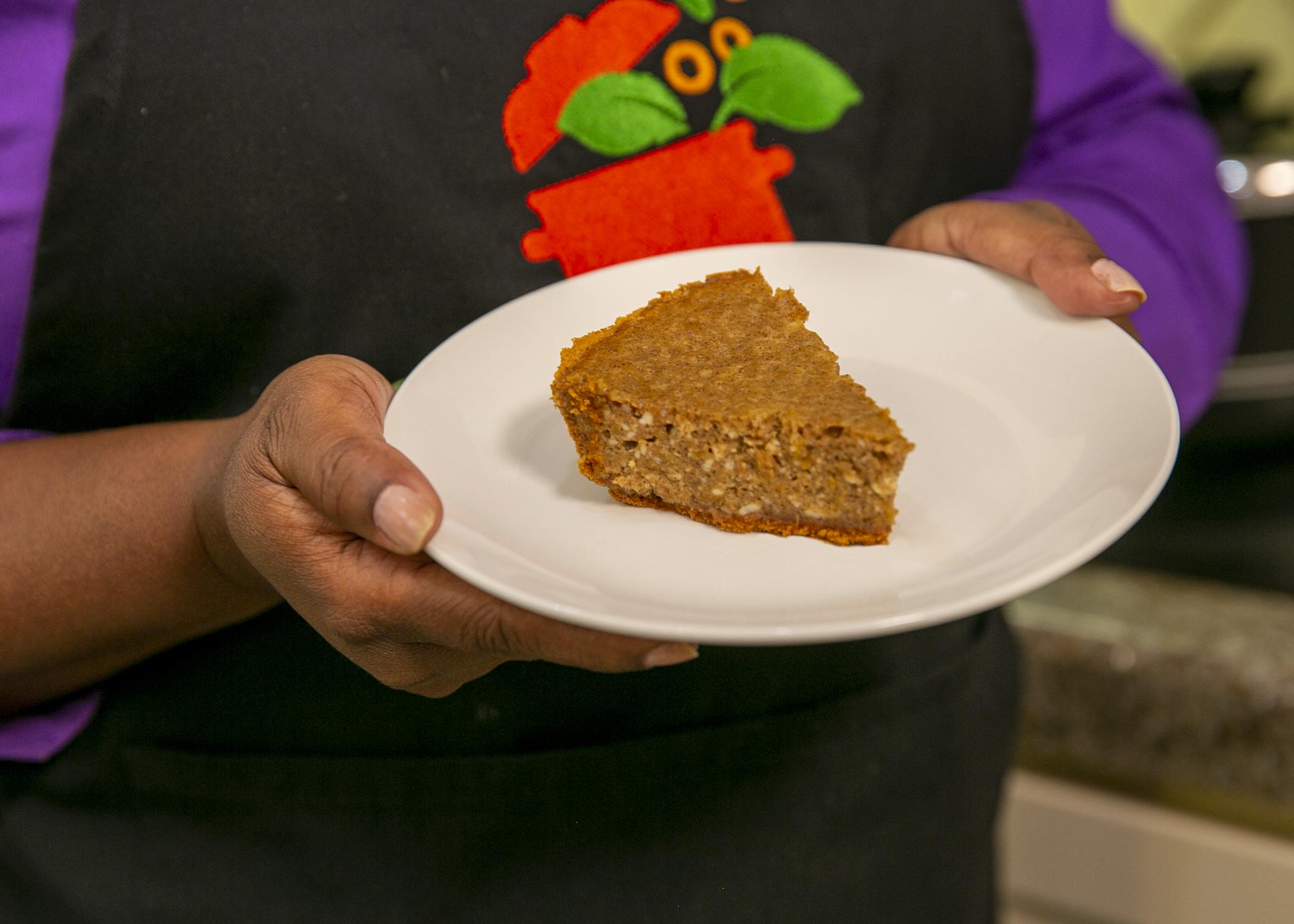 Nutritious sweet potatoes and reduced-fat cream cheese help make this fall pie a guilt-free dessert.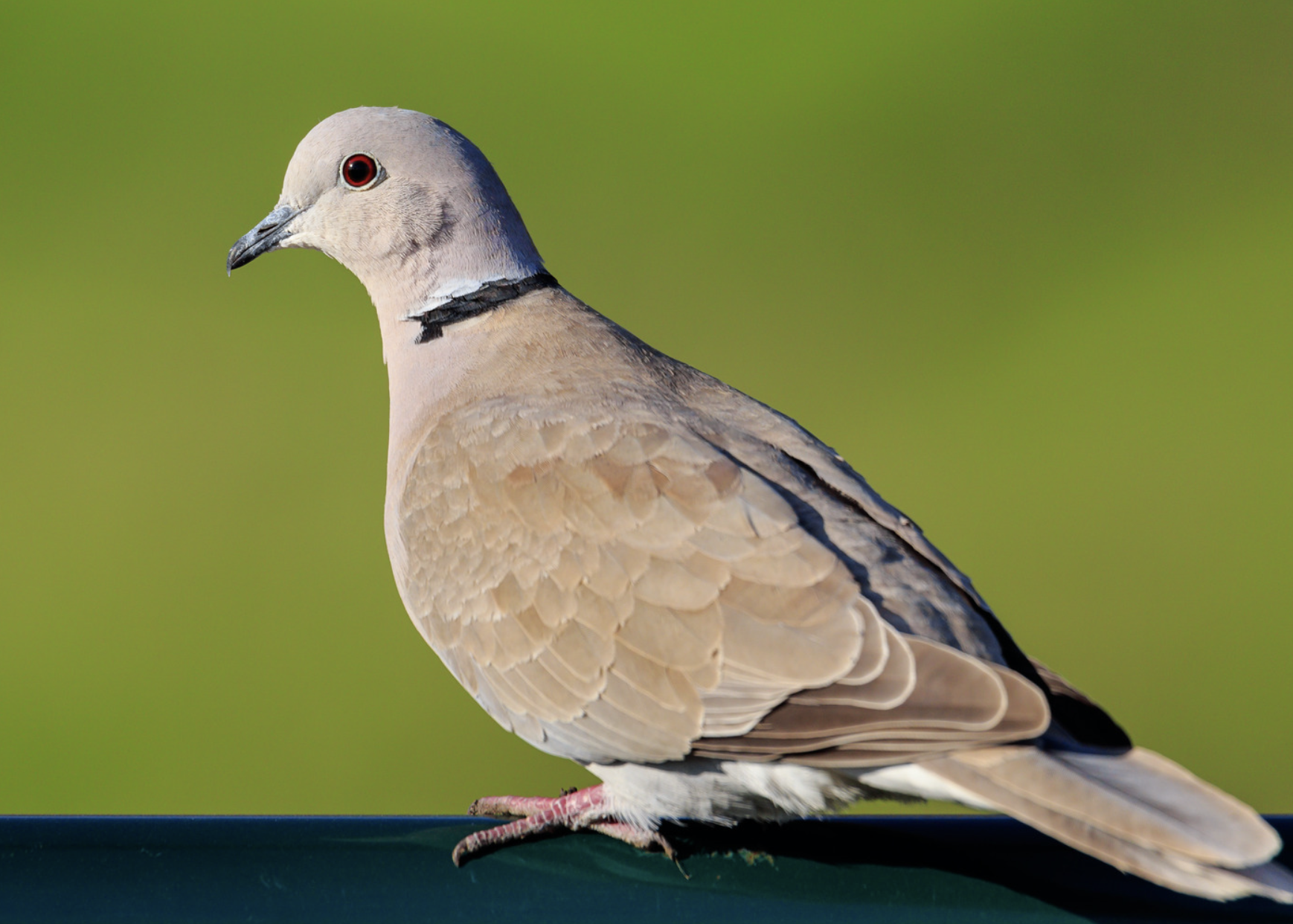 An easy way to tell the Eurasian collared dove from a mourning dove is by the black collar on their neck. (Photo from Canva Pro)