Trick-or-Treat Safety Tips
Halloween brings back all kinds of memories from my childhood. From uncomfortable masks to itchy, thick face paint, not all of my brilliant costumes turned out as well as I had imagined. When I got too old to go out, I loved to answer the door and ask the kids to demonstrate skills related to their costume. "Show me your ninja moves!" "Let's hear a big cheer!" But my favorite trick-or-treat experiences were with my nephews, when we would coordinate our costumes. Now that they're in high school, I really miss those Buzz Lightyear and Lilo & Stitch days!
While loads of trick-or-treating tips abound (and you can find an extensive list here), we wanted to share our top five.
Not sure what to do with all of that candy you have around the house? You'll find some fun ways to use it in this episode of The Food Factor. (I'm partial to Reese's peanut butter cups, for the record.)
Posted on:
October 23, 2017
Subscribe to Extension for Real Life
Fill in the information below to receive a weekly update of our blog posts.

Recent Posts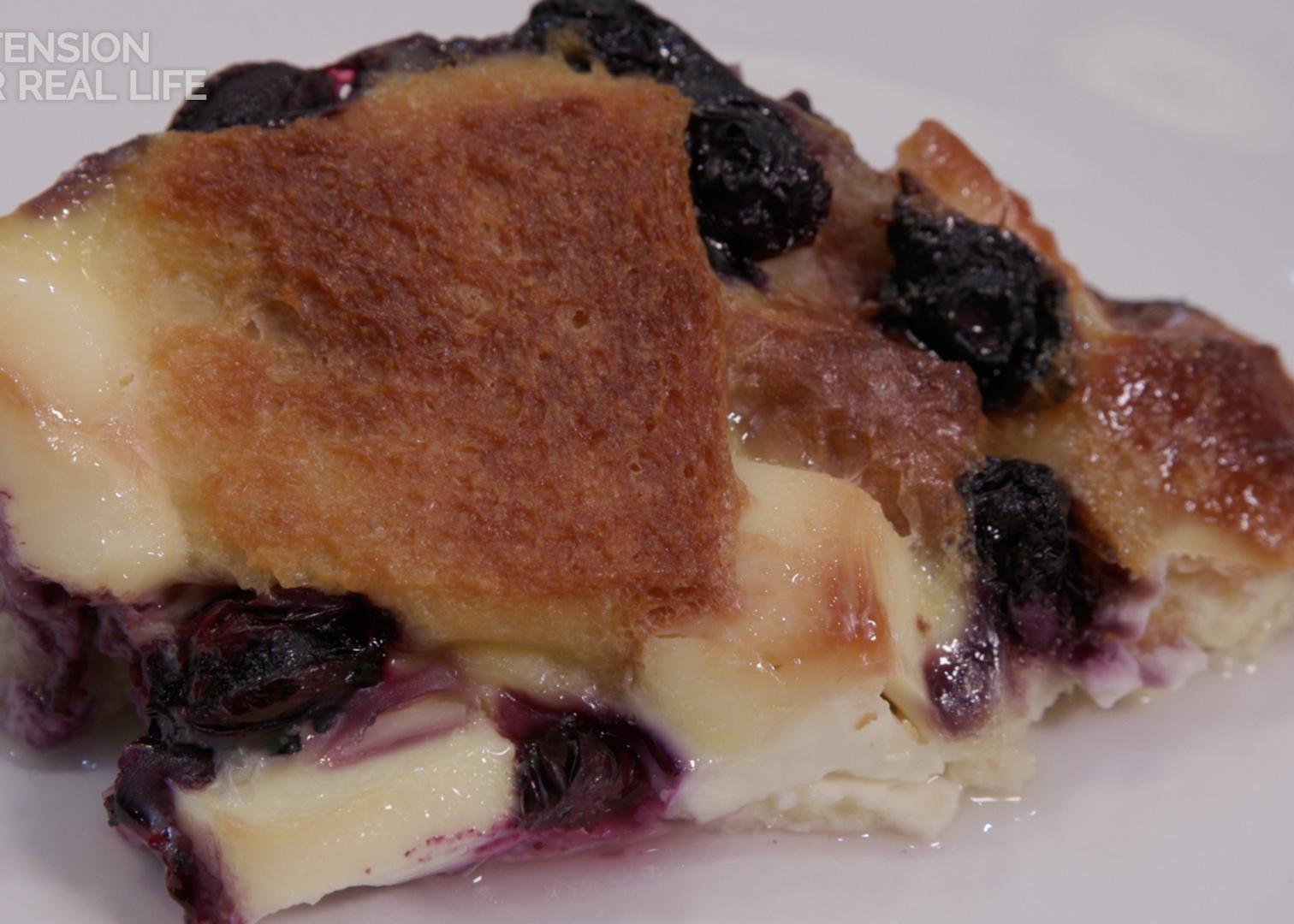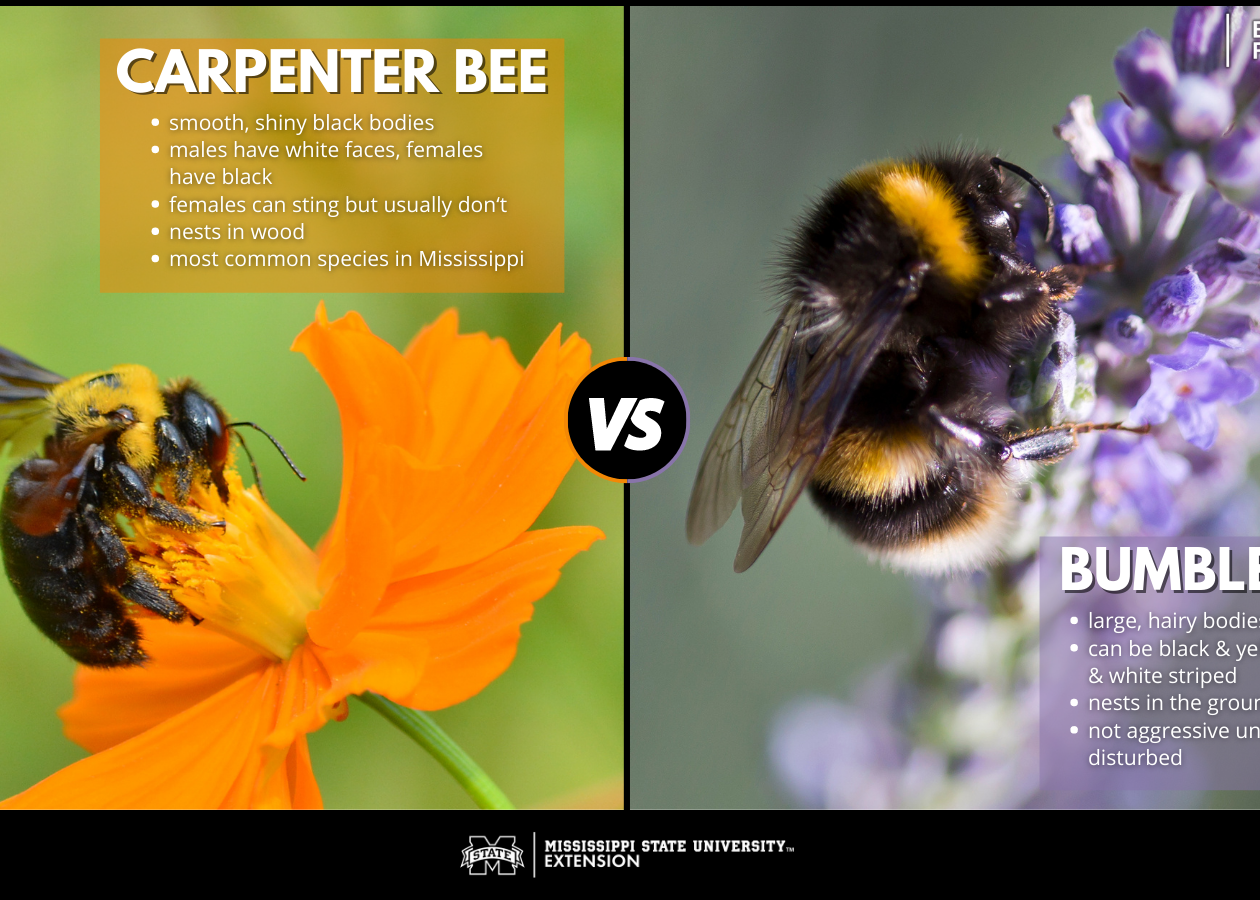 Carpenter bees and bumble bees may look a lot alike, but they are very different. Graphic by Michaela Parker.