The Food Factor: Soft Granola Bars
Video by Jonathan Parrish
Keeping a healthy snack on hand is a good way to avoid impulse eating. These Soft Granola Bars, filled with whole grains, dried fruit, and honey instead of sugar, are a tasty treat when I want something sweet, and they keep me away from the vending machine or drive-through.
If you've never baked with chopped dates, you're in for a treat! This naturally sweet fruit has a flavor similar to brown sugar and keeps your baked goods moist. The next time I make this recipe, I plan to try a half-cup of raisins and a half-cup of dates to get the best of both!
We used locally grown pecans in our Soft Granola Bars, but walnuts or slivered almonds would also work well.
Soft Granola Bars
Ingredients
2 eggs
1 cup brown sugar
1 cup vegetable oil
2 cups regular oatmeal
1½ cups whole-wheat flour
1 teaspoon baking soda
1 cup raisins or chopped dates
1½ teaspoons ground cloves
1½ teaspoons ground cinnamon
¼ teaspoon salt
1 cup nuts
¼ cup honey
Directions
Wash your hands with soap and water.
Preheat the oven to 350°F. Spray a 15½-by-10½-inch jelly roll pan with nonstick cooking spray. Set aside.
Crack eggs into a large bowl. Wash your hands with soap and water after cracking raw eggs. Add brown sugar and vegetable oil, stirring until smooth.
Stir in the remaining ingredients, except honey.
Spread into the prepared pan.
Bake 17–22 minutes or until set. Cool.
In a small saucepan over medium heat, cook honey until heated through, stirring constantly. Drizzle honey on top of granola bars.
Thanks to our friends at the University of Nebraska-Lincoln's Nutrition Education Program for this printable recipe.
For behind-the-scenes photos, crew reviews, and terrific kitchen tips, be sure to follow The Food Factor on Facebook, Instagram, and Twitter!
And if you like our recipes and videos, we'd love for you to share them with your friends! It really helps!
Subscribe to Extension for Real Life
Fill in the information below to receive a weekly update of our blog posts.

Recent Posts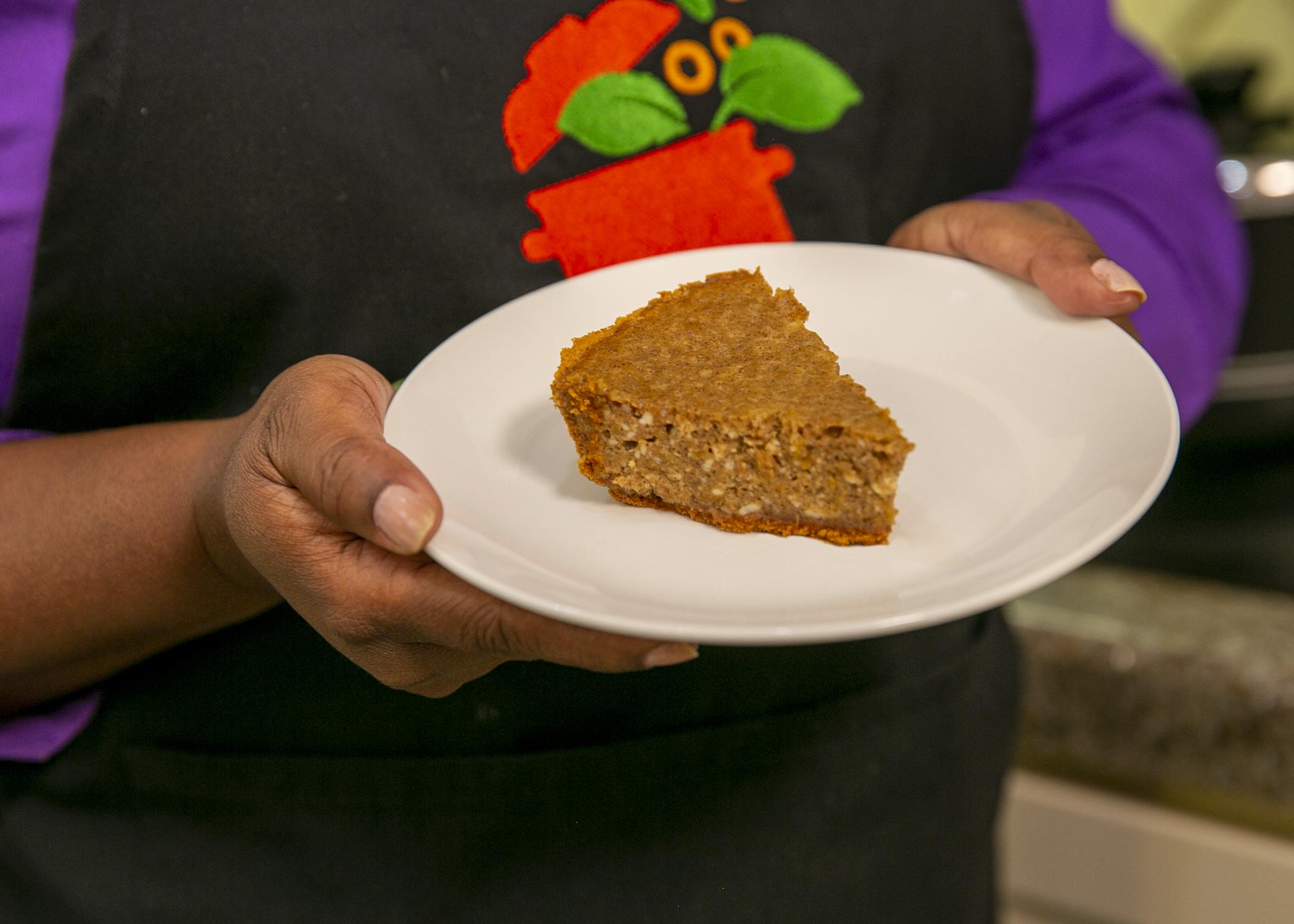 Nutritious sweet potatoes and reduced-fat cream cheese help make this fall pie a guilt-free dessert.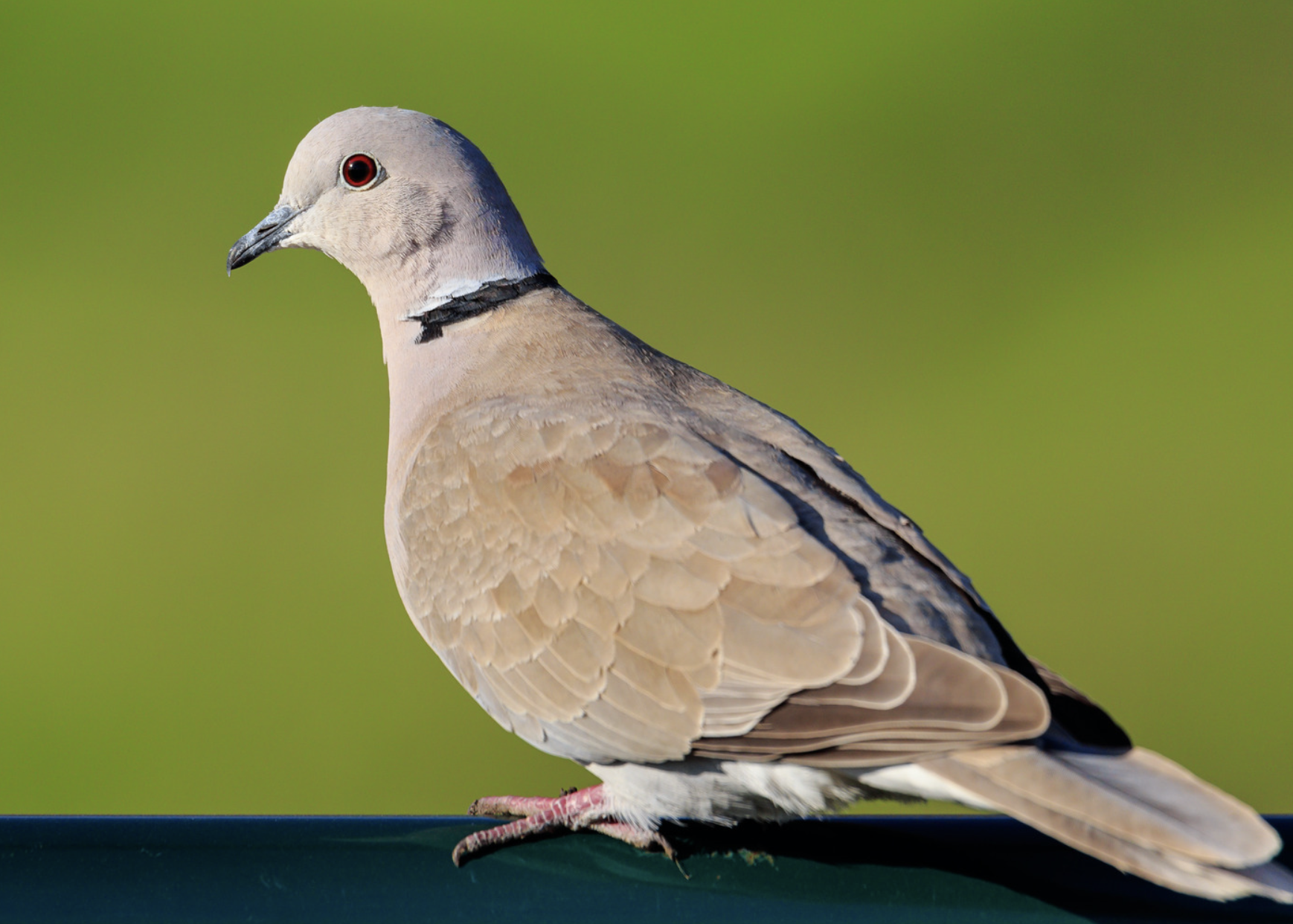 An easy way to tell the Eurasian collared dove from a mourning dove is by the black collar on their neck. (Photo from Canva Pro)