The Food Factor: Maple Sweet Potatoes
Video by Jonathan Parrish
Sweet potatoes are a staple for many people during the holiday season. But sweet potatoes are great any time of year. Depending on your recipe, sweet potato dishes can be sweet or savory.
Packed with fiber and vitamins and minerals, such as Vitamin B-6 and potassium, sweet potatoes are a good way to add variety to your meals if you want to increase your vegetable intake.
This mashed sweet potato recipe is one of my favorite ways to prepare this vegetable. I like to serve it as a main dish with a side salad and a whole grain roll.
If you want to add some protein and a healthy fat, top it with some roasted, chopped pecans or walnuts.
Maple Sweet Potatoes
Ingredients:
2 medium sweet potatoes
2 Tbsp. plain, nonfat yogurt
3/4 Tbsp. maple syrup
1 Tbsp. orange juice
Directions:
Wash two medium-size sweet potatoes and prick with a fork.
Microwave on high for 3–4 minutes or until potatoes are soft.
Cut in half and scoop potato flesh into a medium, microwave-safe bowl. Mash sweet potato.
Add yogurt, maple syrup, and orange juice.
Microwave for 1–2 minutes.
If you love sweet potatoes or want to try incorporating this Mississippi-grown vegetable into your menu more often, try some of these sweet potato recipes featured on the blog:
Air Fryer Sweet and Spicy Sweet Potato Fries can be a side dish or nutritious snack. This recipe is a part of our own MSU Extension publication P3578, "Air Fryer Recipes."
Orange Sweet Potato Pork Chops combines tangy, sweet, and savory flavors.
Grilled Sweet Potatoes pair nicely with grilled pork chops or beef and a green salad.
Sweet Potato and Orange Muffins are a nutritious breakfast or snack option at home or on the go.
Did You Know: Sweet potatoes and yams are not the same things? Learn the difference in our Sweet Potatoes vs. Yams: What's the Difference? blog post.
Follow The Food Factor on Facebook, Instagram, and Twitter!
And if you like our recipes and videos, we'd love for you to share them with your friends! It really helps!
Posted on:
October 5, 2021
Subscribe to Extension for Real Life
Fill in the information below to receive a weekly update of our blog posts.

Recent Posts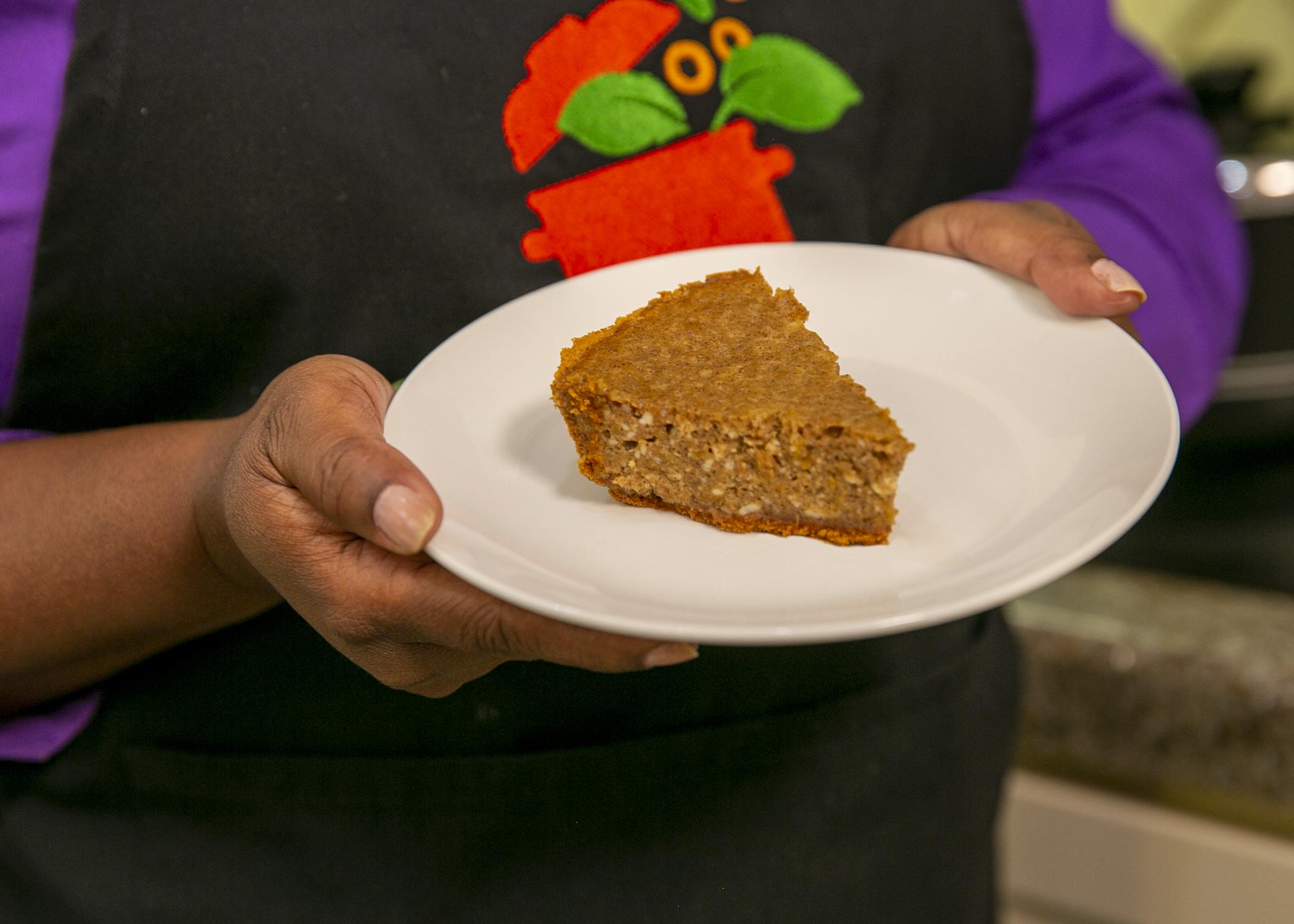 Nutritious sweet potatoes and reduced-fat cream cheese help make this fall pie a guilt-free dessert.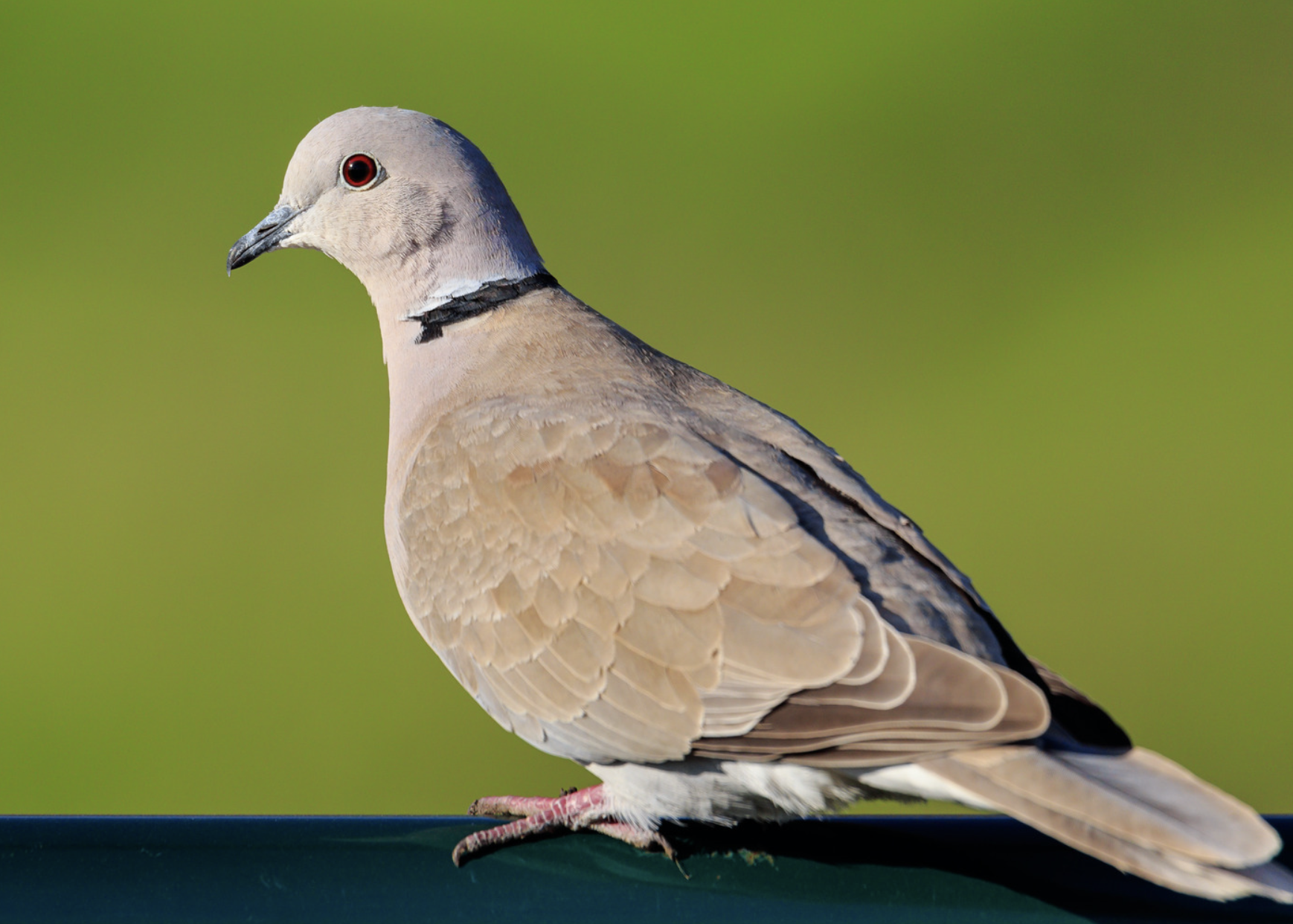 An easy way to tell the Eurasian collared dove from a mourning dove is by the black collar on their neck. (Photo from Canva Pro)