The Food Factor: Fruit Paradise
Video by Jonathan Parrish
If you are looking for a cool, light treat for summer meals and snacks, Fruit Paradise fits the bill. Made with pineapple, mandarin oranges, yogurt, bananas, and grapes, it's an easy dish to pull together. It has a delicious tropical sweetness and can be a side dish or snack.
Fruit Paradise
Ingredients
1 - 20 oz. can pineapple chunks in 100% juice, drained
1 - 15-oz. can mandarin oranges in 100% juice, drained
1 banana, peeled and sliced
1 ½ C. grapes, seedless
1 C. plain yogurt
½ tsp. cinnamon
⅓ C. unsweetened coconut flakes (optional)
Directions
In medium bowl, combine all ingredients.
Chill and serve.
Thanks to Alabama Extension for this recipe!
Follow The Food Factor on Facebook and Twitter!
And if you like our recipes and videos, we'd love for you to share them with your friends! It really helps!
Posted on:
September 5, 2023
Subscribe to Extension for Real Life
Fill in the information below to receive a weekly update of our blog posts.

Recent Posts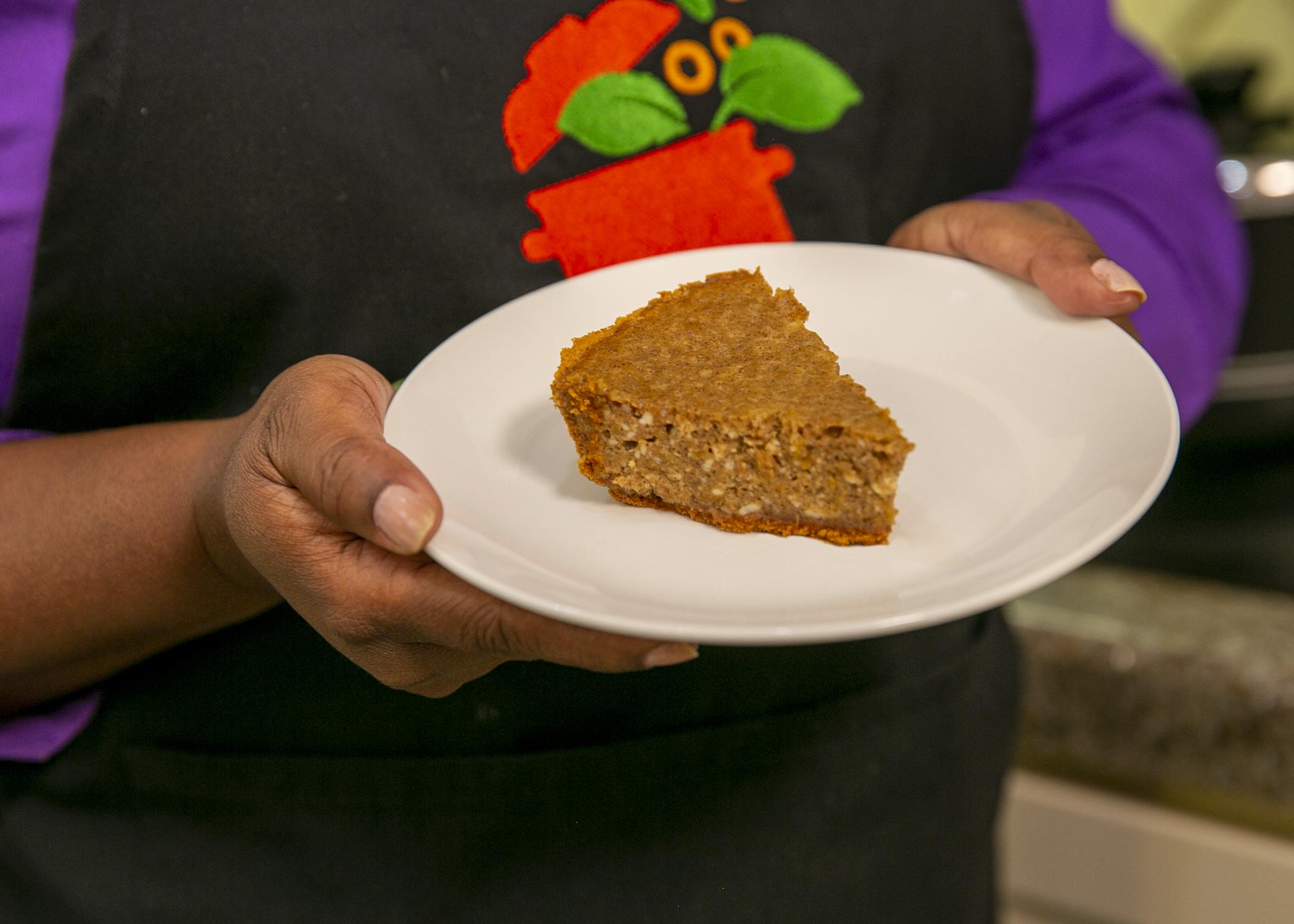 Nutritious sweet potatoes and reduced-fat cream cheese help make this fall pie a guilt-free dessert.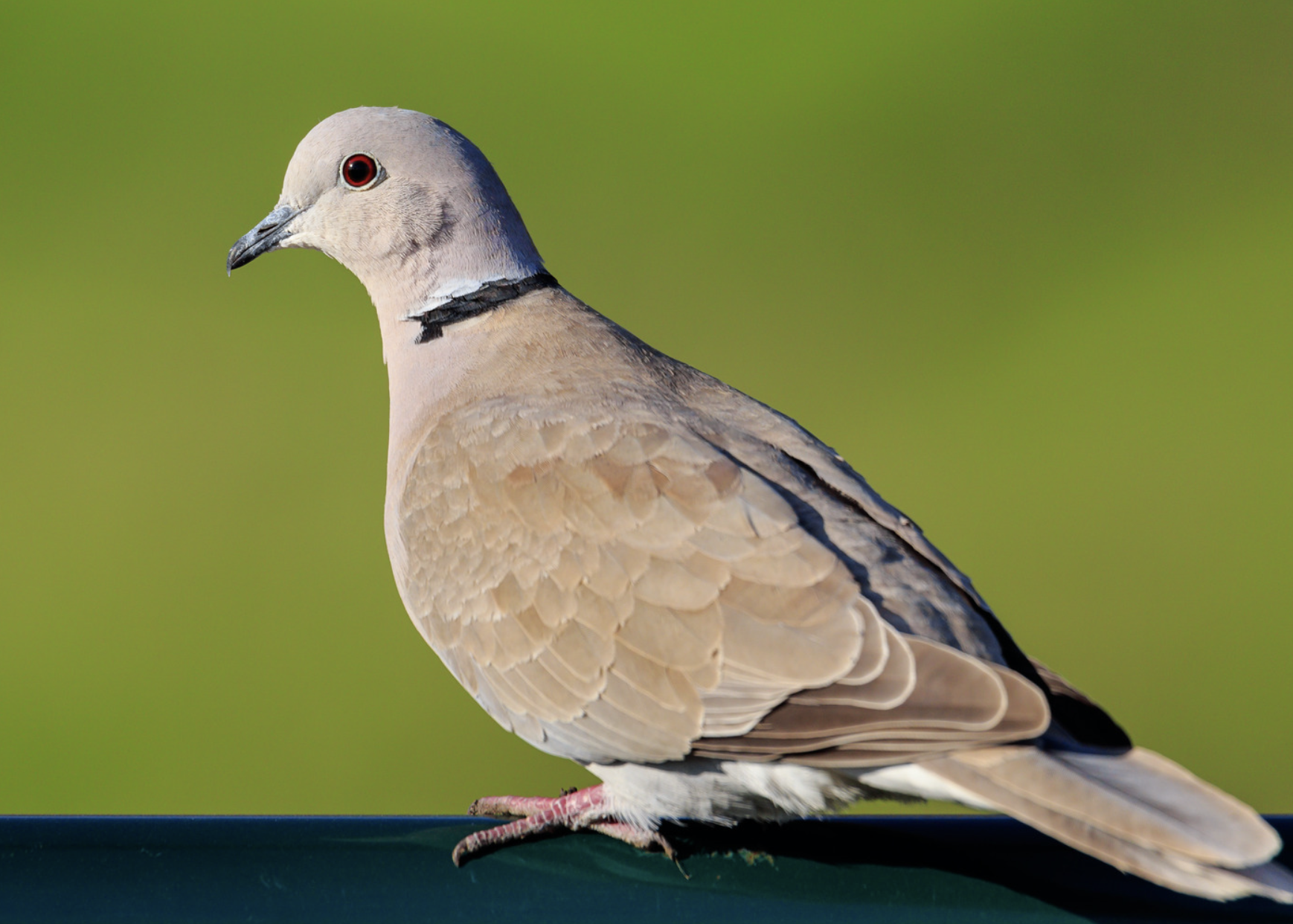 An easy way to tell the Eurasian collared dove from a mourning dove is by the black collar on their neck. (Photo from Canva Pro)