From the Field: Learn something new in two shakes of a lamb's tail
Many people dream of having a hobby farm or homestead with a few animals, and goats, lambs and sheep are some of the most popular to start with because they are smaller and easier to handle than cattle. Plus, you need less space! But all animals need proper care, no matter their size.
MSU Extension is here to help new and experienced farmers learn how to take care of their animals. In fact, recently some Extension agents trained farmers how to spot a killer. Many people might not know it, but barber pole worm is the No. 1 cause of death in goats and lambs.
Use of the FAMACHA method to identify parasite infestation can be useful in identifying those animals that may need deworming. (FAMACHA is just a fancy acronym for the Faffa Malan Chart.)
The new site of the Lowndes County Extension Office was the perfect space for a training about FAMACHA, strategic parasite control, pasture management and herd management.
Interested in these topics? Visit Extension's goat and sheep webpage!
You can always contact your local Extension agents, too! Find yours!
Subscribe to Extension for Real Life
Subscribe to our blog before October 1st, 2017 for a chance to win a free copy of the rice cookbook, Between the Levees, from Delta Rice Promotions!

A winner will be chosen at random from subscribers who join our mailing list by the end of the day September 30, 2017. The winner will be notified by email.
Employees of MSU Extension Service are not eligible to win cookbook.
---
Fill in the information below to receive a weekly update of our blog posts.

Recent Posts
September 22, 2017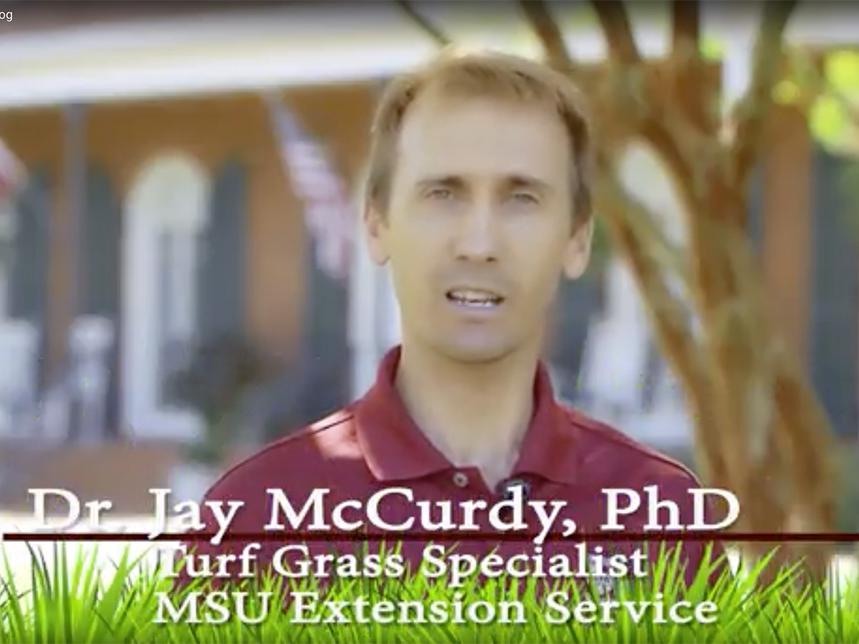 September 19, 2017
September 14, 2017