LED Lights for Starting Seeds Indoors
For people who love gardening, the long, dark, cold winter months can be torture. Gardening catalogs are fine, but their allure can only last so long before we want to get our hands back in the soil!
This is where indoor "grow lights" come in! With a little bit of artificial light, you can grow microgreens, keep your favorite cooking herbs growing year-round, and start your vegetable seeds so you'll have fabulous transplants ready when the warm weather arrives.
You don't have to invest in expensive lighting kits to get the job done. Standard fluorescent bulbs work when placed close enough to the plants and left on a sufficient amount of time. However, switching to LED lights reduces your energy use and they last longer. Yes, they are more expensive at the outset, but they will pay for themselves in the long run. They are cooler, too, so if you are working in a small space, you don't have to worry about it getting too hot.
Video by Jonathan Parrish
Note: whether you choose fluorescents or LEDs, you don't need special grow lights, shop LED or fluorescents will work just fine.
To learn more about growing microgreens using indoor lights, download the Extension publication "Growing Microgreens for the Mississippi Gardener."
Posted on:
January 18, 2019
Subscribe to Extension for Real Life
Fill in the information below to receive a weekly update of our blog posts.

Recent Posts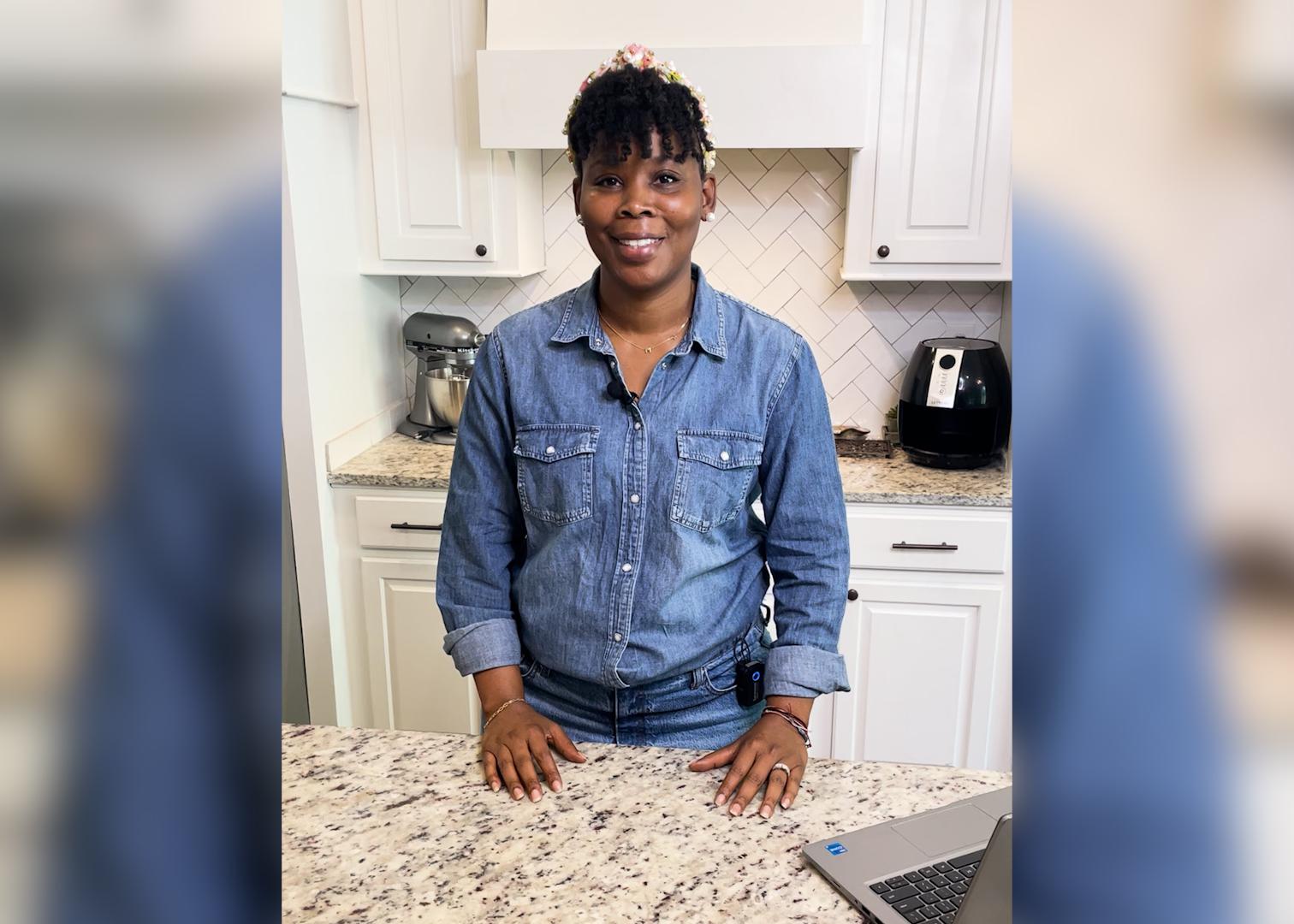 The Dining with Diabetes program is designed to help anyone make lifestyle changes that help lower blood sugar.